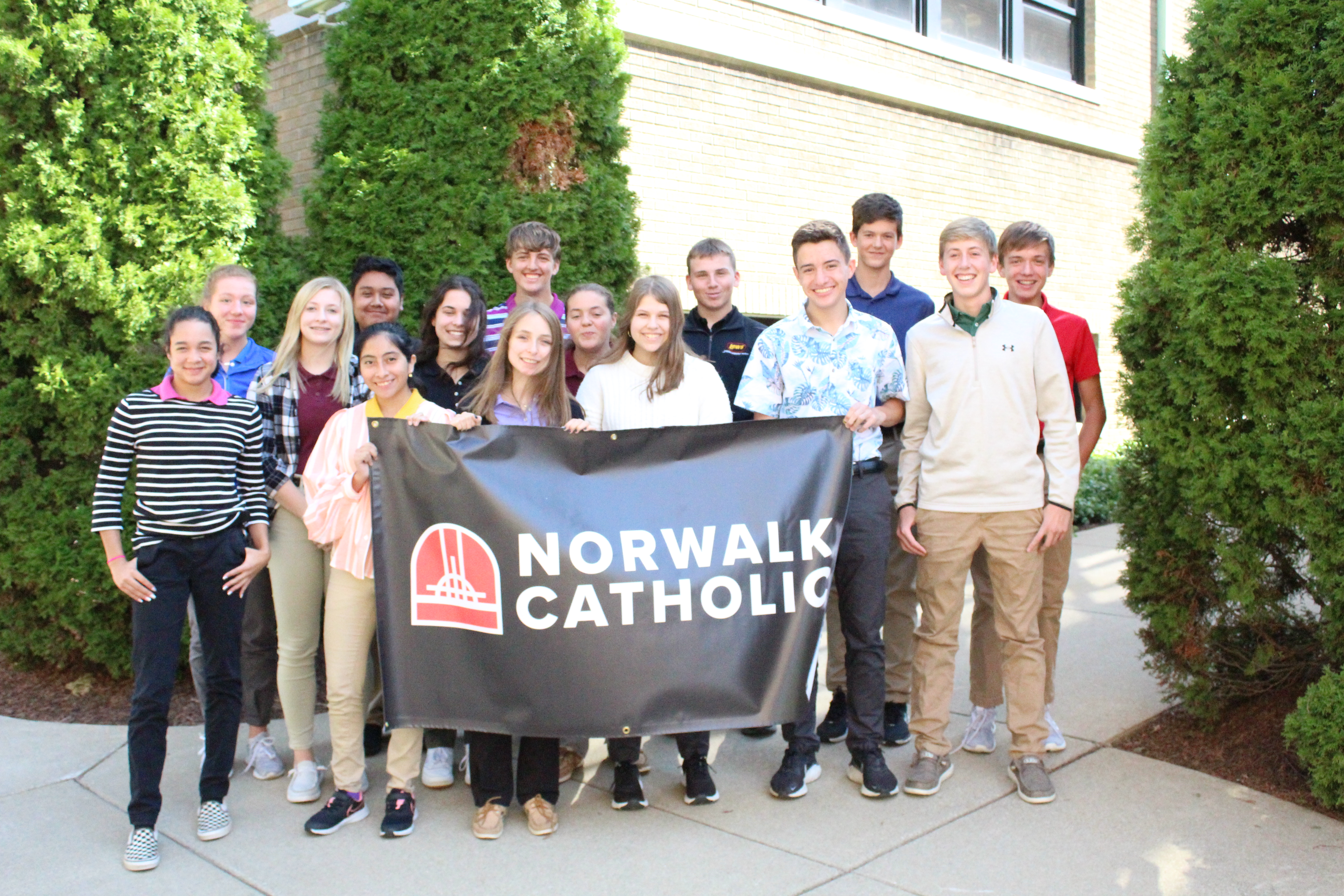 FRIENDS FOR THE FUTURE IS THE SCHOOL'S ANNUAL FUND DRIVE, WHICH:
Provides operating funds to the school on a yearly basis.

Is necessary for the school to function on a day-to-day basis.

Helps carry on the tradition of providing Catholic education to the young people of our community.
Friends for the Future allows our school to thrive today.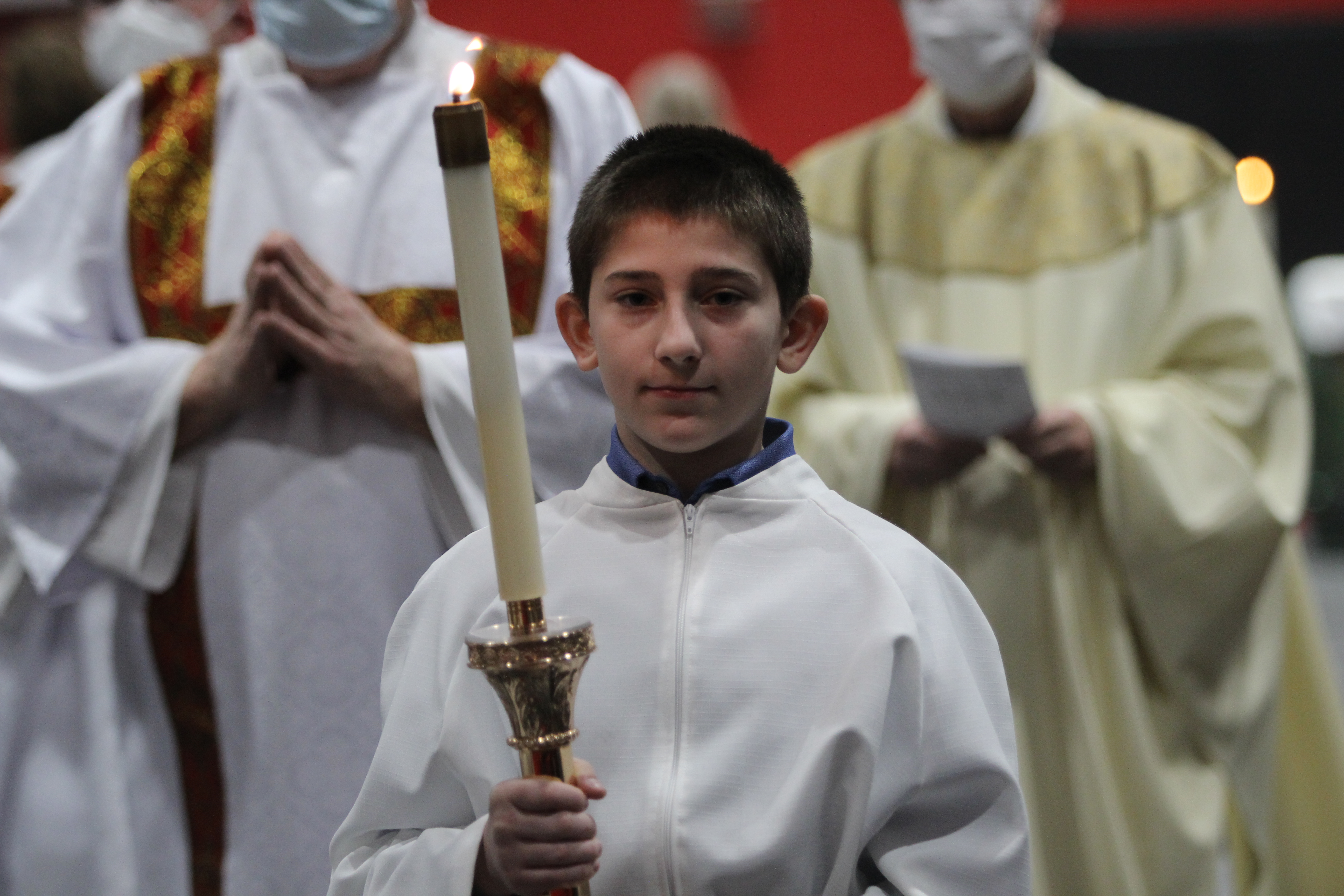 HOW YOUR COMMITMENT HELPS:
Keeps tuition affordable

Keeps and attracts strong, talented teachers

Builds a solid curriculum and grows technology

Maintains a beautiful campus

Sponsors students who could not be here without you.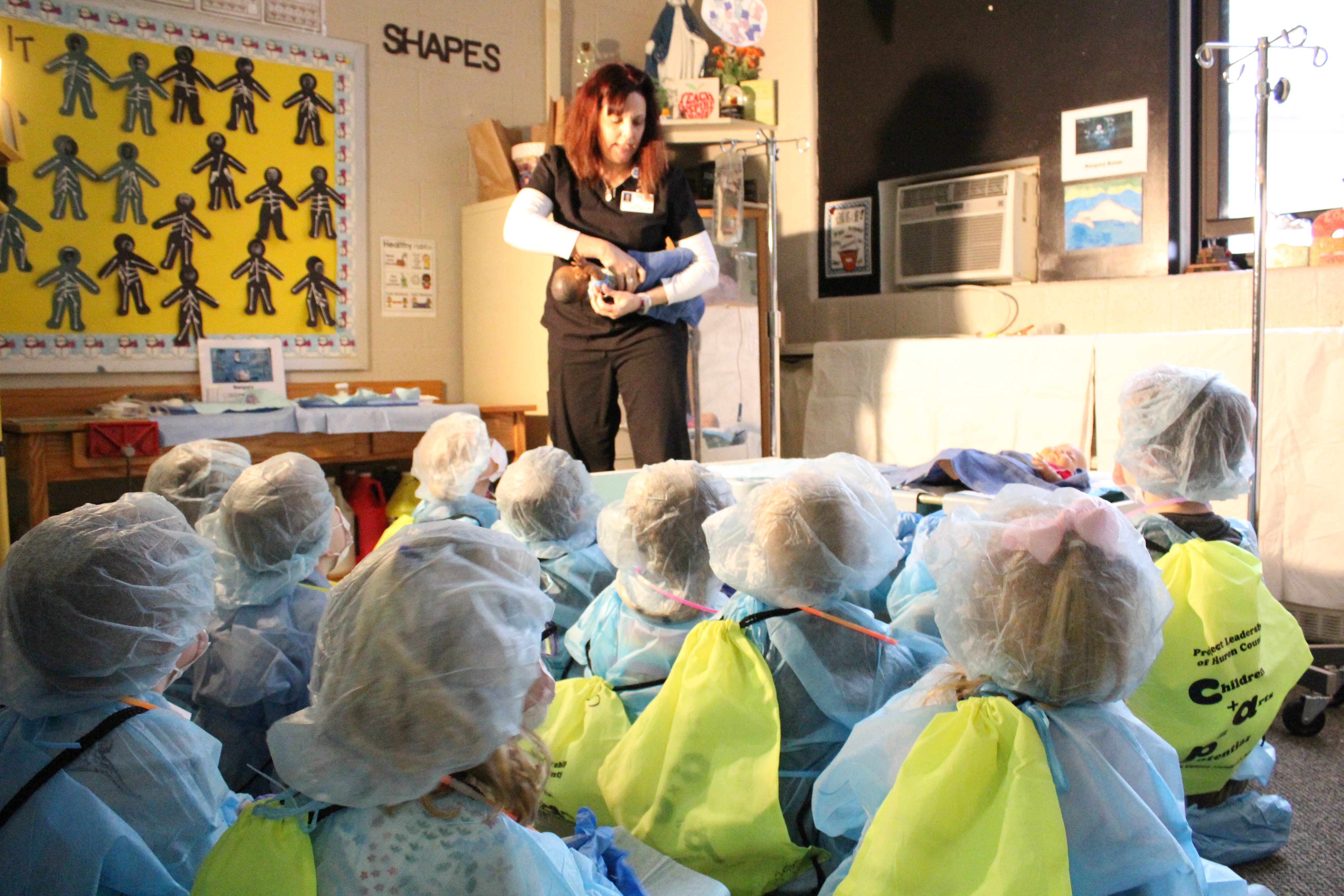 QUESTIONS?
If you have any questions or if you would like to make a pledge over the phone please feel free to reach out.
Norwalk Catholic
Advancement & Admissions Office
419-668-7223