Class of 2022 Showcase: Ryan Dodson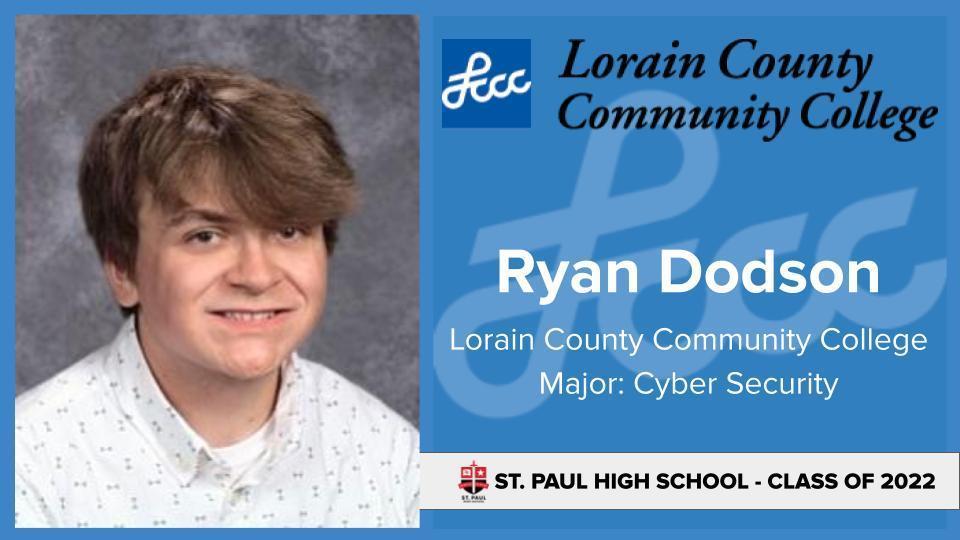 Class of 2022 Showcase: Logan Rogers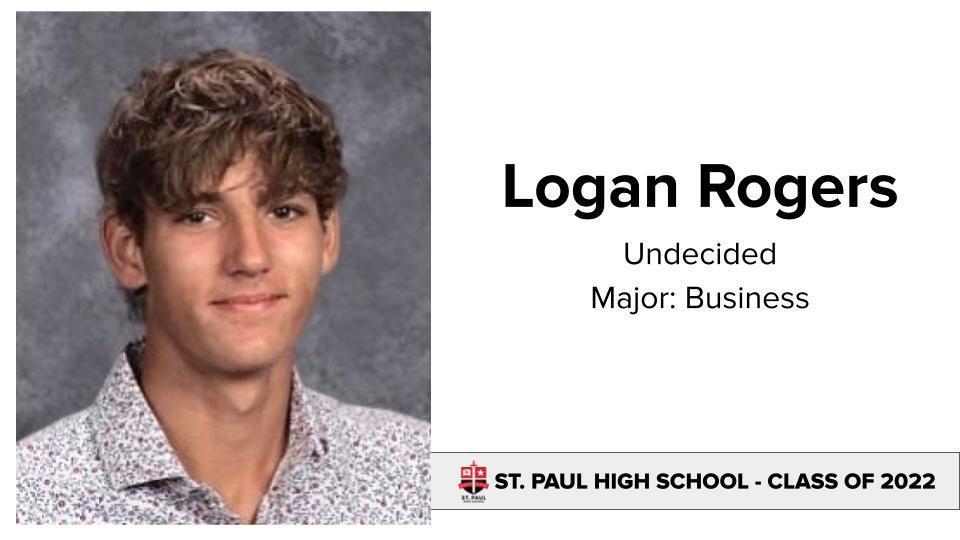 Class of 2022 Showcase: Bryan Vargas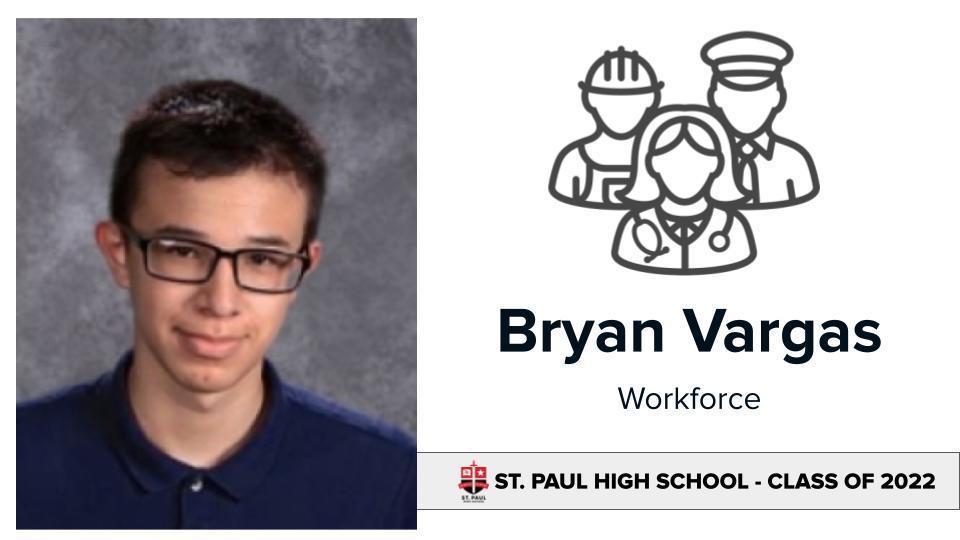 Class of 2022 Showcase: Cristine Torres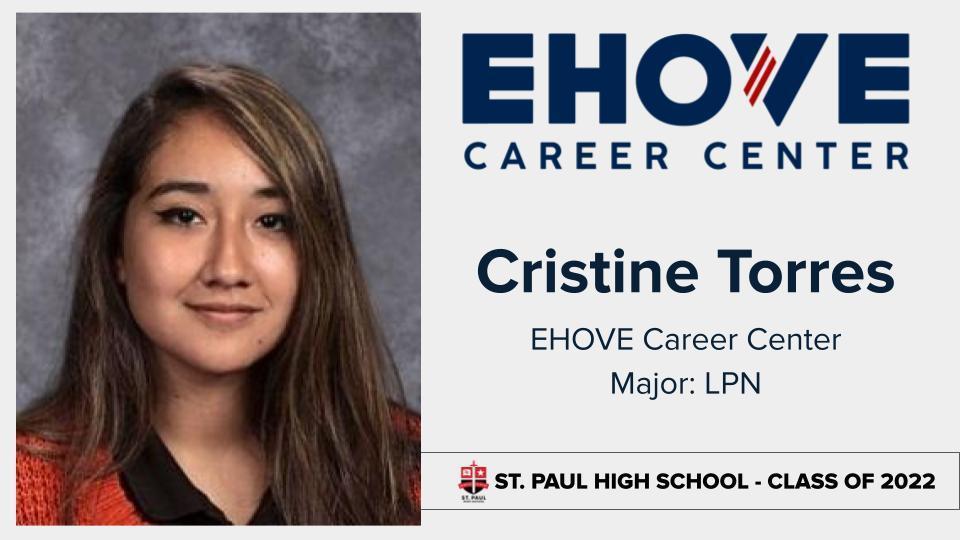 Class of 2022 Showcase: Nathan Catalano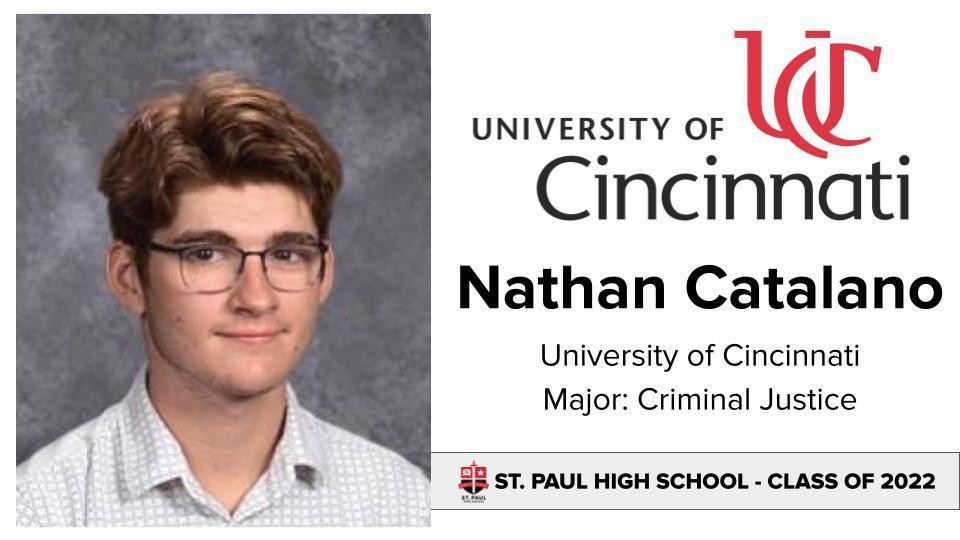 Class of 2022 Showcase: Joseph Nill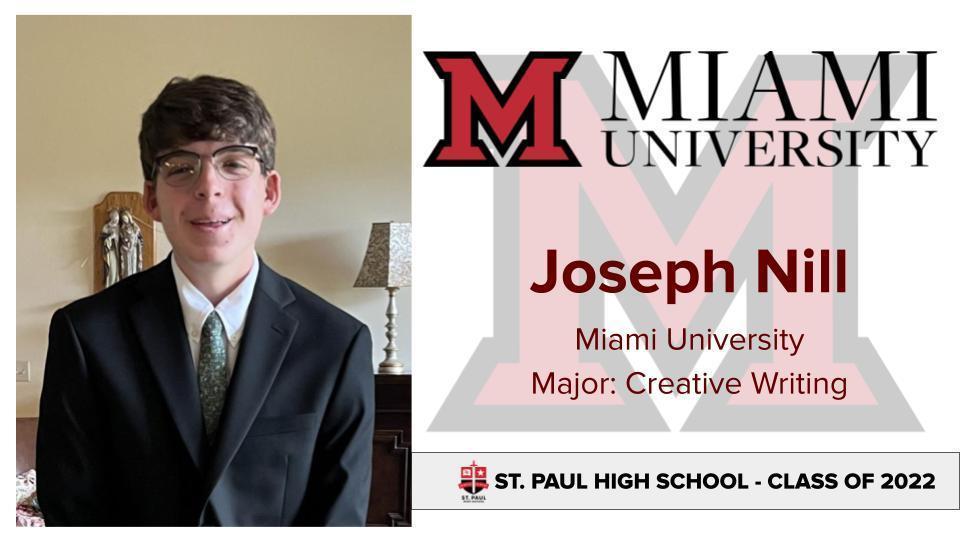 Class of 2022 Showcase: Will Stieber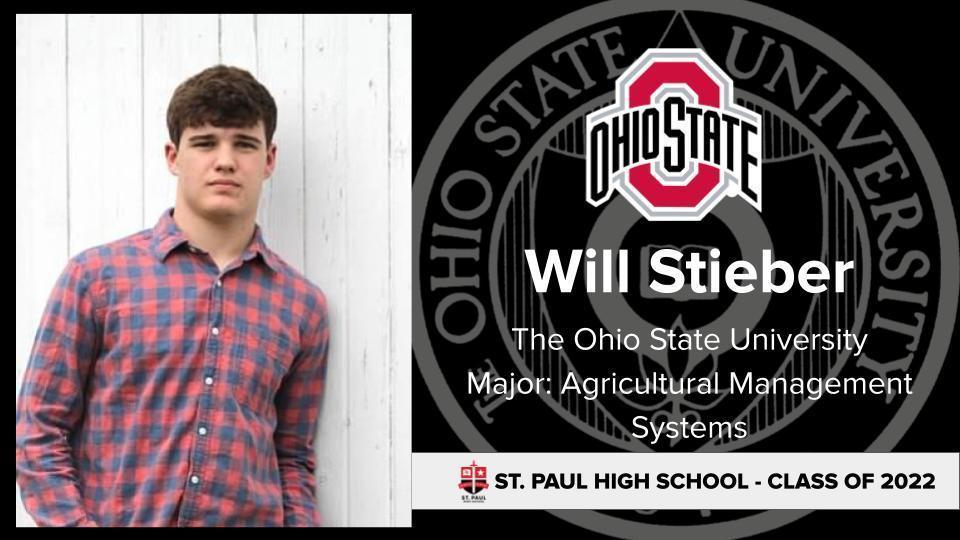 Class of 2022 Showcase: Gage Hackenburg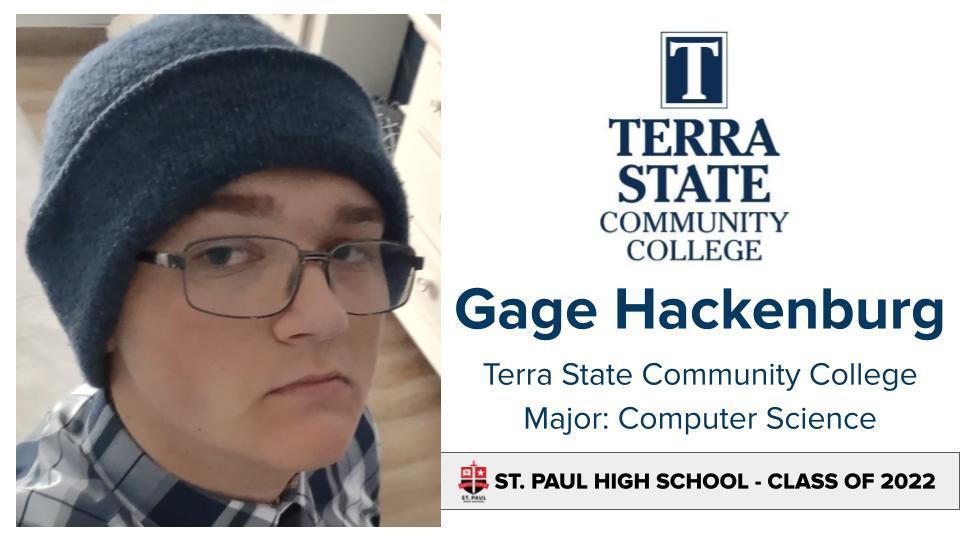 Class of 2022 Showcase: Lily Smith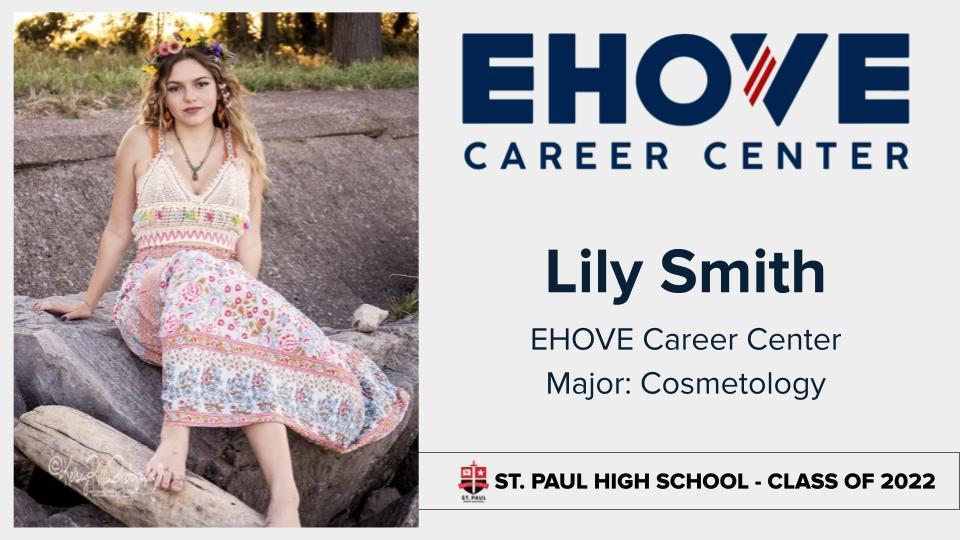 Class of 2022 Showcase: Dana Sumpter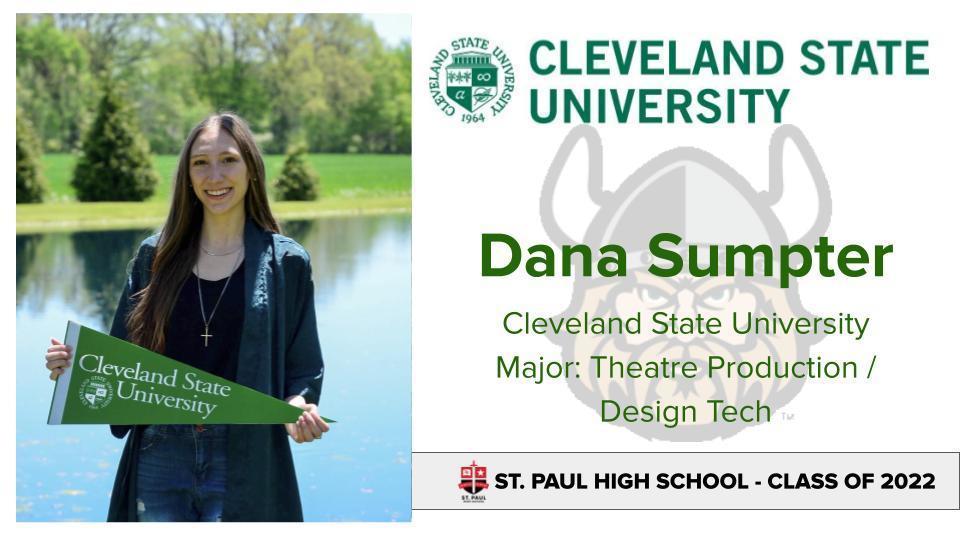 Class of 2022 Showcase: Luke Meyer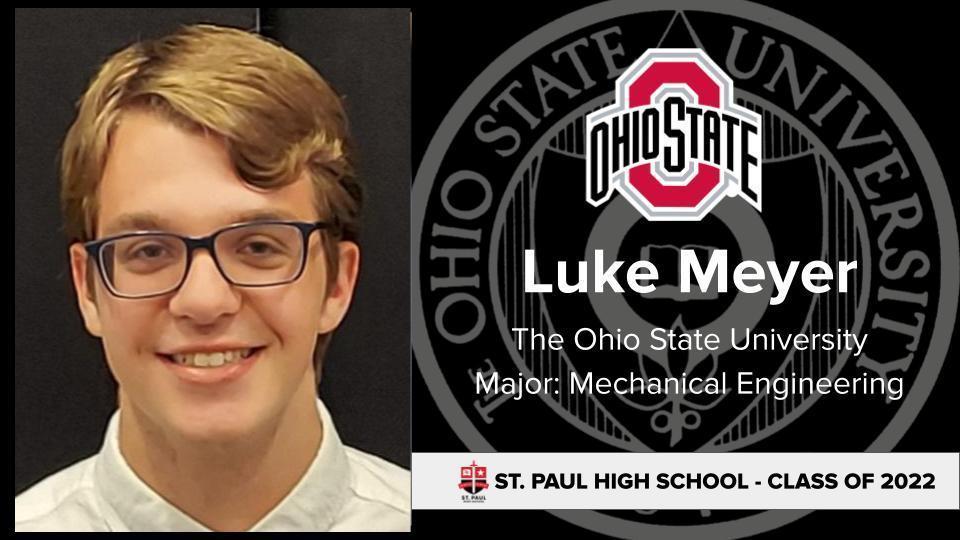 Class of 2022 Showcase: Presley Stang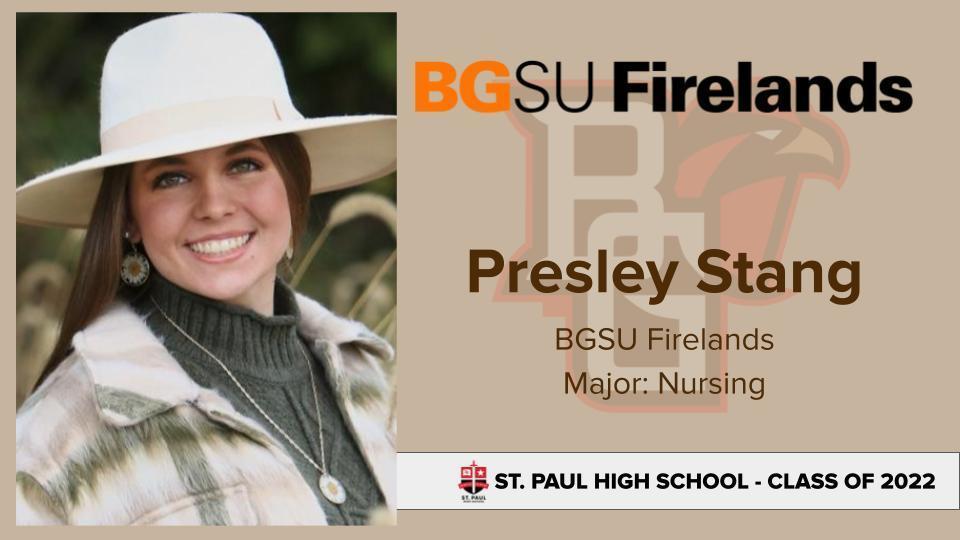 The SPH Class of 2022 Scholarship Awards Ceremony will take place immediately following the 9:00 AM Mass on Thursday, May 26th in St. Paul the Apostle Church. Please join us for Mass and the awards ceremony to celebrate our seniors. If you are unable to attend in-person, the Mass and ceremony will be live streamed at
https://nationalwebcasts.com/webcasts/stpaulsnorwalk/
.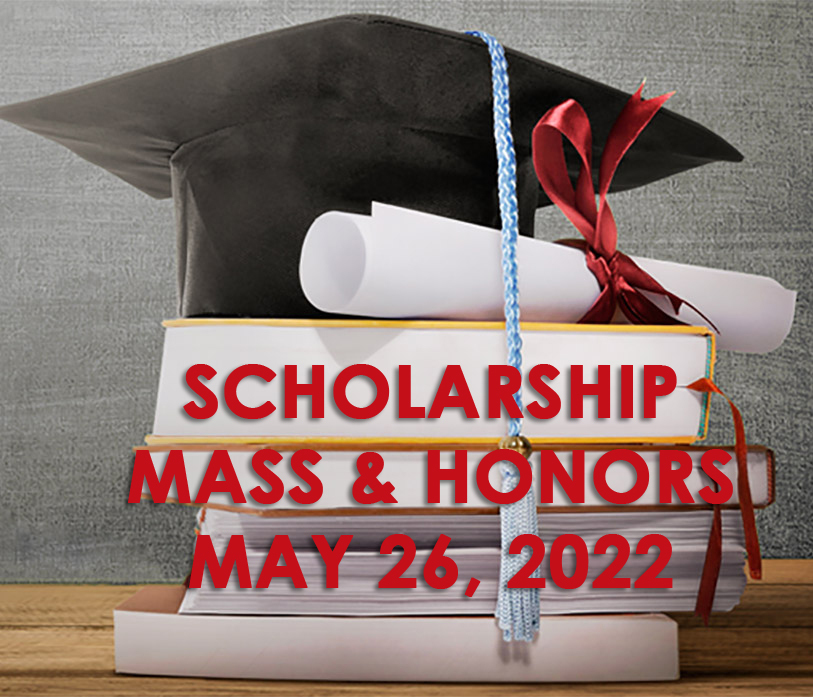 Class of 2022 Showcase: Aiden Kusser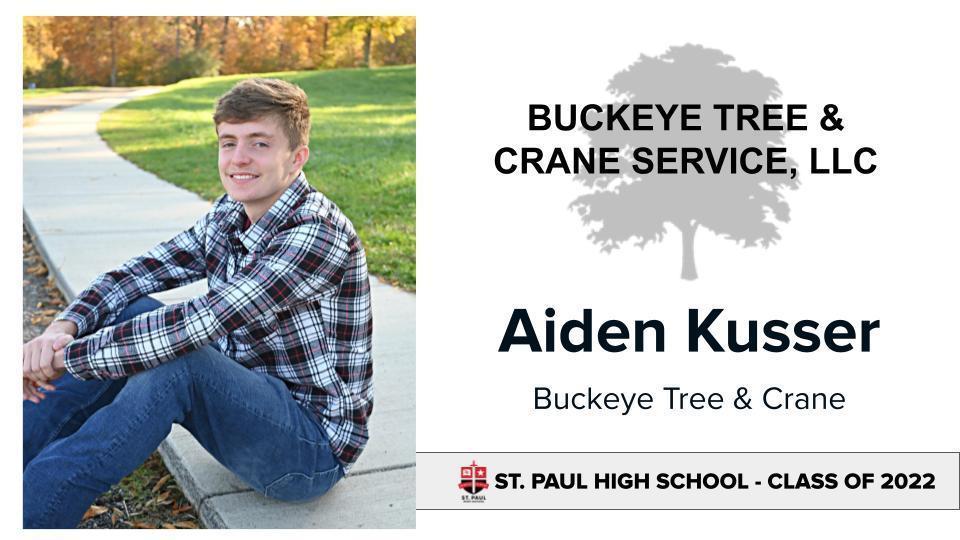 Good luck to the Flyer Track Team as they compete in Day 1 of the Regional Track Meet tonight at Port Clinton High School!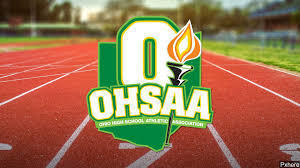 Class of 2022 Showcase: Eli Fisher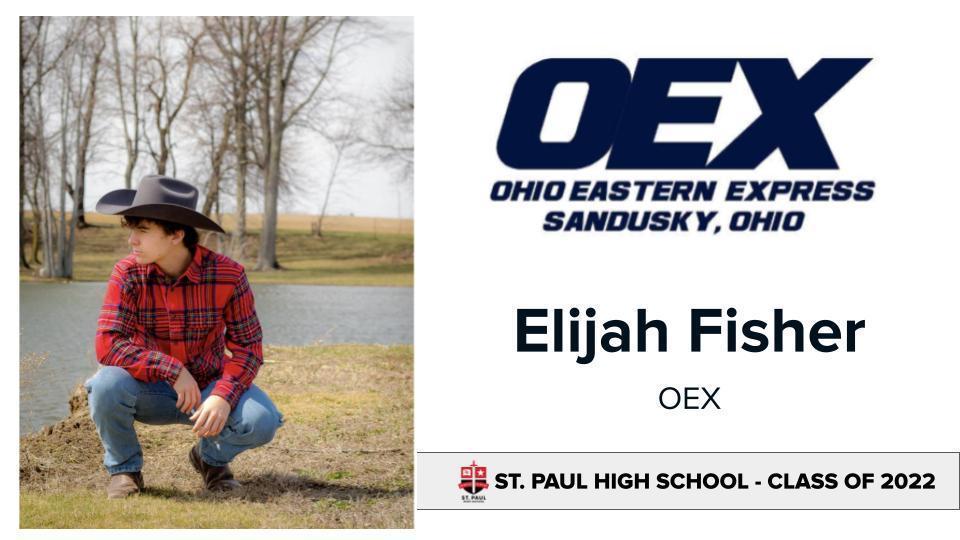 St. Paul track award winners from last night's banquet: Coaches Award: Alex Wynn, Ella Wangler Most Improved: Dinah Hay, Sebastian Gomez Most Points Running: Madelyn McCall, Ian Deeter Most Points Field Events: Megan Leibold, Chris Kocher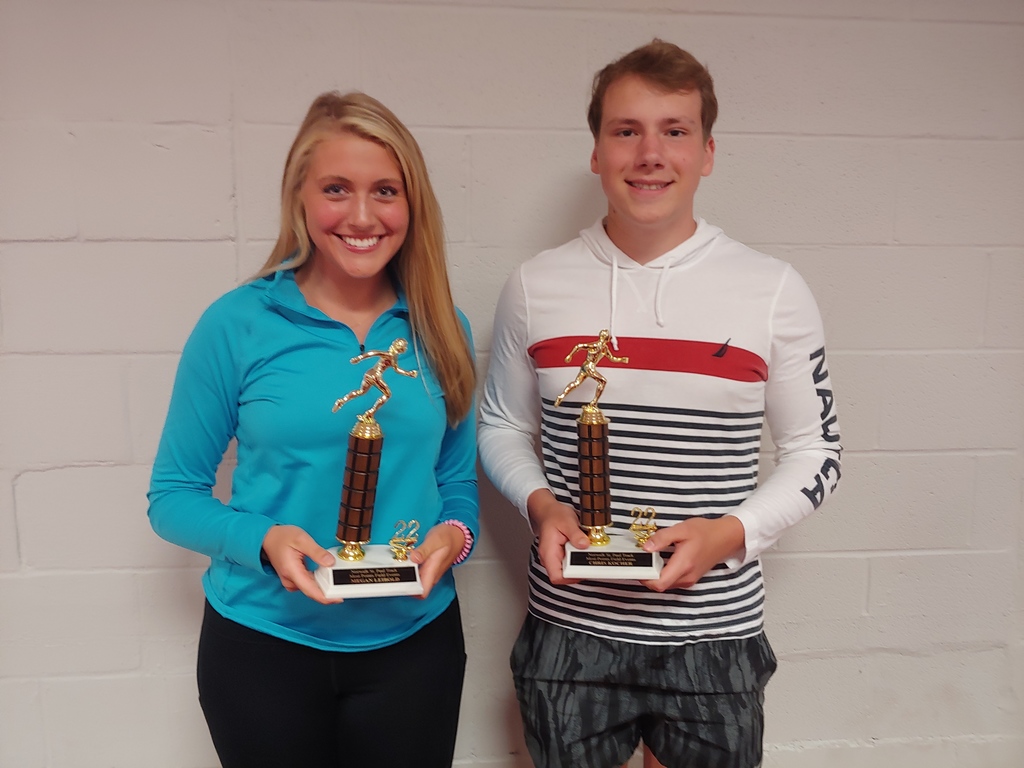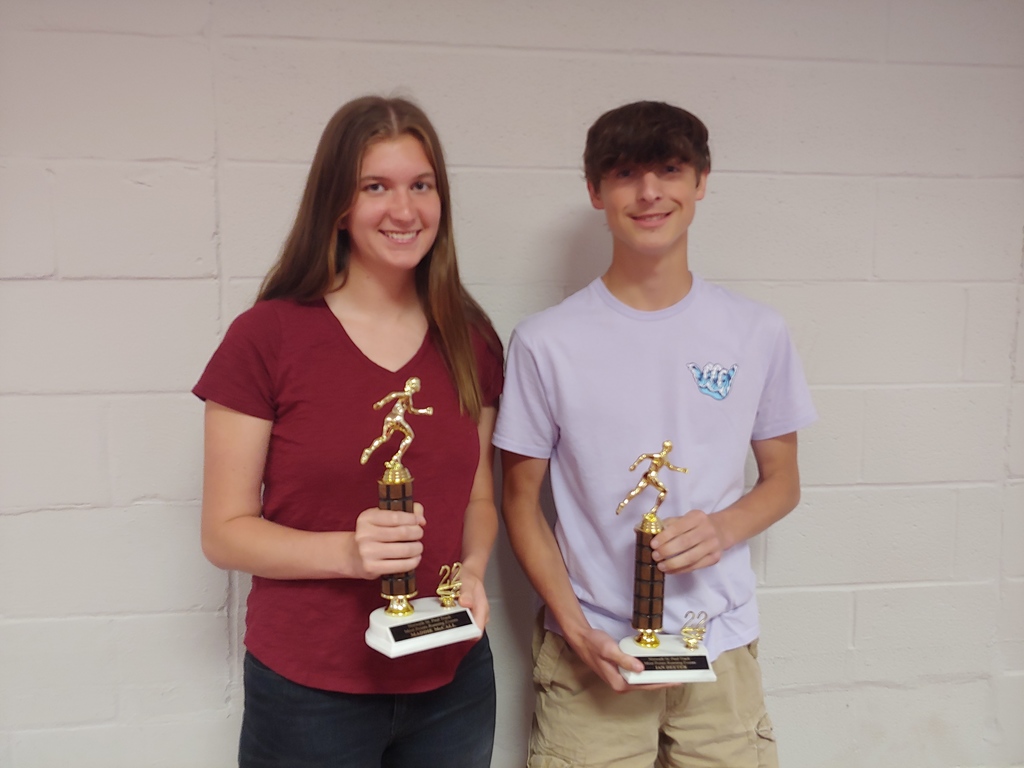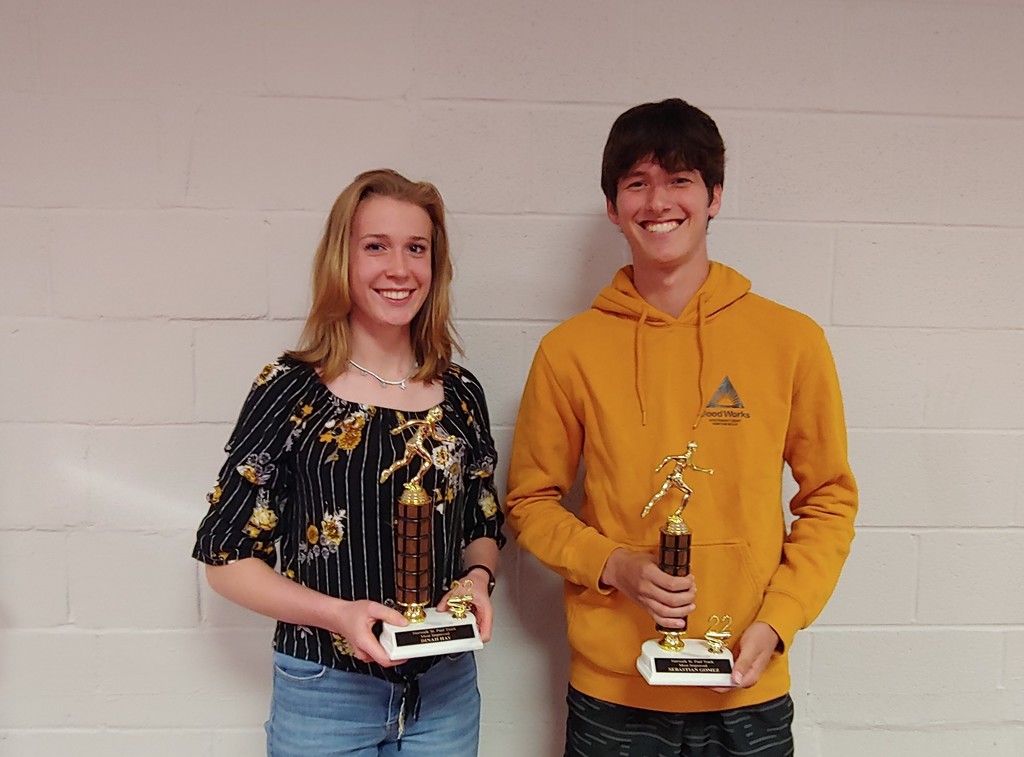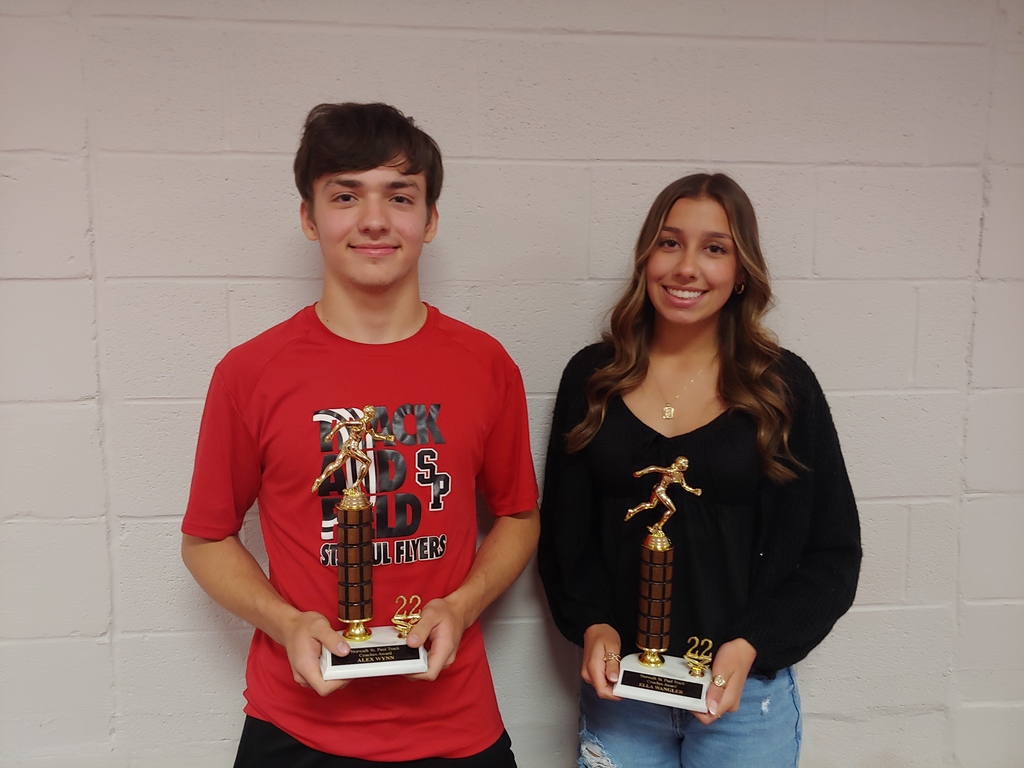 Good Luck to the Flyer Baseball Team as they compete in the District Semi Finals game at Clyde vs. Old Fort Hight School tonight starting at 4:30!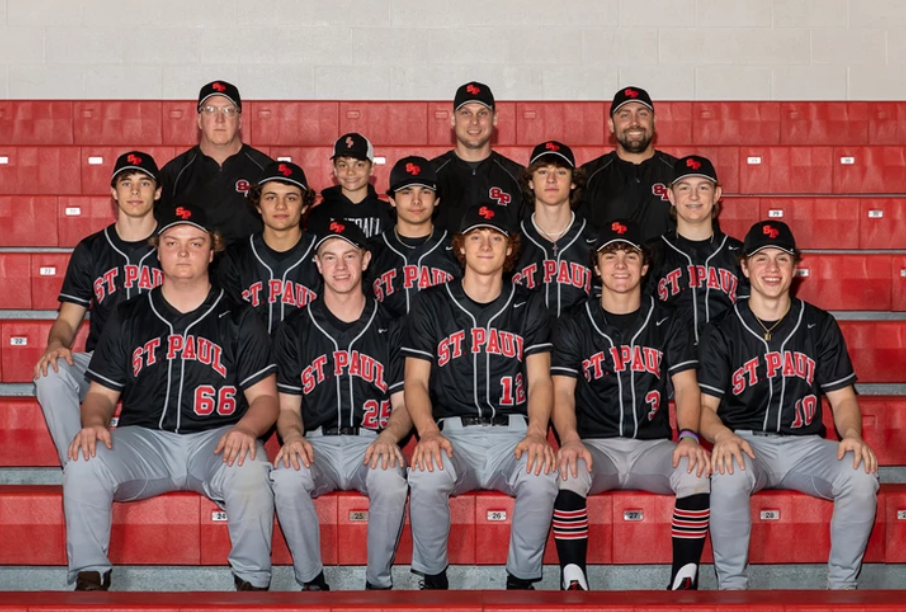 Justin Brown from the Norwalk Public Library is visiting the Early Childhood & Elementary Library classes this week to promote their summer reading program! Thank you Justin for coming in to excite our students for summer reading!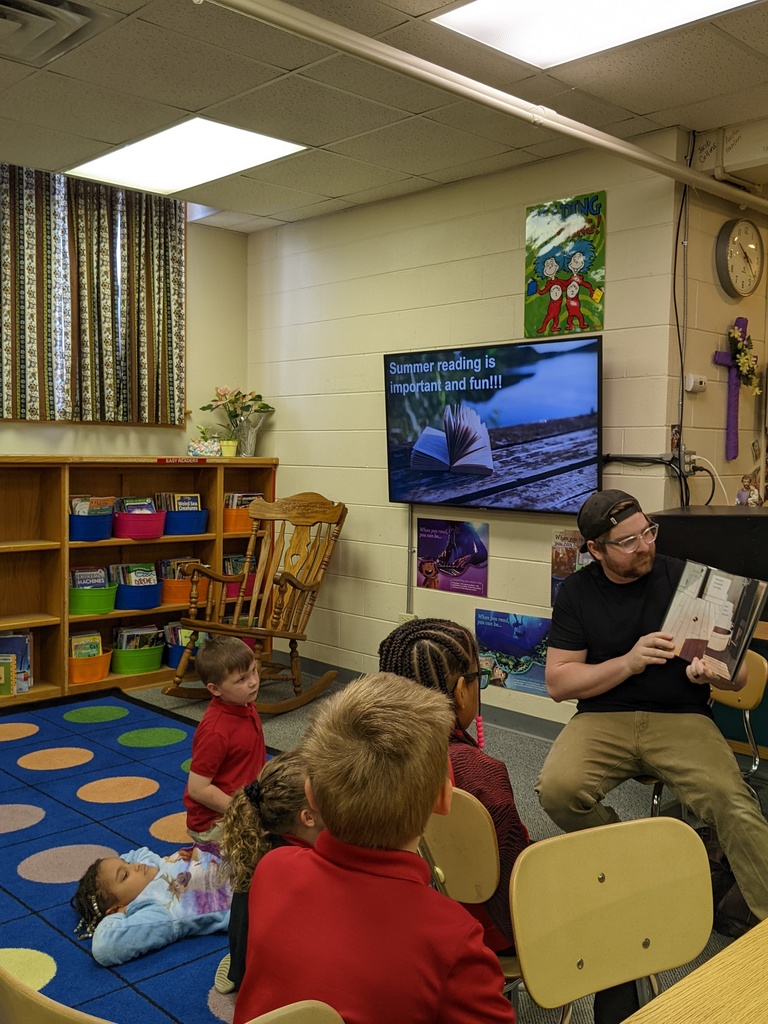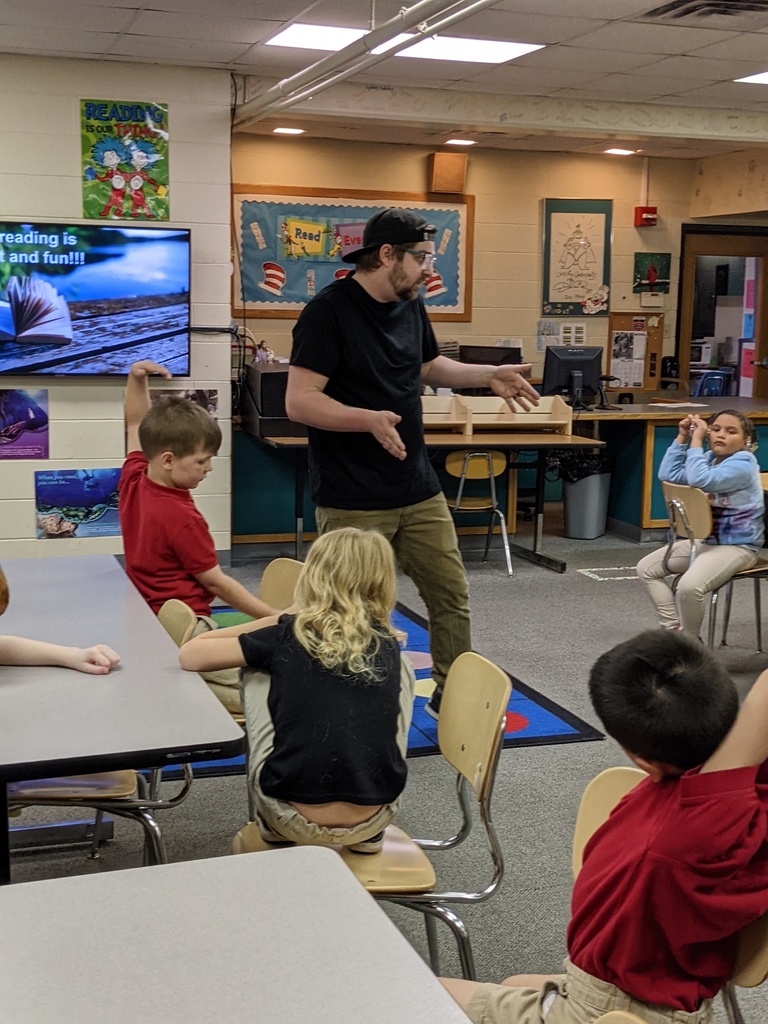 Class of 2022 Showcase: Michael Howerton