EDIT MAIN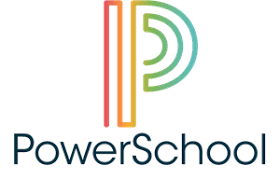 PowerSchool is a web-based program to allow parents access to their children's grades when logged in to their own account. They can see the results of tests and assignments as soon as they are recorded, enabling them to intervene quickly and get their child the help that is needed. Parents can access grades for current classes as well as assignments that make up those grades. Parents can request reports be sent to them daily, weekly or monthly via email. To request email notification, login to your account in PowerSchool. Click on the 'Email Notification' on the left side of the page. You can choose which information you would like to receive and how often.
Contact the school administrative assistant for login and password information if these have been misplaced.
You can access PowerSchool at the following link: https://ncs.powerschool.com/public/
Elementary Administrative Assistant: Call Natalie Livengood at 419-668-6091 or email her at nlivengood@ncsmail.org.
Jr High/High School Administrative Assistant: Call Grace Whitehurst at 419-668-3005 or email her at sphjh@ncsmail.org.