Congratulations to SPH Senior Jordan Fulton! A 2022 Positive People Scholarship winner!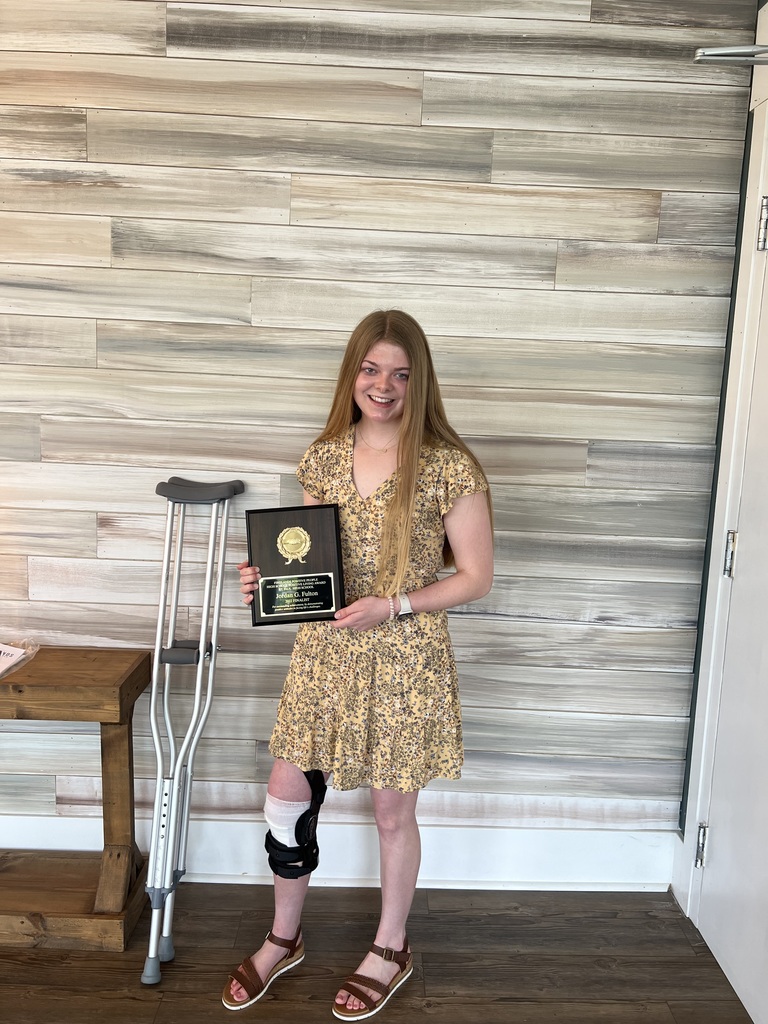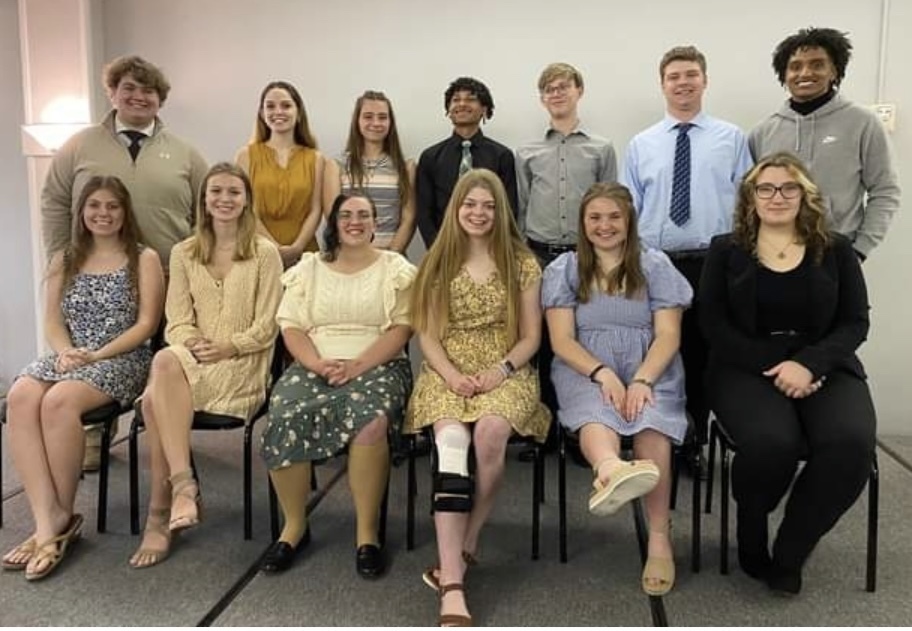 The Sophomore Retreat was held on Monday, May 9th at St. Alphonsus. The students focused on Living Life Abundantly! God is good all the time!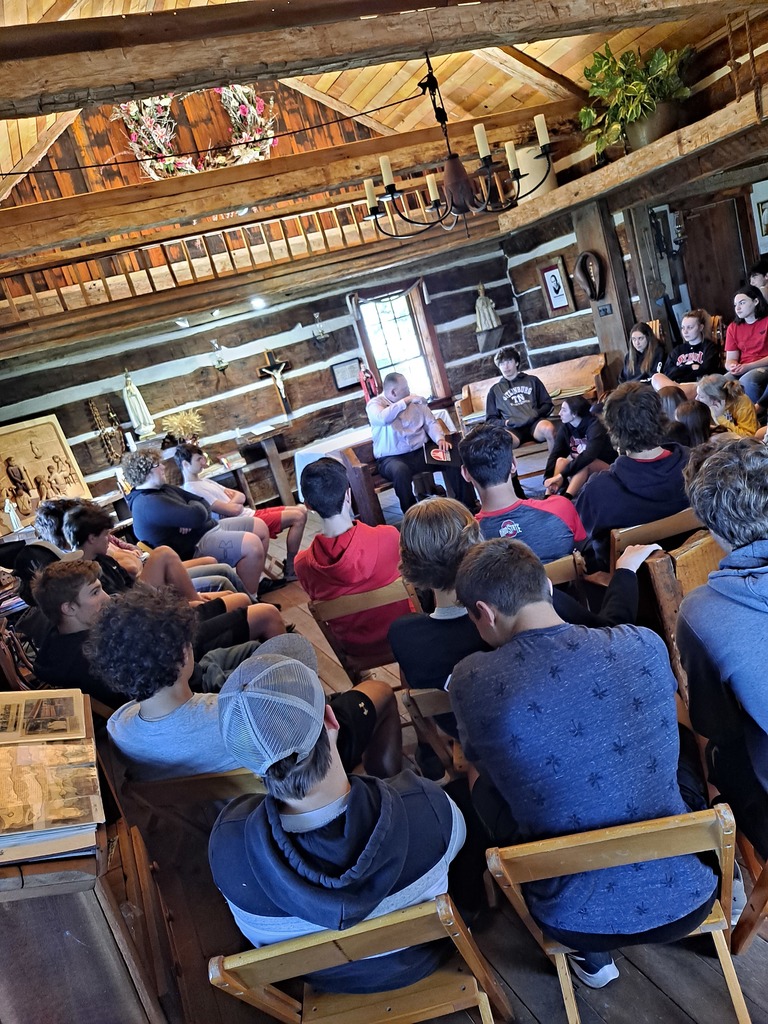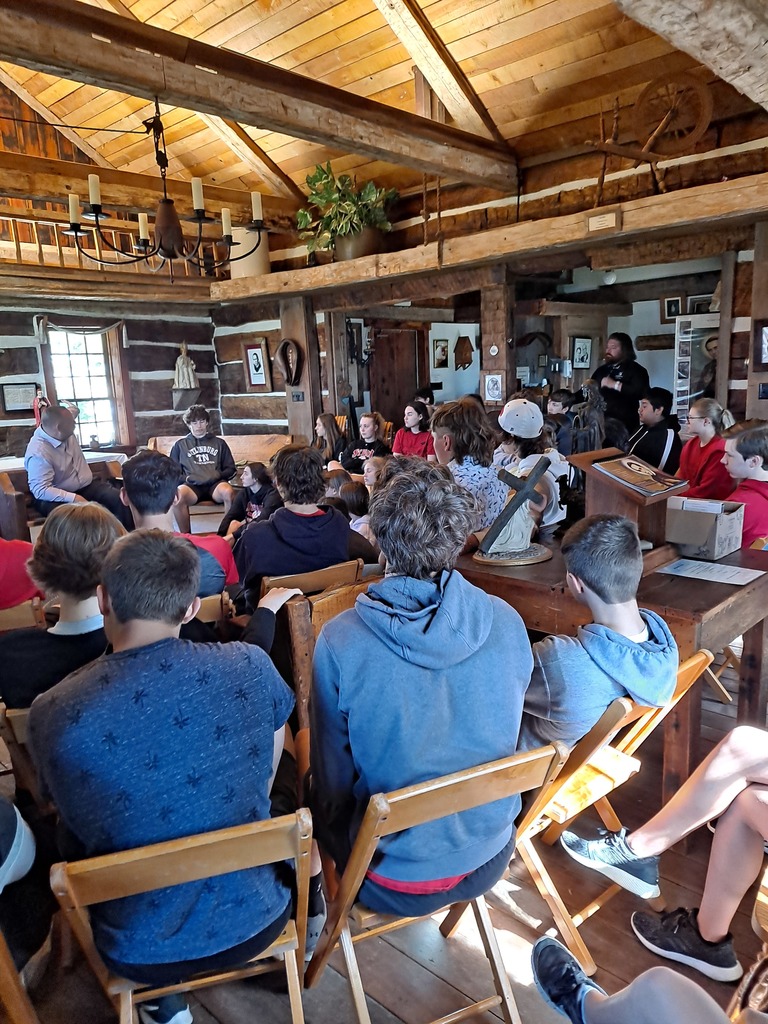 Our senior track members were recognized at last week's NWOCSA invitational. Thank you to Cheri Centa for the photo!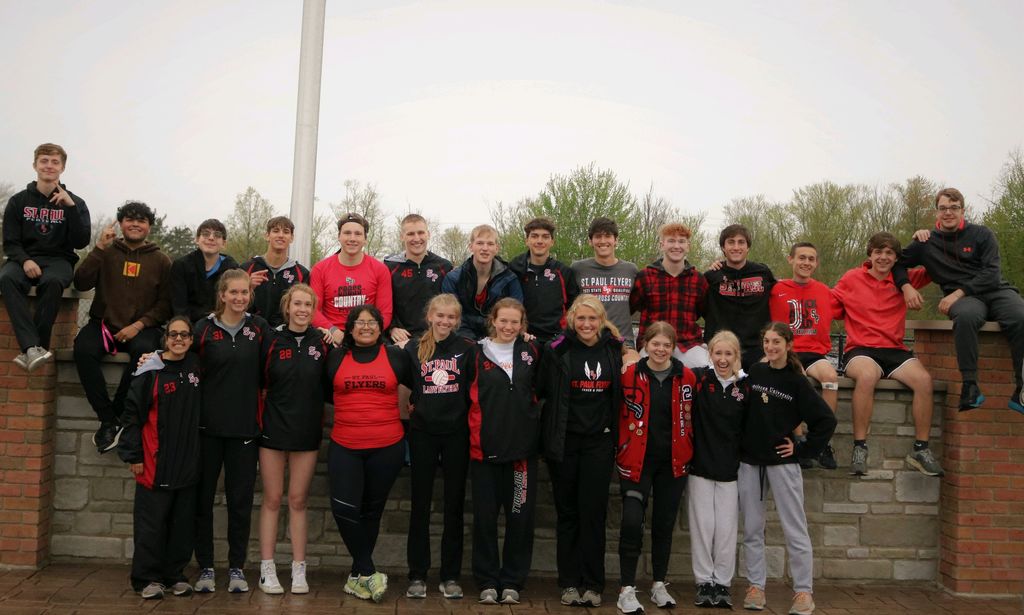 Our senior baseball and softball players were recognized at yesterday's home game. Thank you to Jackie Houck for the great photo!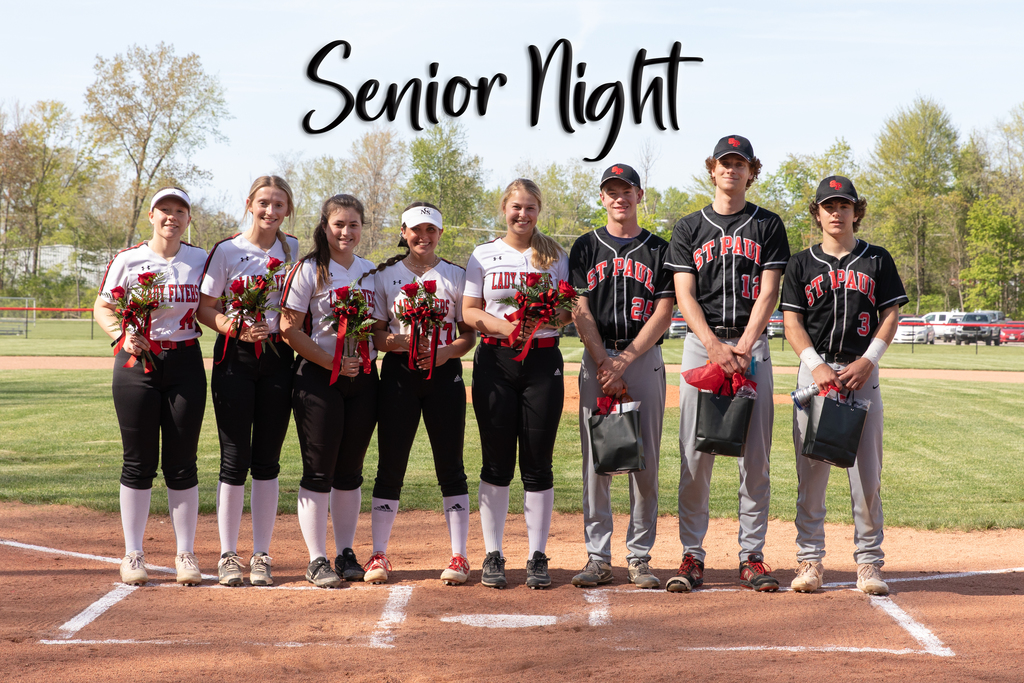 Wishing a Happy School Nurse Day to our very own Nurse Sue! Her passion for our students and their health is appreciated every day! Thank you Nurse Sue for ALL you do!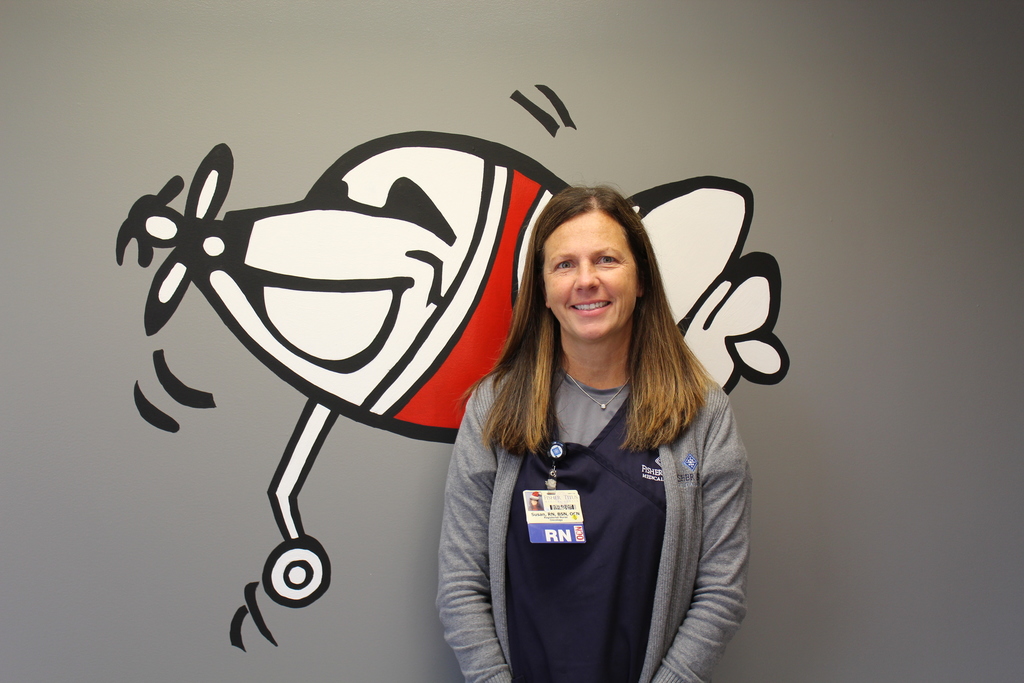 The 6th Graders are ready for Spring Fling! Are you? Start bidding now at NCSpringfling.givesmart.com. More silent auction items go up for bid tonight!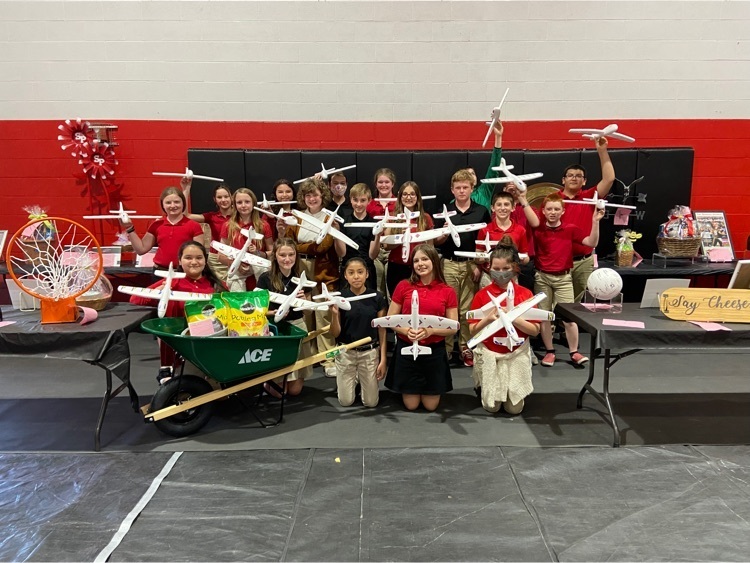 The PTO meeting is MOVED to be tomorrow, Tuesday, May 10th at 6pm. You can join in virtually or in-person at the EC in room 3. If you are interested in joining PTO next year please join the meeting and we can talk with you about the openings on our board and event coordinator positions. We would love to see you there! Please reach out to Jenny Springer at
ptopresident@ncsmail.org
with any questions.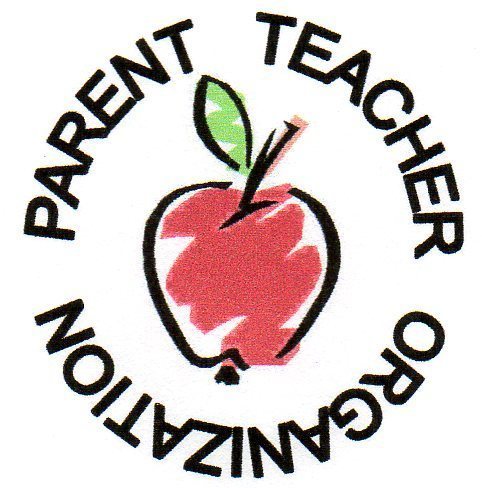 Silent Auction Bidding for Spring Fling: "Flyer Night" begins Monday, May 9th @ 7:00pm! Each day more items will be opened for bidding. Be sure to check Givesmart daily for new items.
https://NCSpringFling.givesmart.com

Happy Mother's Day!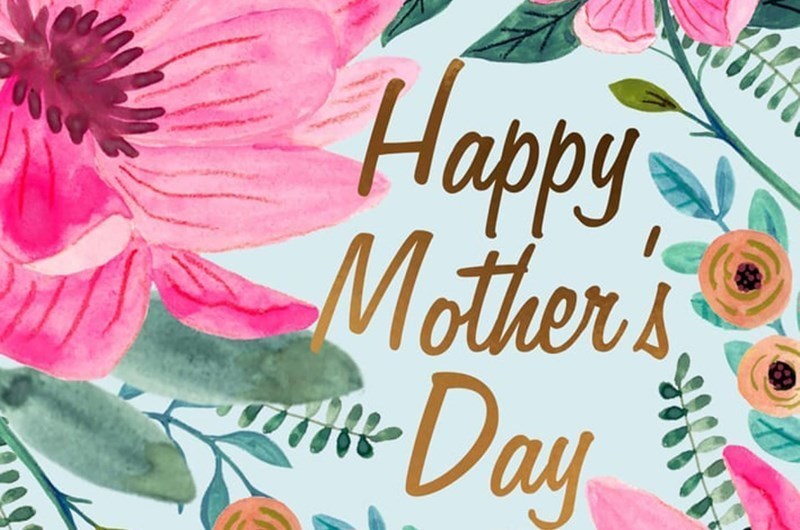 Tuition Raffle Ticket. Purchase a $50 ticket for a chance to win a $1,000 tuition credit! The winner will be announced on Friday, May 13. Winner does not have to be present at the In Person Event to win.
https://e.givesmart.com/events/qtX/i/_Auction/h8nQ/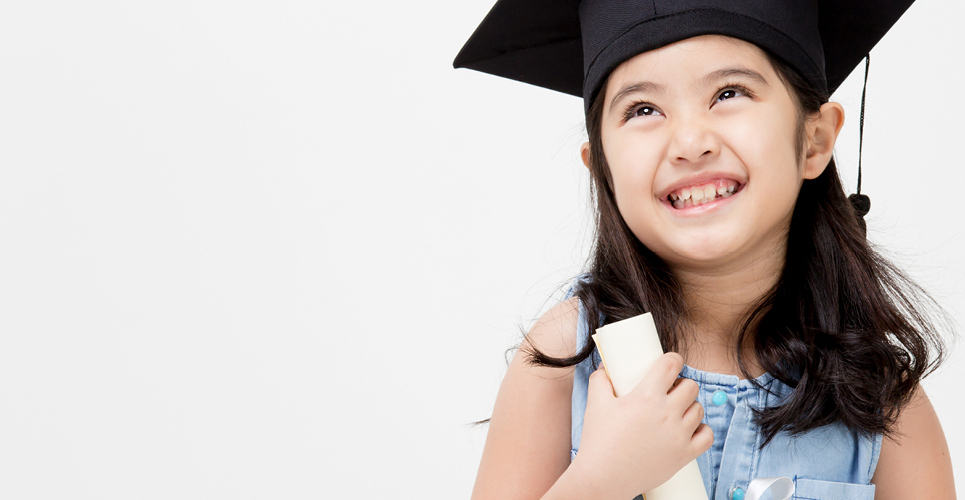 Our Flyer Leadership classes recently completed a project placing eight (8) Hygiene Carts in all restrooms in the Junior/High School building as well as the Convocation Center restrooms. The carts have already been well received by students. Each cart has supplies of deodorant, toothpaste, toothbrushes, dental floss, lotion and feminine hygiene products. Many thanks to Dr. Rebecca Ware and Stine Dental for this incredible donation! If anyone is interested in donating supplies to keep these carts stocked, we'll gladly accept.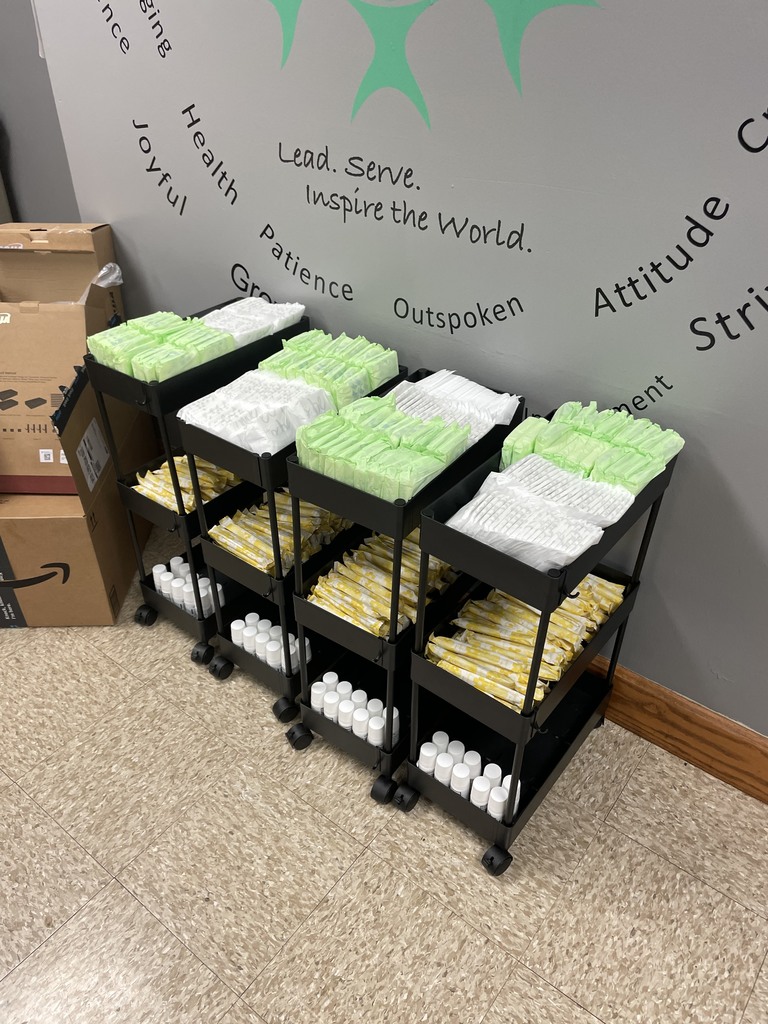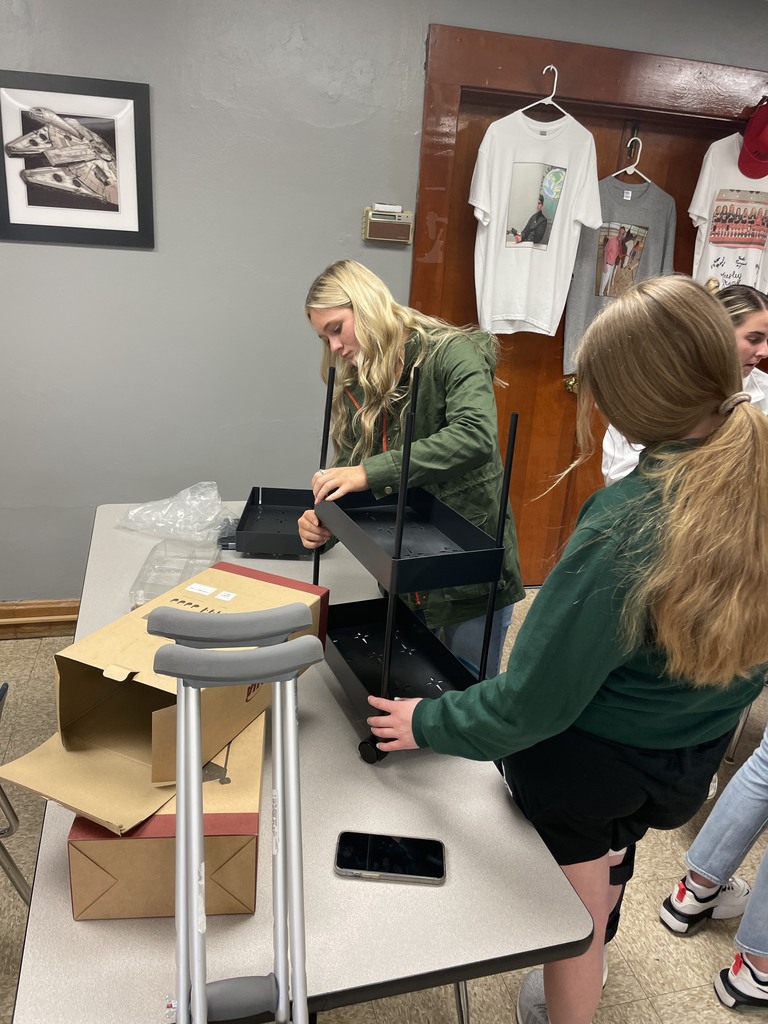 Norwalk Catholic students have been busy bringing spring to the Clubhouse!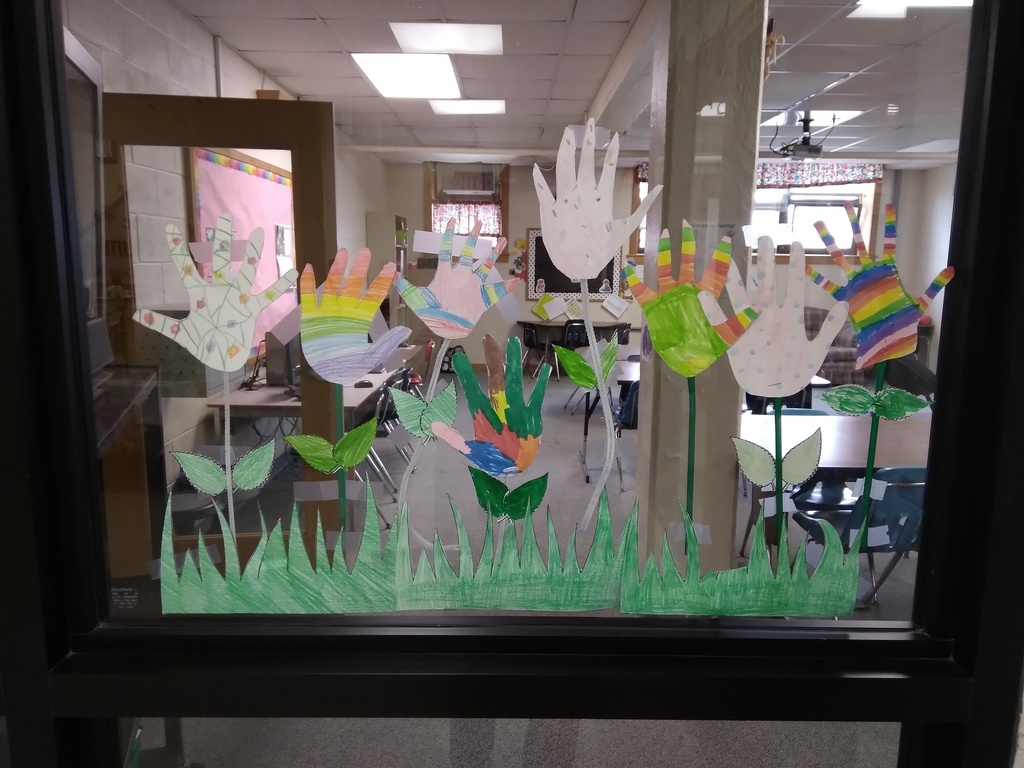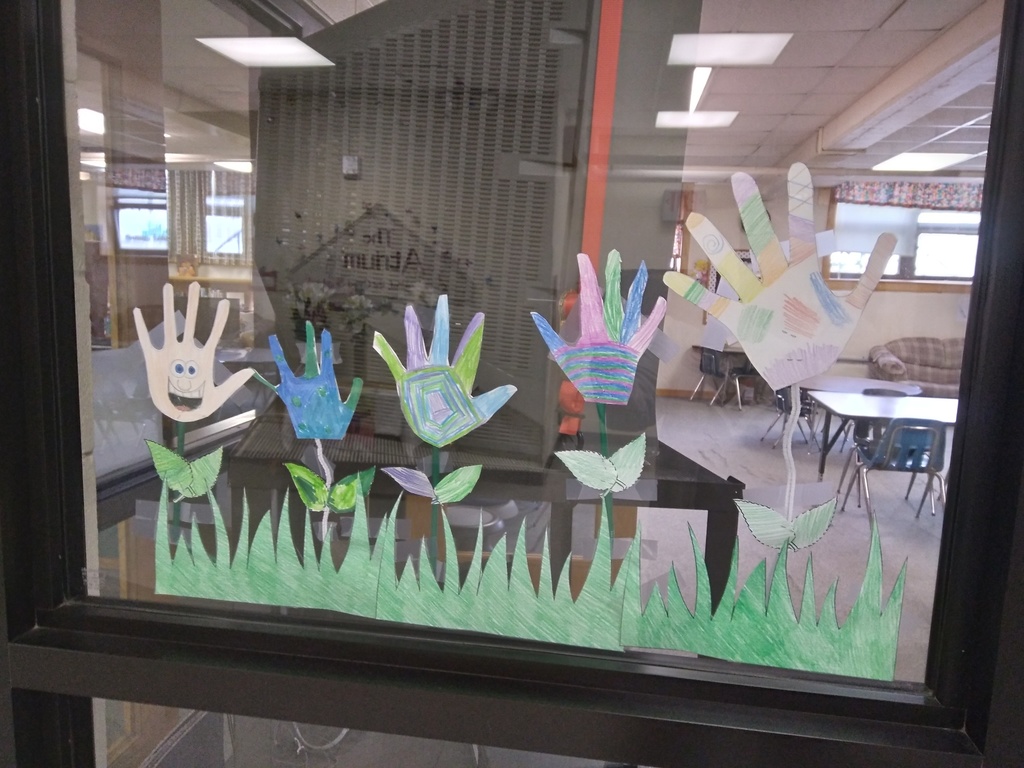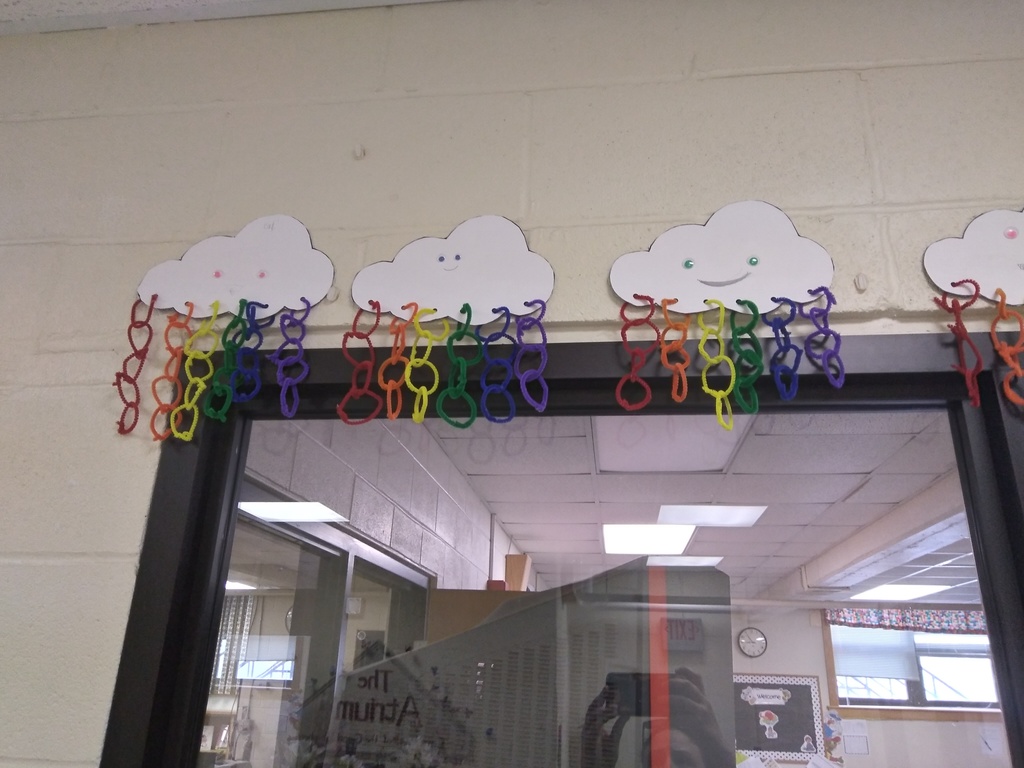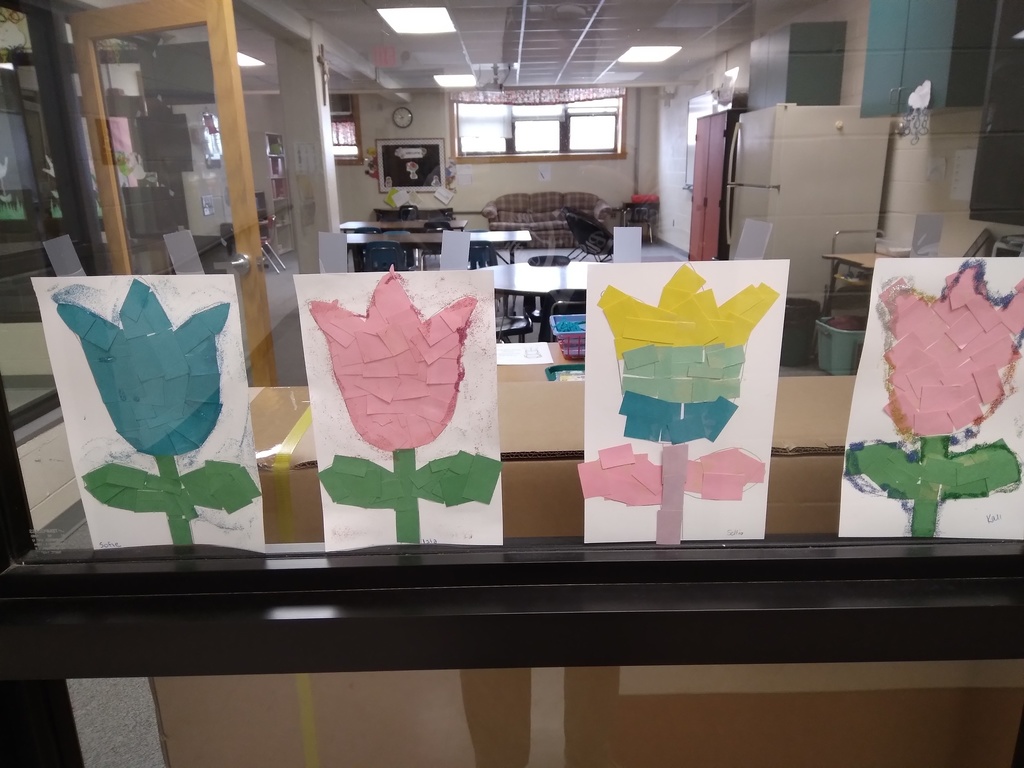 Chocolate Fountain! Yep that's right, Flyer Family! There will be a chocolate fountain at the In Person Spring Fling: "Flyer Night" Event. If you haven't purchased your ticket(s) yet, head to
https://NCSpringFling.givesmart.com
today!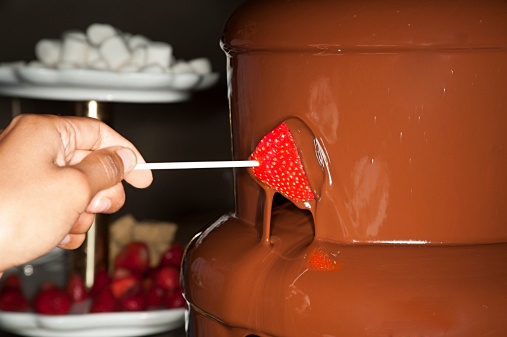 Food Stations to look forward to at the In Person Spring Fling: "Flyer Night" on Friday, May 13! Station 1: Spinach Artichoke Dip, Herb Crusted Chicken Skewers, Baked Potato Parmesan Soup, & Baked Crab Dip. Station 2: Bourbon Glazed Pork Shank, Swedish Meatballs, Garlic Mashed Potatoes, & Beef Tips. Station 3: Stuffed Mushroom Caps, Assorted Cheese, Grilled Vegetables, & Deviled Eggs. Tickets for the In Person Event are going fast! Be sure to purchase your ticket(s) now:
https://NCSpringFling.givesmart.com


Top 5 Reasons to purchase a $40 ticket to attend the in person Spring Fling: "Flyer Night" on Friday, May 13 from 6-10pm in the St. Paul Convocation Center: 1. To socialize with friends! 2. The Food 3. The Drinks 4. Special items to bid on 5. Wear your retro or current Flyer gear. Tickets can be purchased here:
https://NCSpringFling.givesmart.com


St. Paul High School Juniors did an amazing job with service today! They worked for 2 hours at the Norwalk clothing bank & got so much accomplished - plus had fun!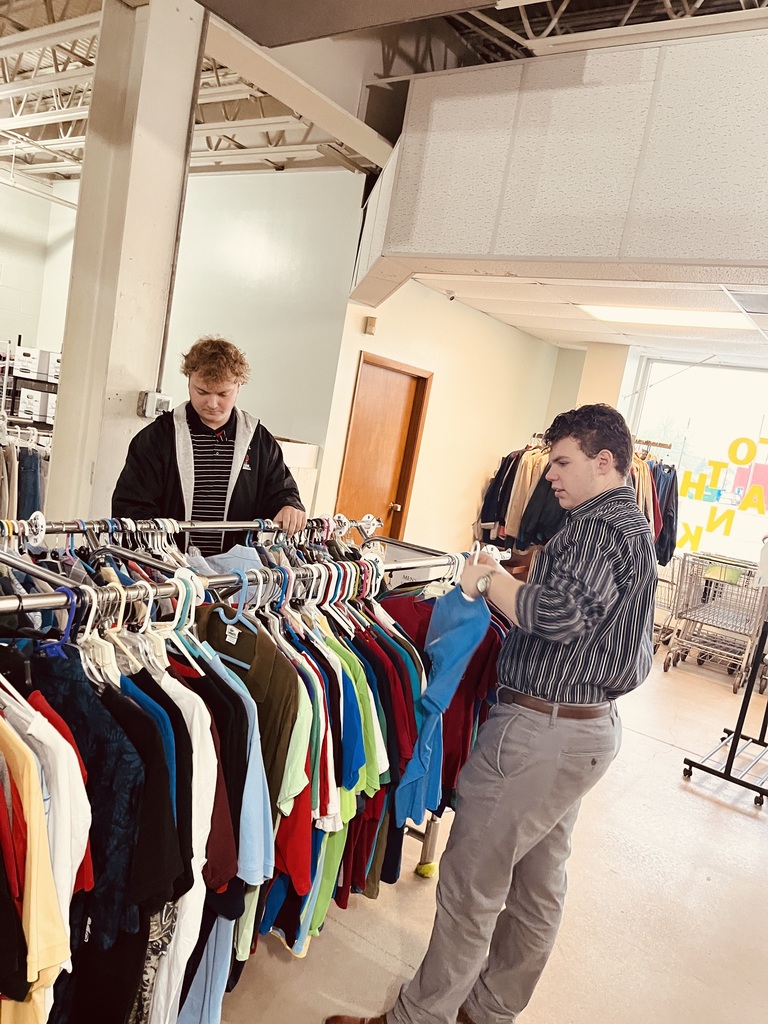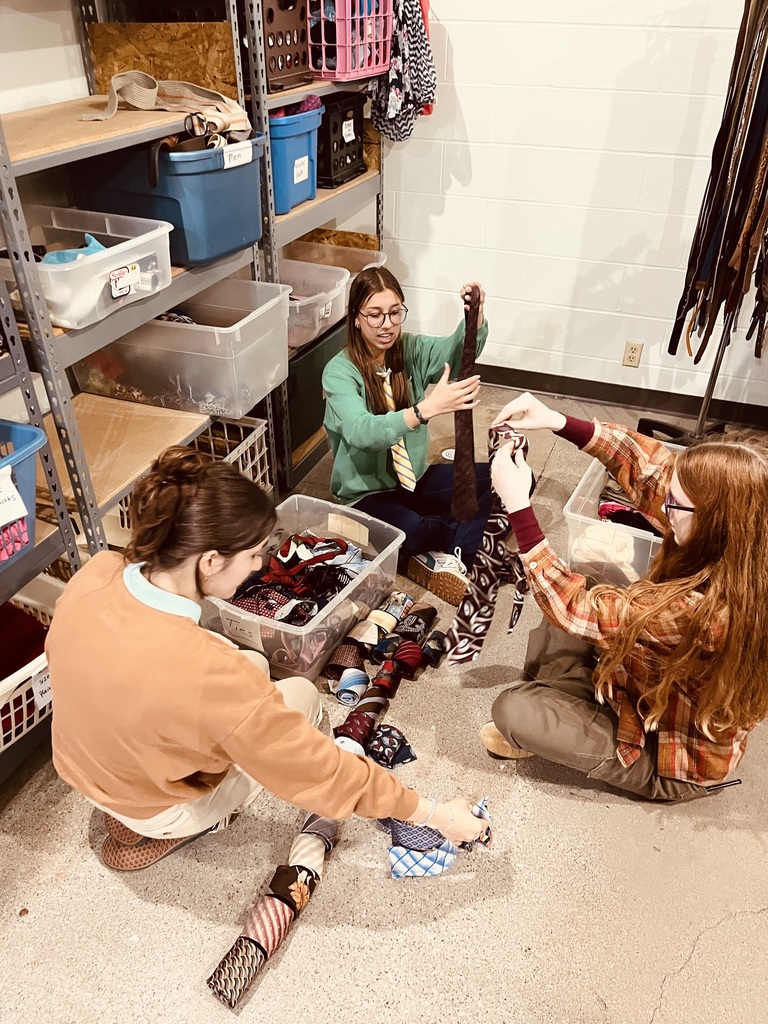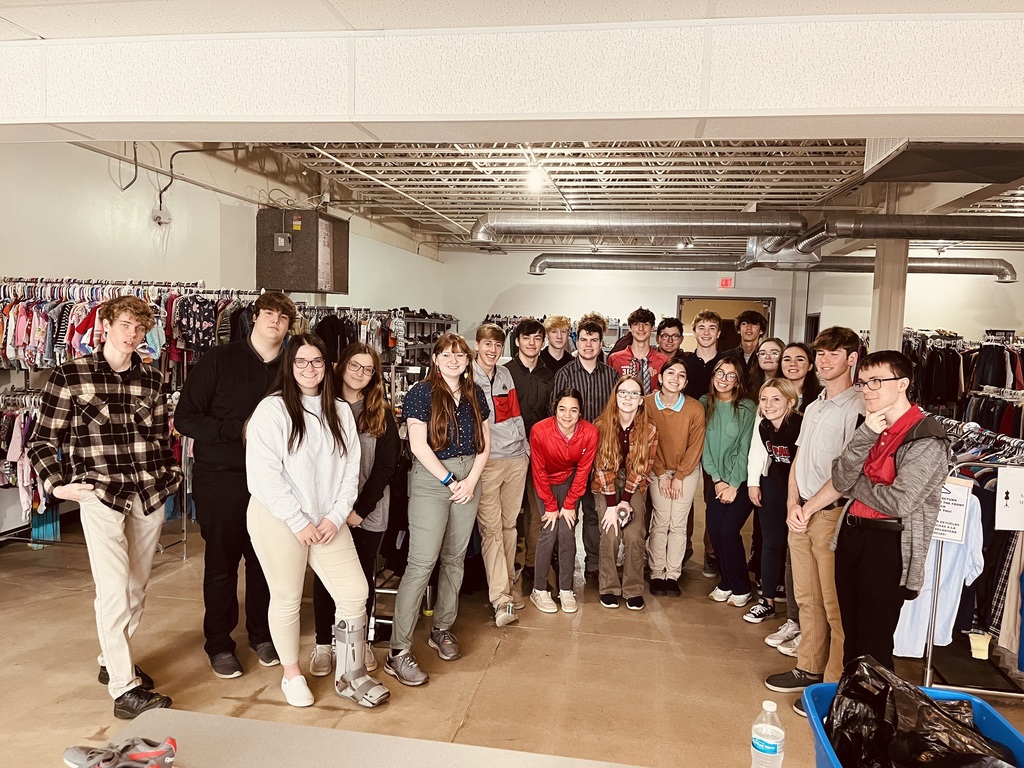 The observance of the National Day of Prayer is to remind us all that "every day" is a day of prayer. Five students from the 2022-2023 Senior Kairos Retreat Team along with Norwalk Catholic's Campus Minister, Sara Fitzgerald, offered their time to pray with the greater community on family, school and educators. Thank you to Fisher Titus Medical Center for hosting this event.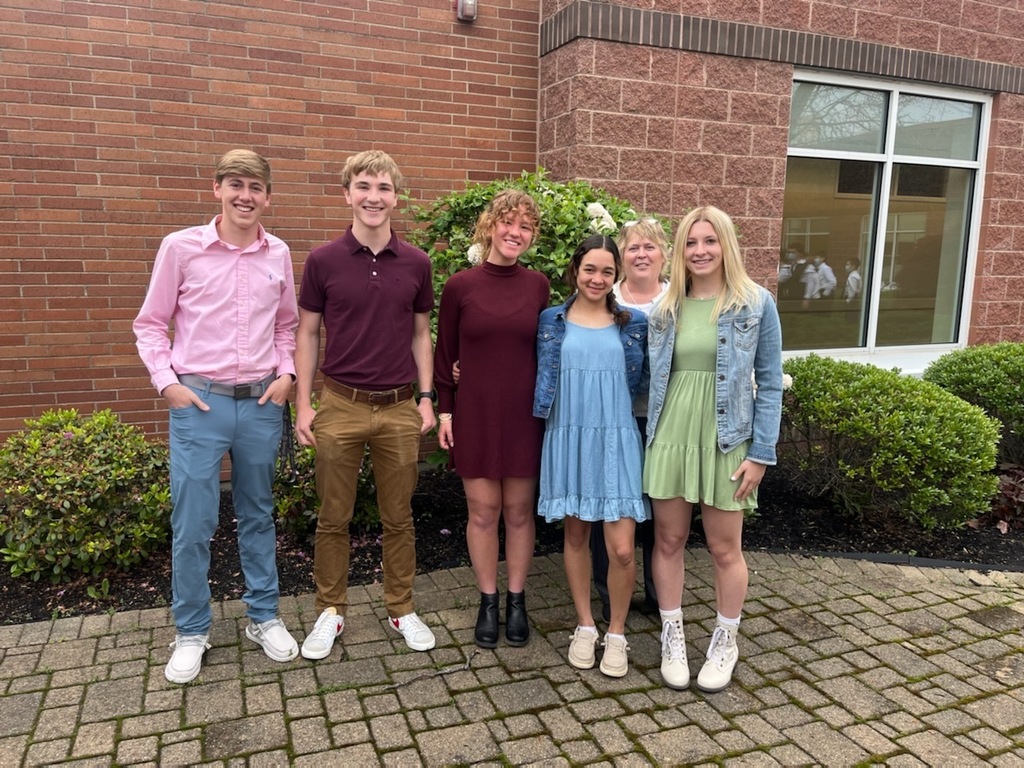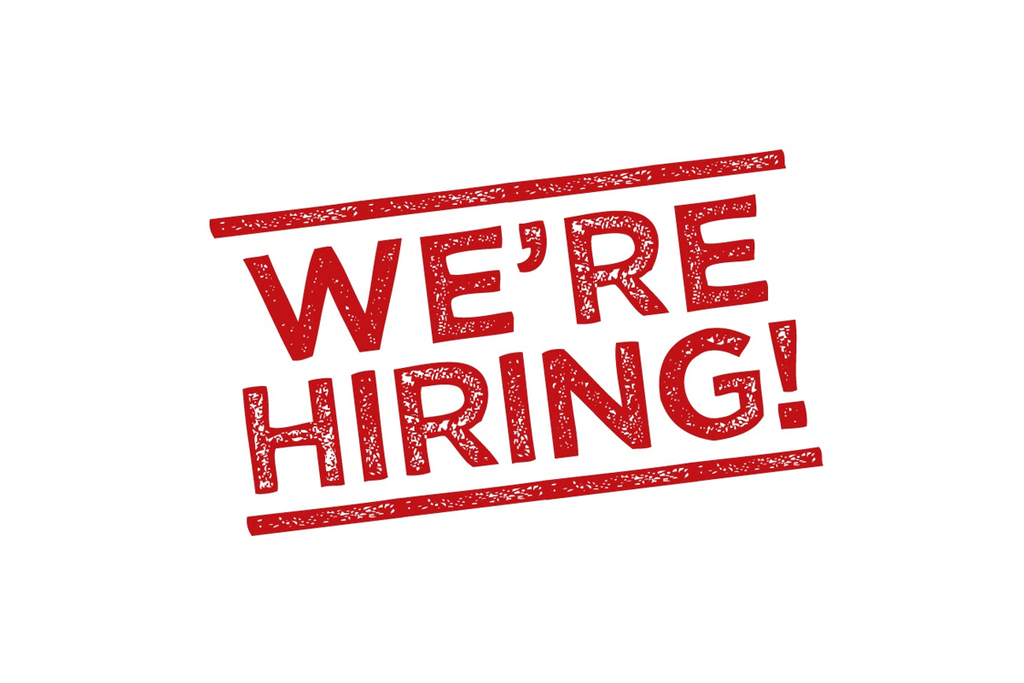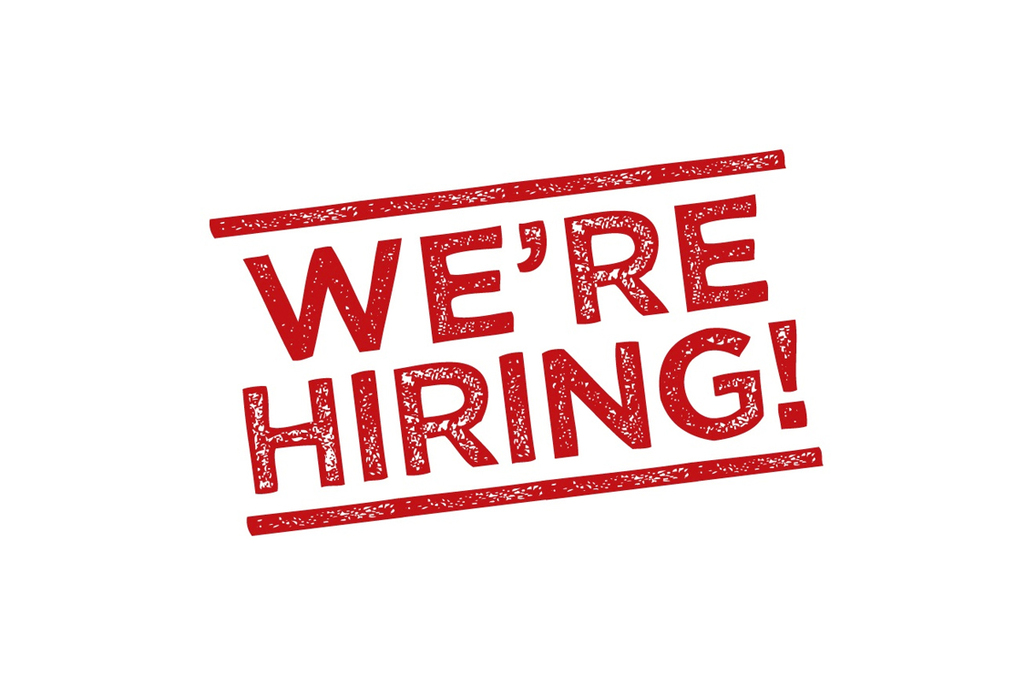 A sneak peak at the items that will be up for grab next week for the Spring Fling! Silent auction items will open for bidding Monday night! Able to join us on Friday, May 13th in the Convocation Center for the in person event? Get your tickets now at NCSpringfling.givesmart.com Reminder ALL bidding will be done online at NCSpringfling.givesmart.com so register today!