News
May 30, 2019 Summer Office Hours: The elementary office will be open daily through Friday, June 21st from 8:30am-2:30pm. After the 21st, please call the high school...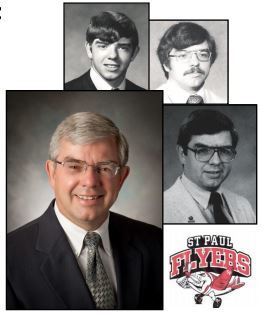 As we all know, this spring marks the end of Denny's position here as president of Norwalk Catholic School. He began as a student here, so he is an alumnus – and by...
Students in grades 1-6 may wear play clothes and athletic shoes tomorrow.NO sandals or flip flops are permitted.We will be dismissed at regular time 3:10pm.
SEE ALL NEWS