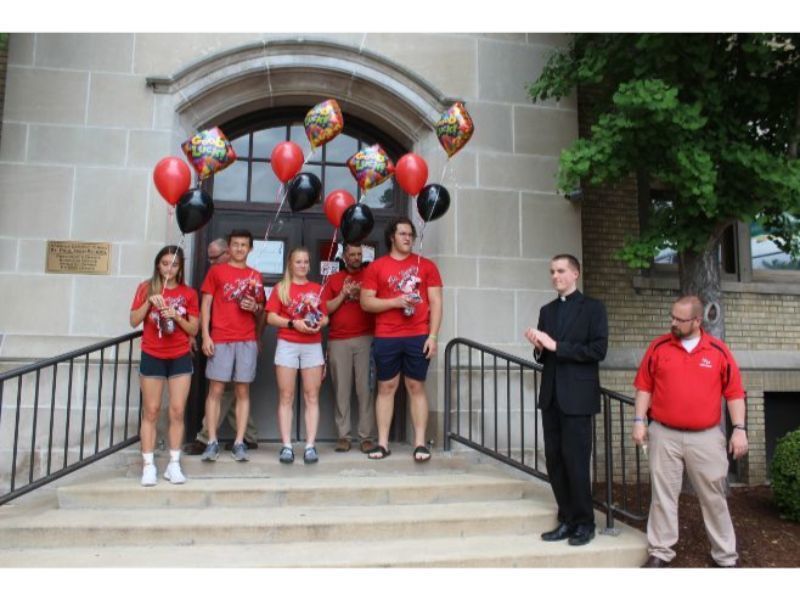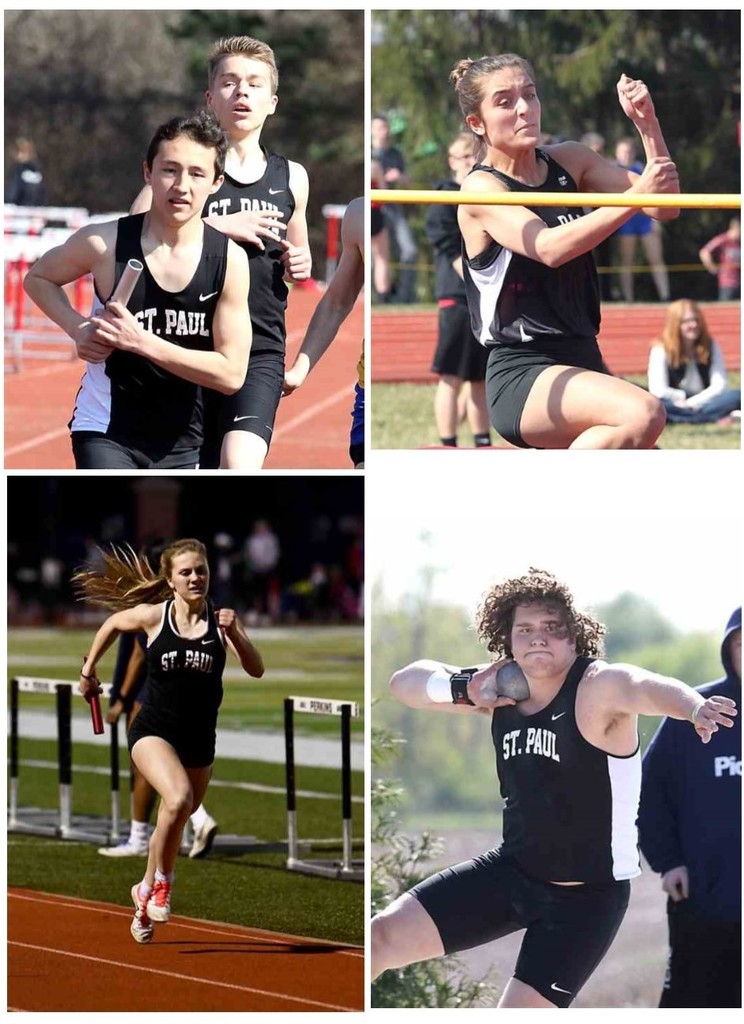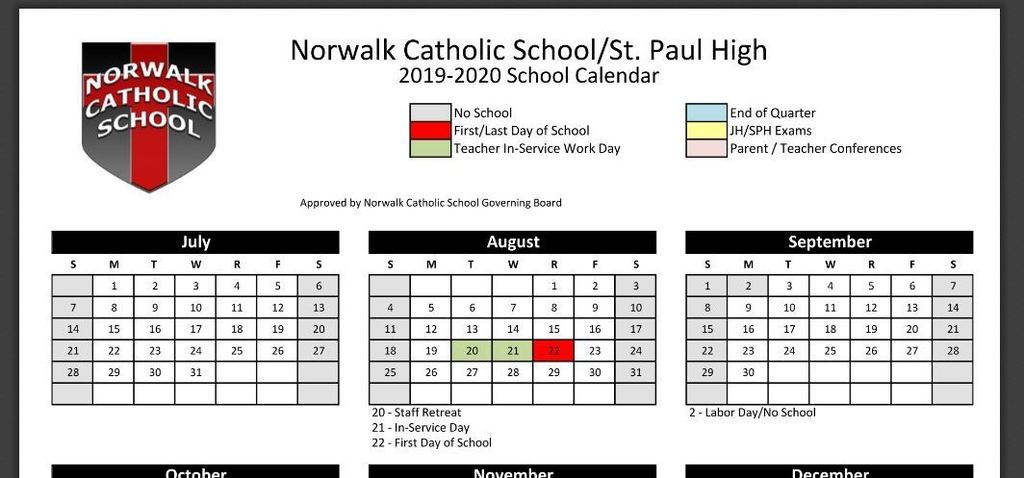 Calling all Flyer Families... Our Parent Navigator program has wrapped up another successful year. It was a wonderful experience in which we assisted our new and current families and formed new friendships. Our Navigators serve as ambassadors for NCS and mentor new families to our school. We would love to grow our exciting group. If you are interested in becoming a Parent Navigator please contact Nickie Schwan at 419-706-4350 or Jenny Ridge at 419-668-7223 or
jridge@ncsmail.org
. Thank you for considering helping new families acclimate to our school. Have a safe and happy summer!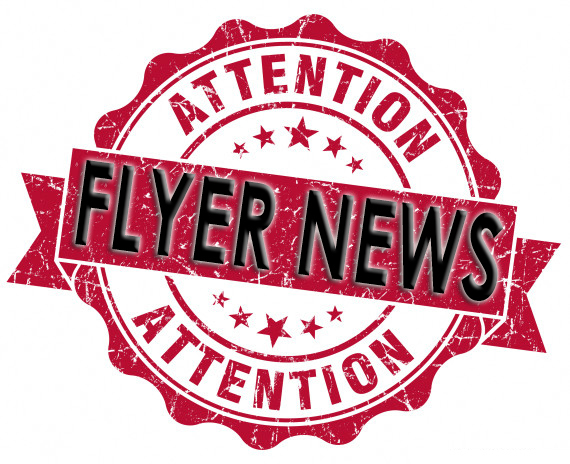 We are having a send off for our athletes that qualified for the State Track Meet at 1:20 pm on Thursday, May 30th at the Main Street entrance of the high school. We will celebrate Davis Hedrick, Noah Avendano, Lily Dowdell and Camille Endsley.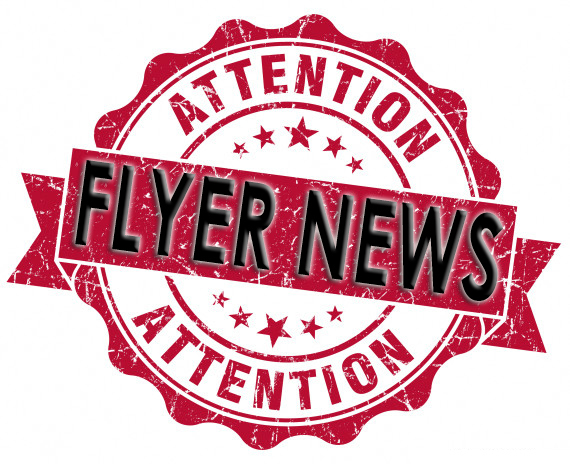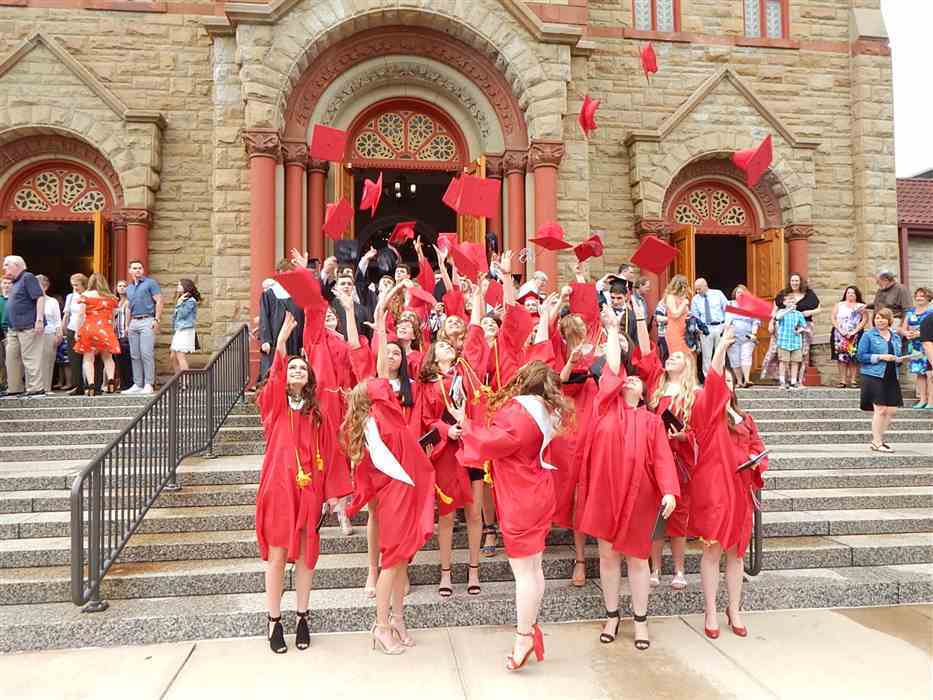 Many Hands Make Light Work Help Us Build the 4th of July Float We will be having two work days to create and build the school float for the 4th of July parade. They will be held on June 24th and 26th in the maintenance building from 10am-12pm and 1pm-3pm. Please consider coming to help build the float and walk in the parade with us! Questions, call the Advancement office at 419-668-7223. Thank you!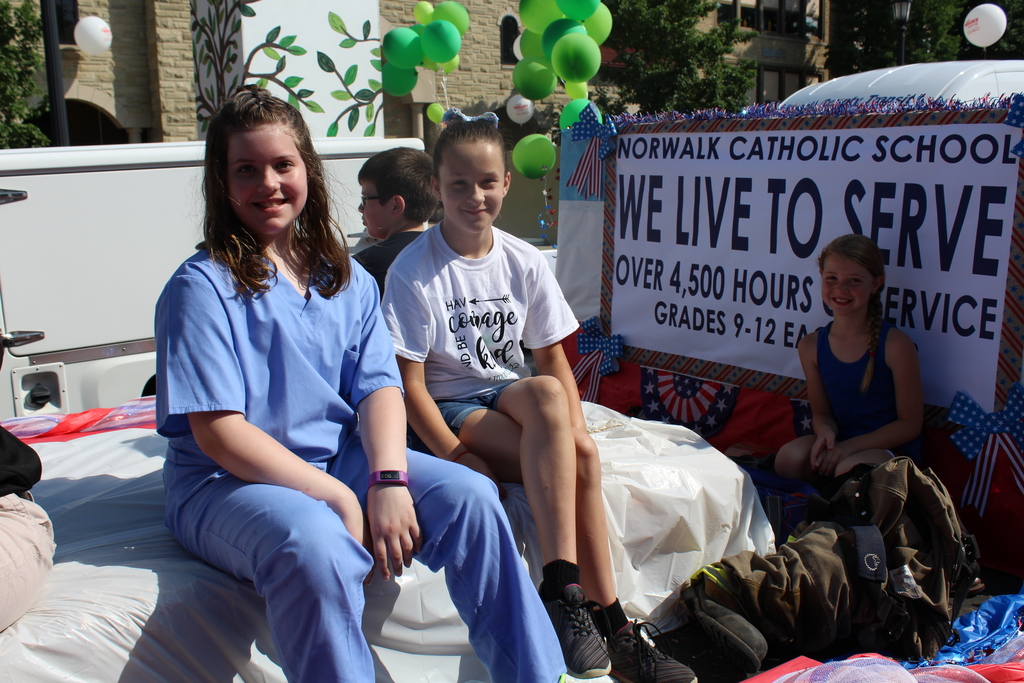 A message from Miss Bleile's Pre3 Class to the Seniors. Click view image.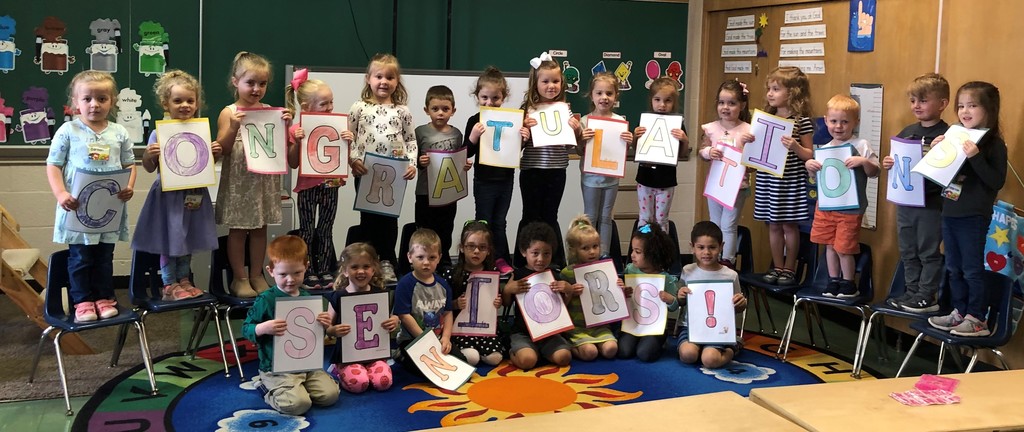 Here are the directions to tonights (5/16) Sectional Baseball game. If coming on US 20 take the bypass around Fremont and follow SR 53 south like you are going to Tiffin. There is a roundabout at the entrance to Terra. Go through the roundabout. The next road id Napoleon. Turn left. When you see Terra on your left we will be on your right. Proceed to first road on the right (Sullivan Road. Turn right and look for the entrance to Naderer Sports Complex. GO FLYERS!!!

Irish Dancing at the Early Childhood Center Music teacher Mrs. Clark taught the kindergartners how to dance "Irish Style". They had lots of fun!