EDIT MAIN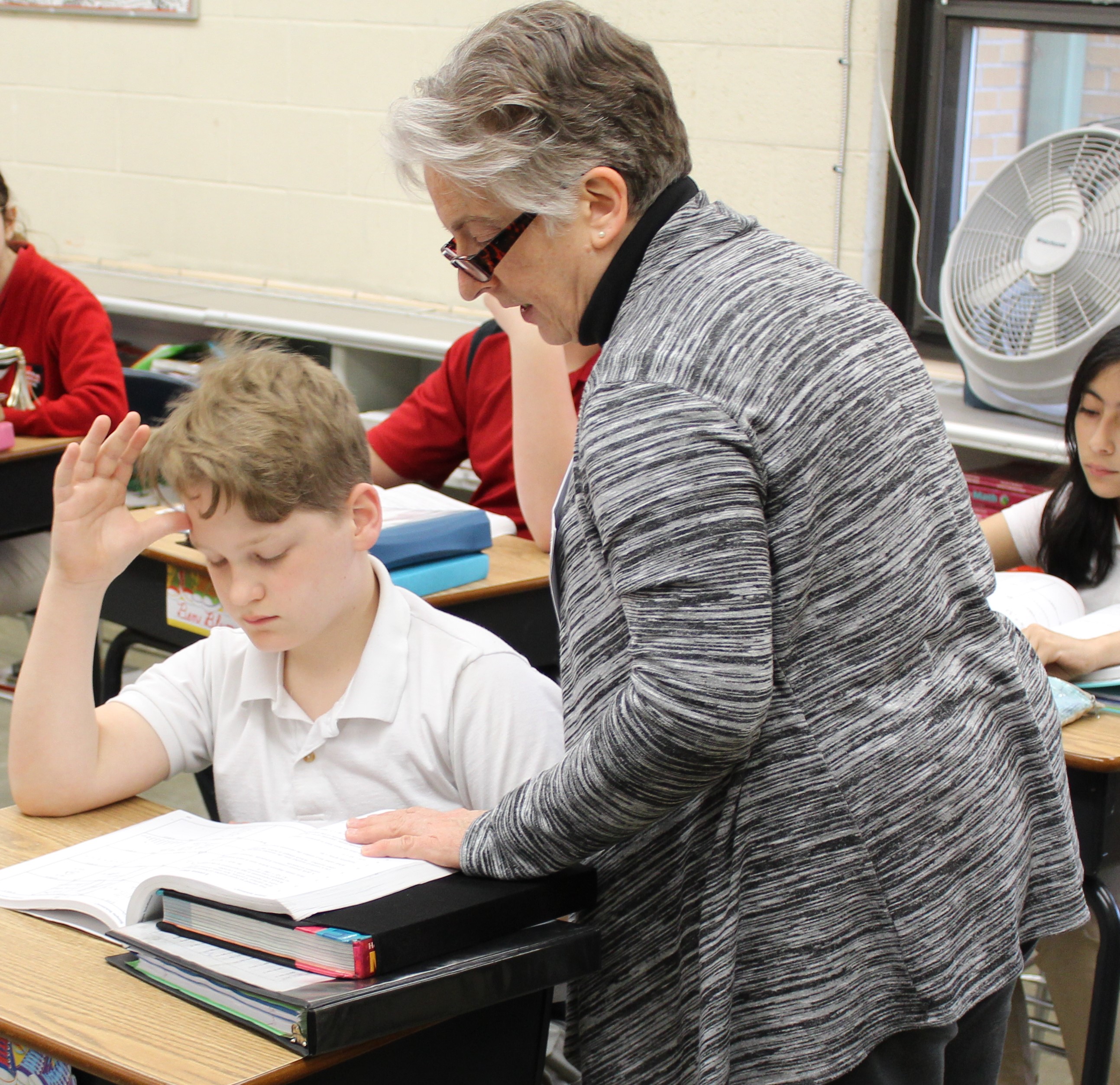 "WHO KNOWS HOW MUCH GOOD WILL GO UNDONE BECAUSE WE FAILED TO EDUCATE ONE CHILD."
- REV. ARCH THOMAS, FORMER SUPERINTENDENT OF CATHOLIC SCHOOLS, CATHOLIC DIOCESE OF TOLEDO
Our Friends for the Future Annual Fund is extremely vital to the success and growth of our school.
Tuition Assistance
Jesus said, "Let the children come to me and do not prevent them."
Norwalk Catholic School is committed to providing a Catholic education to ALL who seek one, regardless of financial means. Over 20% of our families are in need of some type of financial assistance. We are determined to keep tuition affordable to all families.
Annual Fund
Your generosity supports all the good things happening at Norwalk Catholic School and St. Paul High School. Specifically you help us to:
Keep Tuition Affordable
Attract and keep strong, talented teachers
Build a solid curriculum and expand technology
Maintain a beautiful campus
Endowment Fund
The FCEDO Endowment Fund provides a secure source of income for NCS/SPH. This fund provides friends of Norwalk Catholic School with an avenue to support the mission of NCS forever. Students today and for generations to come will benefit from the legacy of these generous supporters.