EDIT MAIN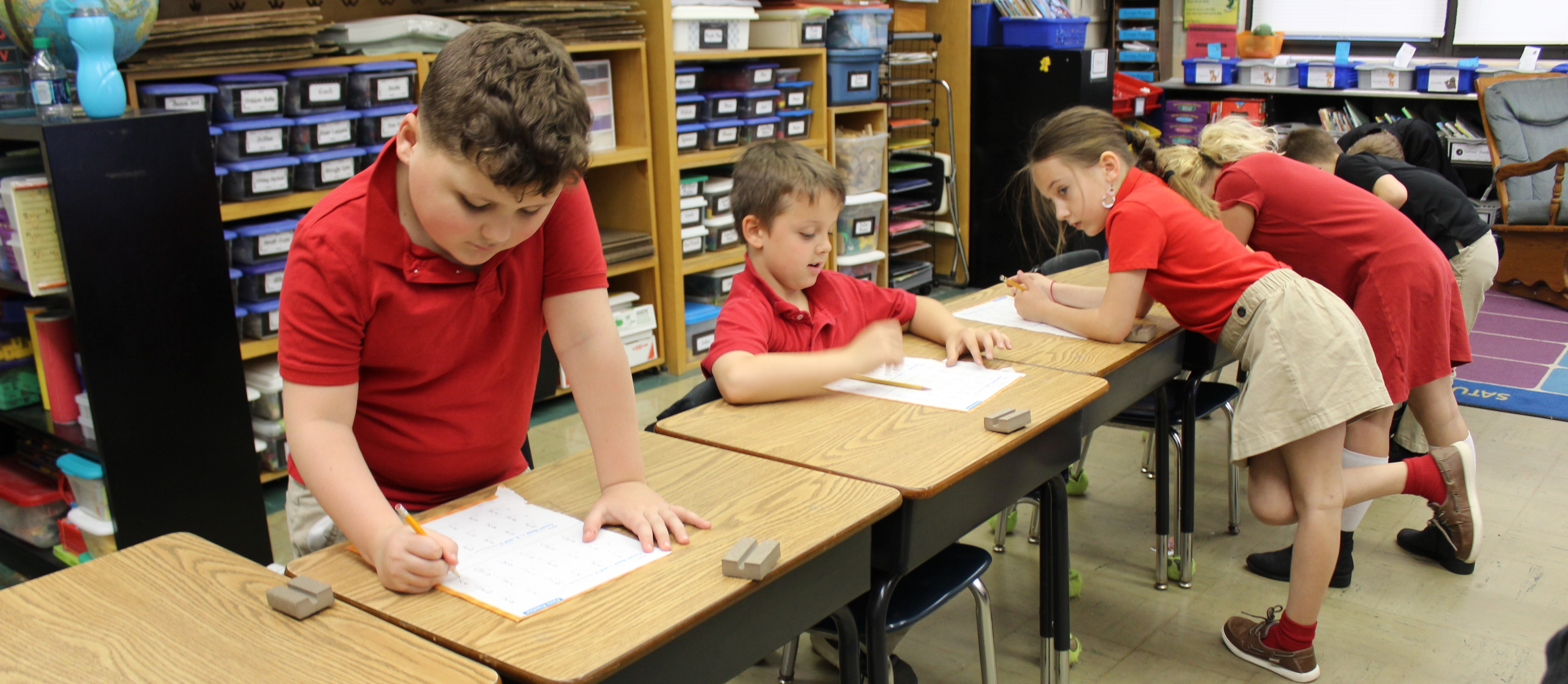 Every successful organization has a developed brand that is supported by a meaningful mission statement.The great traditions associated with the Norwalk Catholic School has a lofty yet achievable mission statement that is the driving force for staff and students alike. It is this mission that has driven generations of parents and parishioners to support our Catholic Schools:
Mission Statement
Develop Disciples of Christ
Promote Academic Excellence
Foster a Respectful Community
I am truly humbled to be part of the Norwalk Catholic School program once again. It was seventeen years ago that I walked the halls of St. Paul High School as high school principal and was blessed to be part of the tremendous effort of parishioners, boosters, parents and students to build the St. Paul Convocation Center. I am proud and pleased by the united effort of parishes and community to support our school, which is simply outstanding and done in a way only imagined during the early development stages in the late 80's and early 90's.
There are many reasons to celebrate the successes of the Norwalk Catholic School programs. The successes are many and the "best and brightest" of them all is the wonderful tradition of support that the parishioners, community and parents have provided for the continuation of Catholic education. Thank you is an insufficient response to the many who have stepped up to share their treasure, talents and prayers for our schools. Continuing these great traditions with new generations into the future may be our best response.
I am available to discuss the great tradition of Catholic education at any time. Don't hesitate to contact me.
Sincerely,
Dennis J. Doughty
President, Norwalk Catholic School