Here are the Firelands Confence All-Sports Totals. The Flyers win the FC All-Sports Crown! ST. PAUL 69.50 CRESTVIEW 63.50 NEW LONDON 56.00 WESTERN RESERVE 46.00 MAPLETON 44.00 PLYMOUTH 40.00 MONROEVILLE 35.00 SOUTH CENTRAL 35.00 Congratulations to all of our Flyer Athletes for another great year.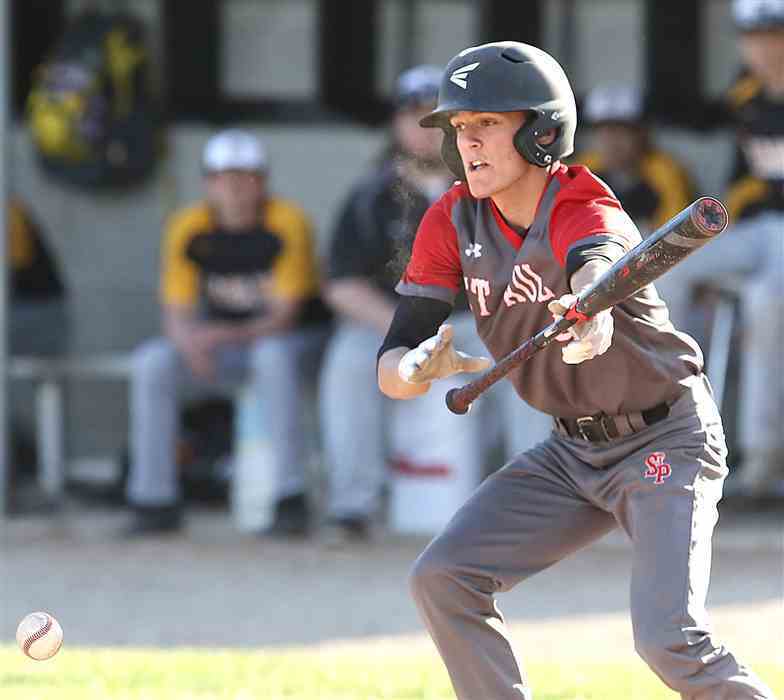 Finishing up at the State Track Meet on Saturday. In the boys 3200 run, senior Noah Avendano ran the two-mile event in 10:10.19 to place 14th. Meanwhile, junior Lily Dowdell competed in the 1600, finishing in 15th place with a time of 5:22.01. Great job Noah and Lily!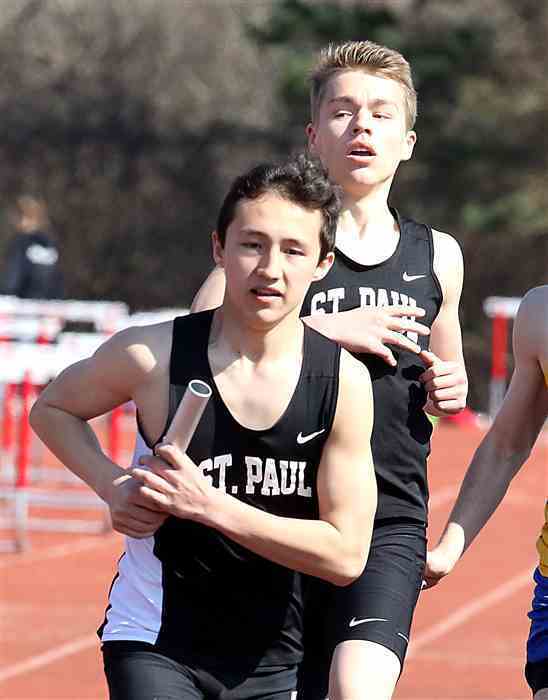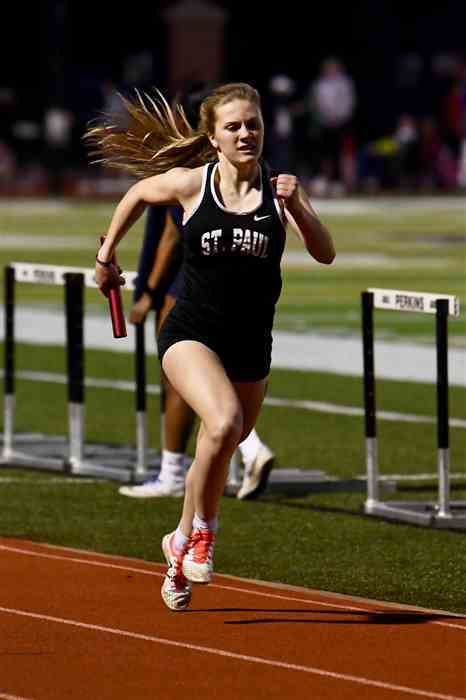 Camille Endsley places 6th in the State High Jump Competition after a long lightning delay. Great Job Camille!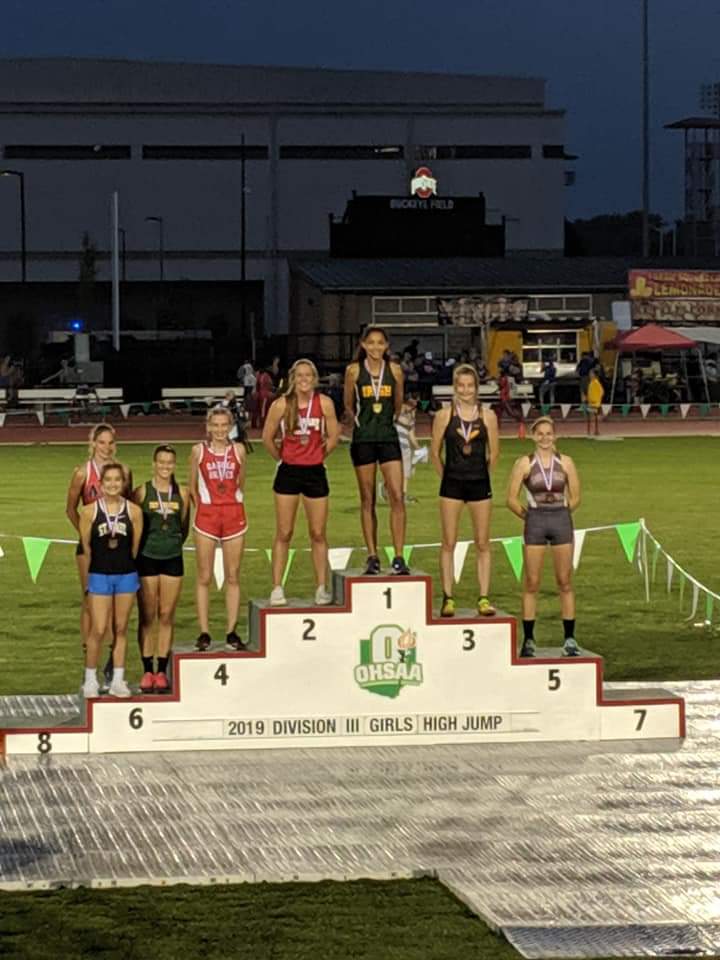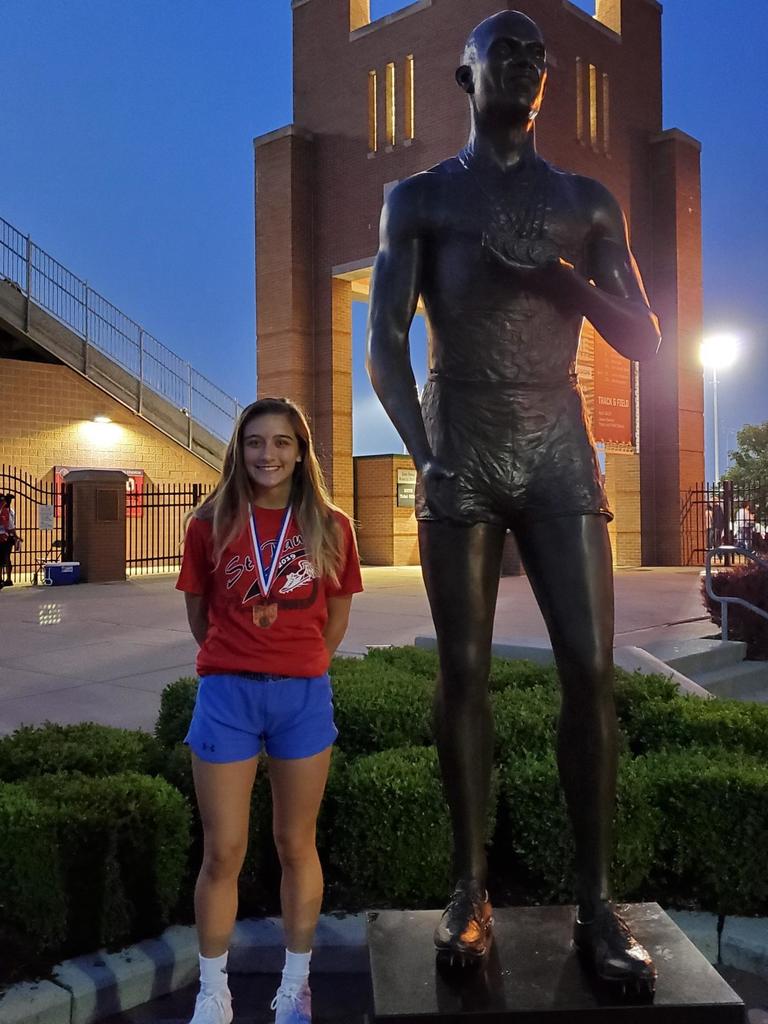 Davis Hedrick takes 3rd at State Shot Put Competition!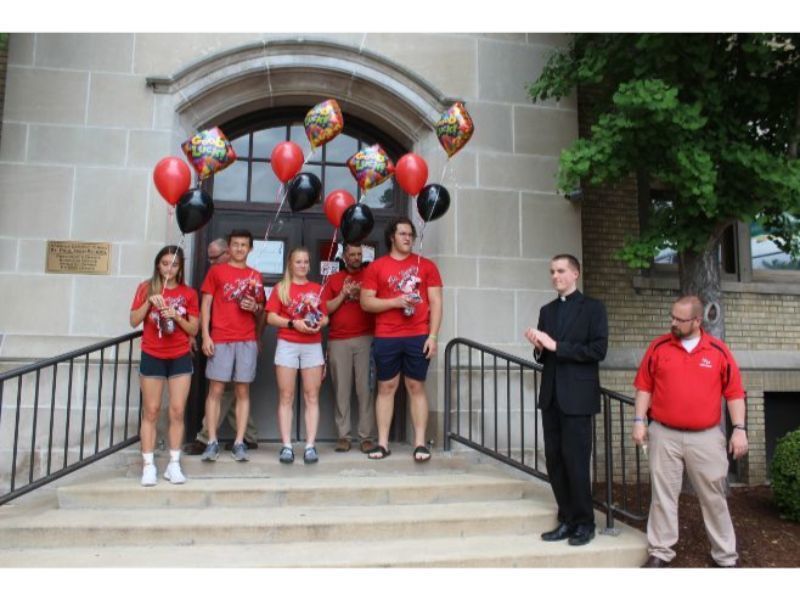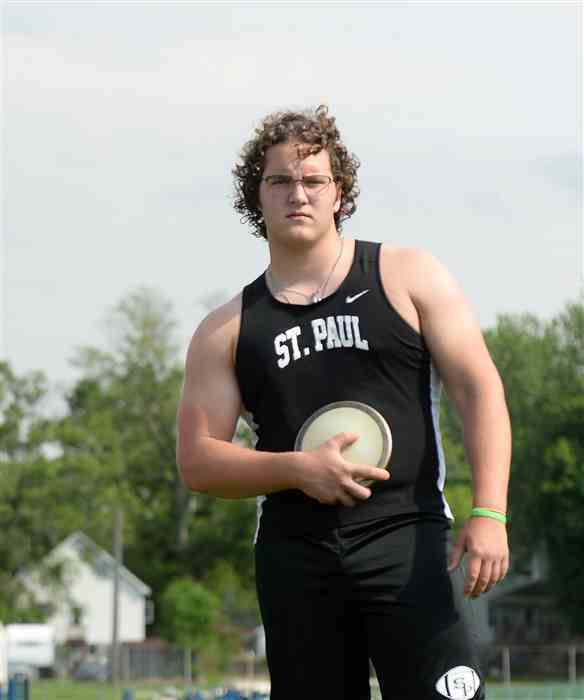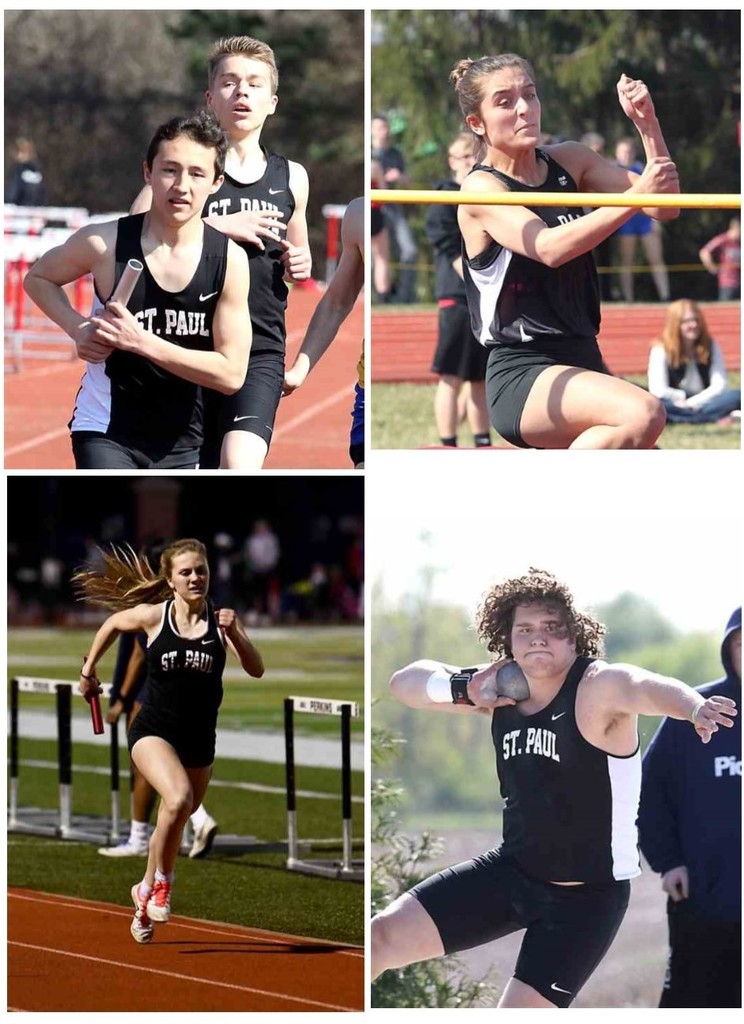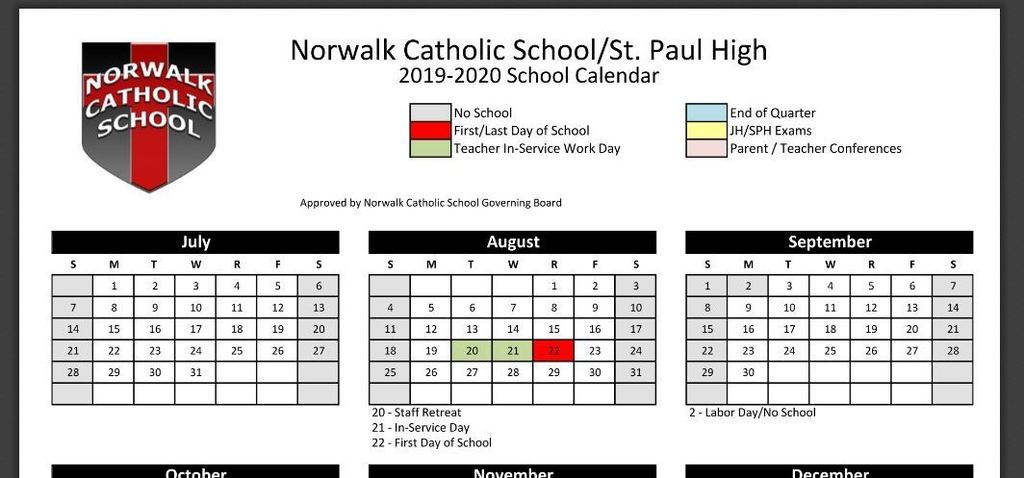 Calling all Flyer Families... Our Parent Navigator program has wrapped up another successful year. It was a wonderful experience in which we assisted our new and current families and formed new friendships. Our Navigators serve as ambassadors for NCS and mentor new families to our school. We would love to grow our exciting group. If you are interested in becoming a Parent Navigator please contact Nickie Schwan at 419-706-4350 or Jenny Ridge at 419-668-7223 or
jridge@ncsmail.org
. Thank you for considering helping new families acclimate to our school. Have a safe and happy summer!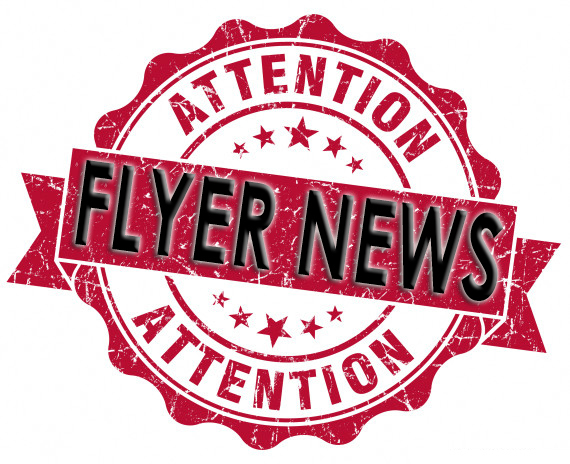 Congratulations to Marlaina Sowers for being placed on the Firelands Conference Honorable Mention list for softball.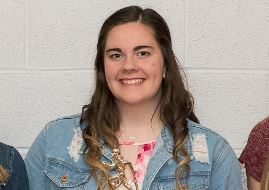 Congratulations to All Conference Baseball Award Winners 1st Team:: Gavin Starcher, Noah Good, Jake Griffin, Lars Livengood Honorable Mention: Scott Adelman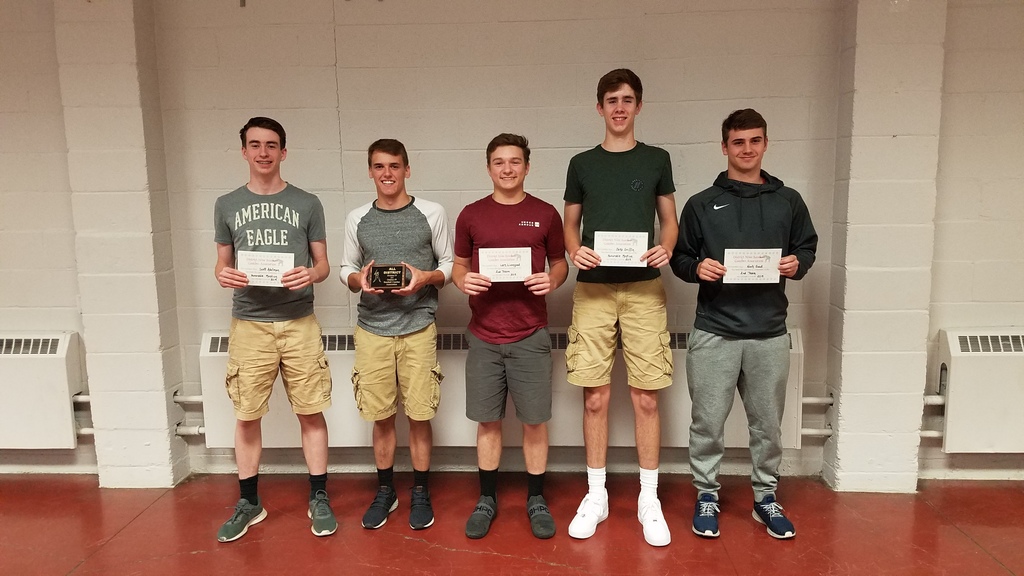 We are having a send off for our athletes that qualified for the State Track Meet at 1:20 pm on Thursday, May 30th at the Main Street entrance of the high school. We will celebrate Davis Hedrick, Noah Avendano, Lily Dowdell and Camille Endsley.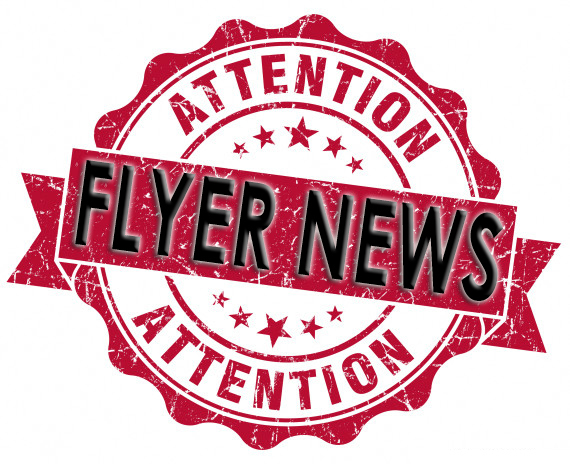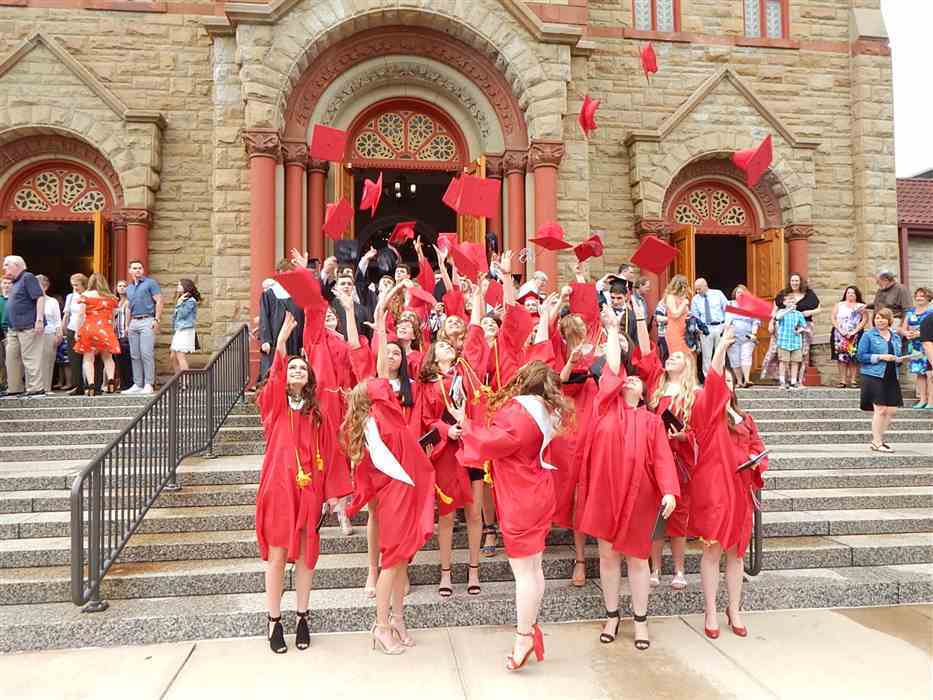 Make sure to check out the St. Paul High School Marching Band at the Memorial Day Parade. The parade will start at the city garages on Woodlawn Ave and continue to Woodlawn Cemetery where there will be a short program. The parade starts at 9:30 AM on 5/27.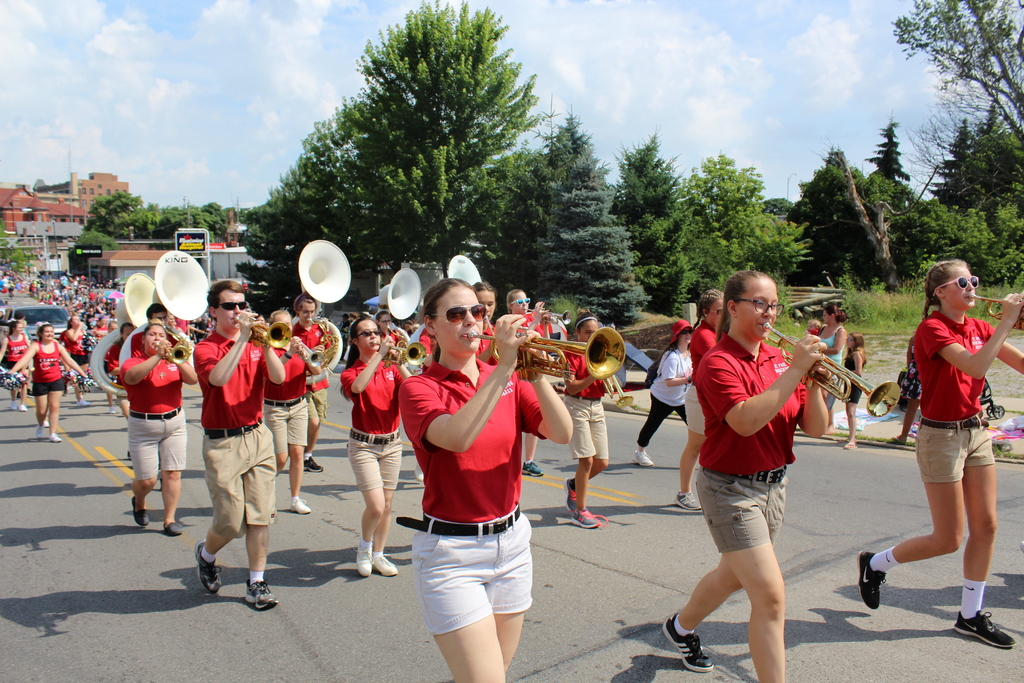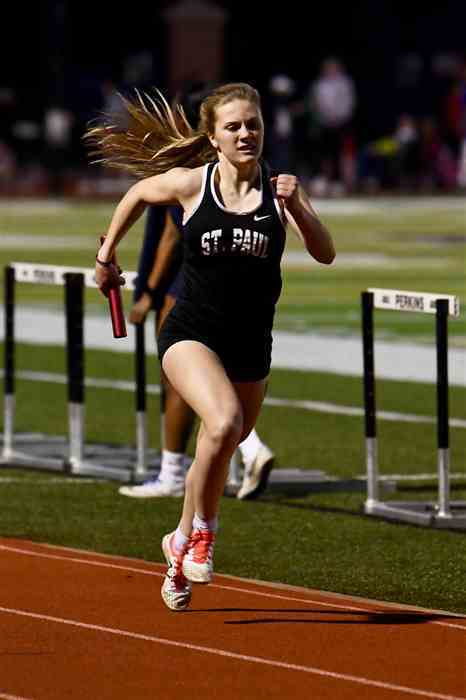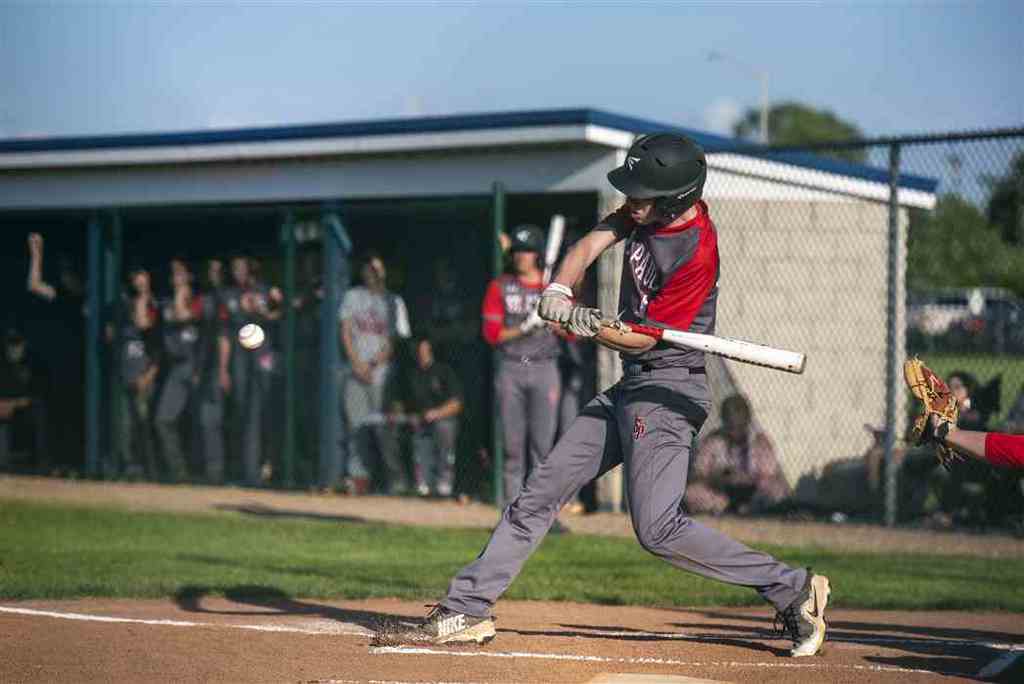 Many Hands Make Light Work Help Us Build the 4th of July Float We will be having two work days to create and build the school float for the 4th of July parade. They will be held on June 24th and 26th in the maintenance building from 10am-12pm and 1pm-3pm. Please consider coming to help build the float and walk in the parade with us! Questions, call the Advancement office at 419-668-7223. Thank you!