Class of 2022 Showcase: Ryan Hedrick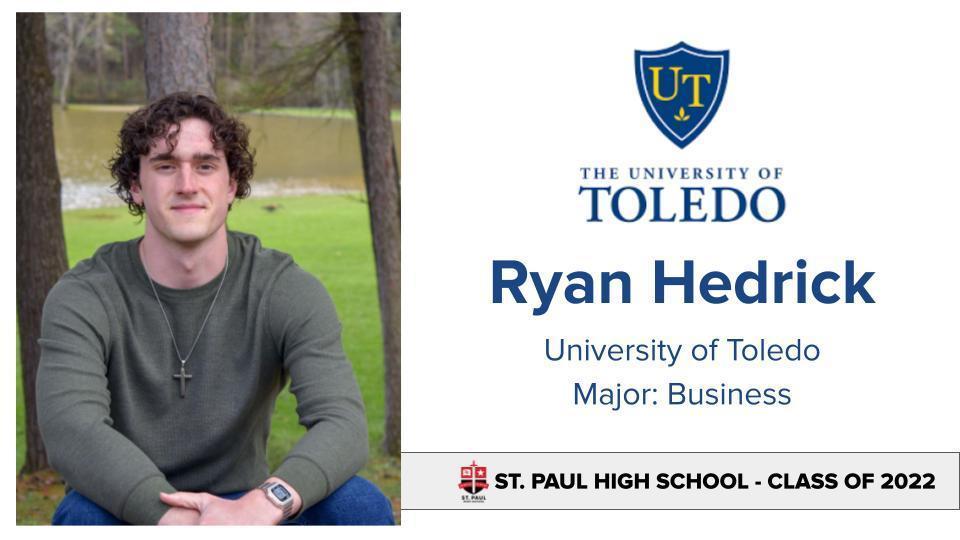 Class of 2022 Showcase: Meghan Belden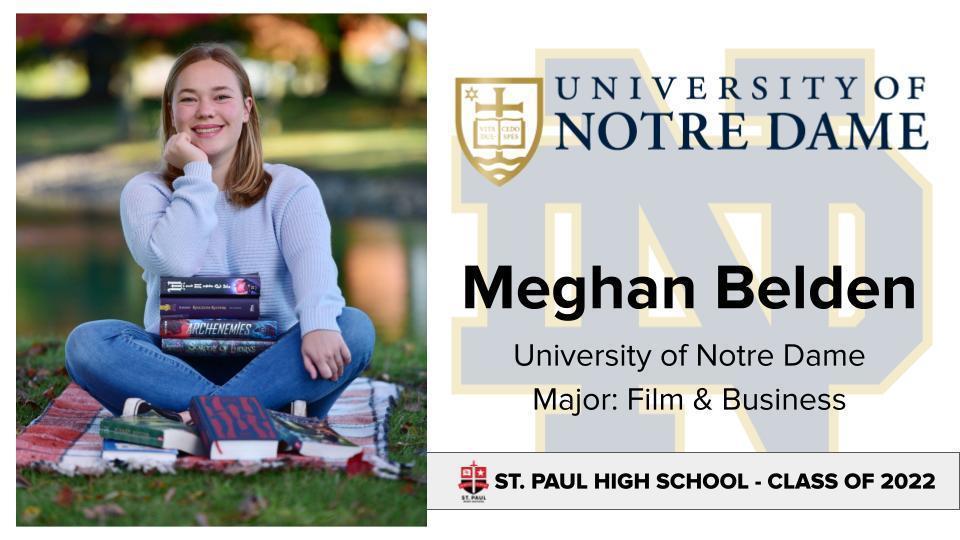 Class of 2022 Showcase: Zach Pocos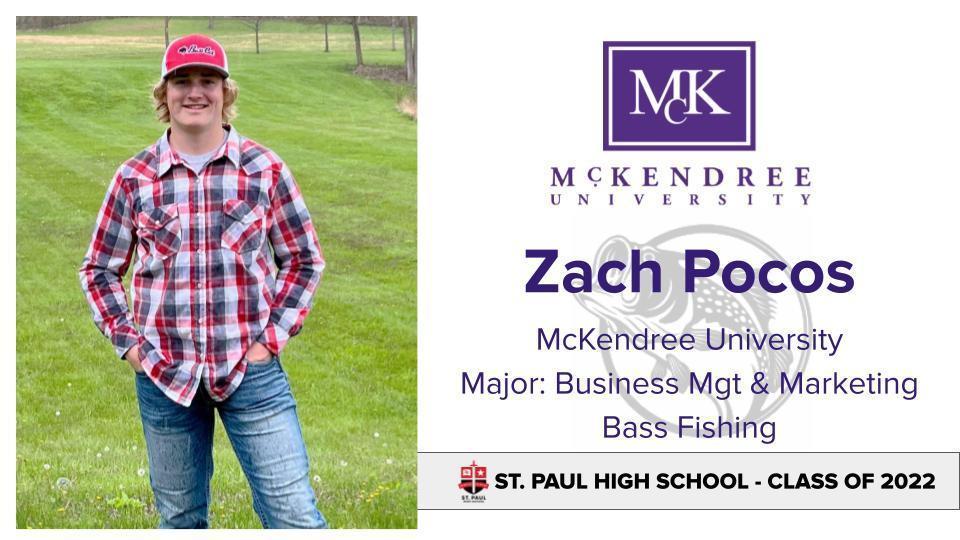 Norwalk Catholic Choristers visited The Carriage House today. They performed many songs for the residents and did a great job! Thank you to Mark and Karla Niese for the wonderful job they do directing the Choristers!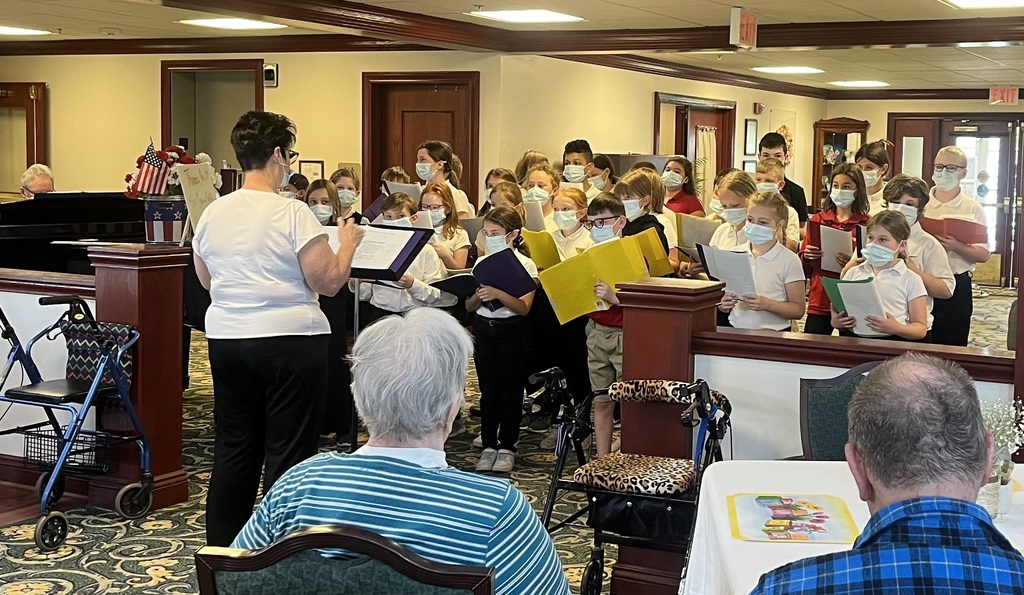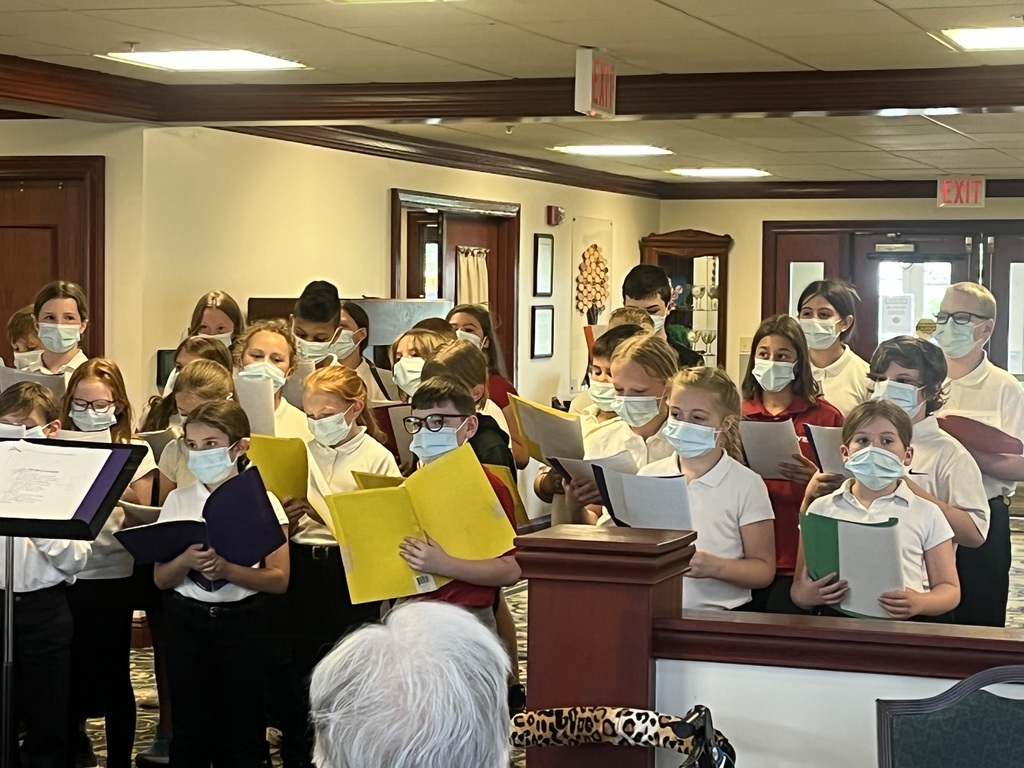 Class of 2022 Showcase: Dinah Hay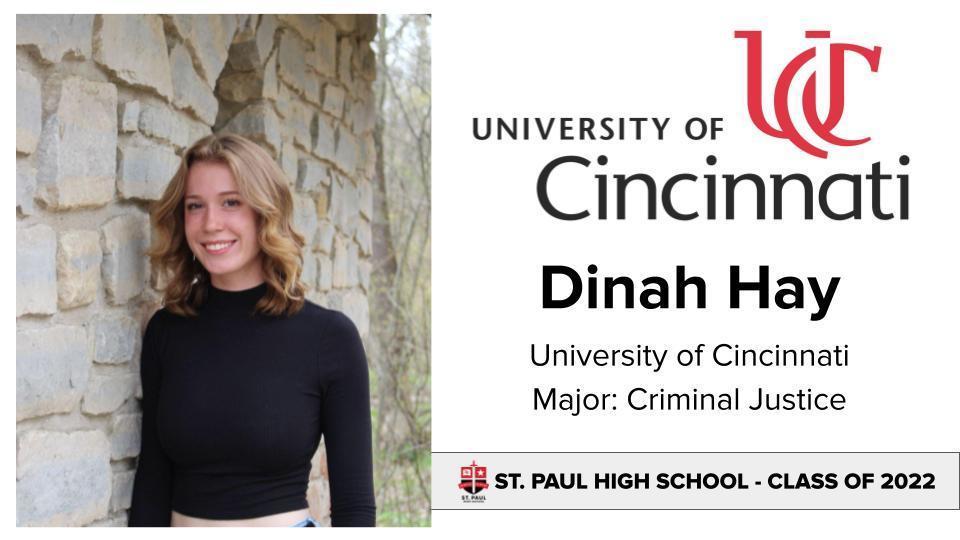 Congratulations to SPH Senior Jordan Fulton! A 2022 Positive People Scholarship winner!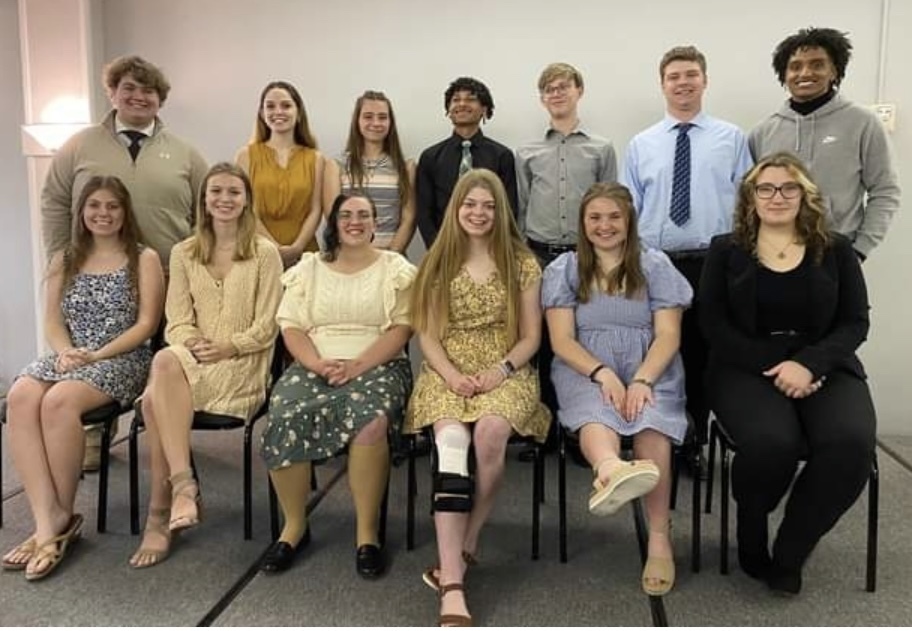 Class of 2022 Showcase: Collin Pertner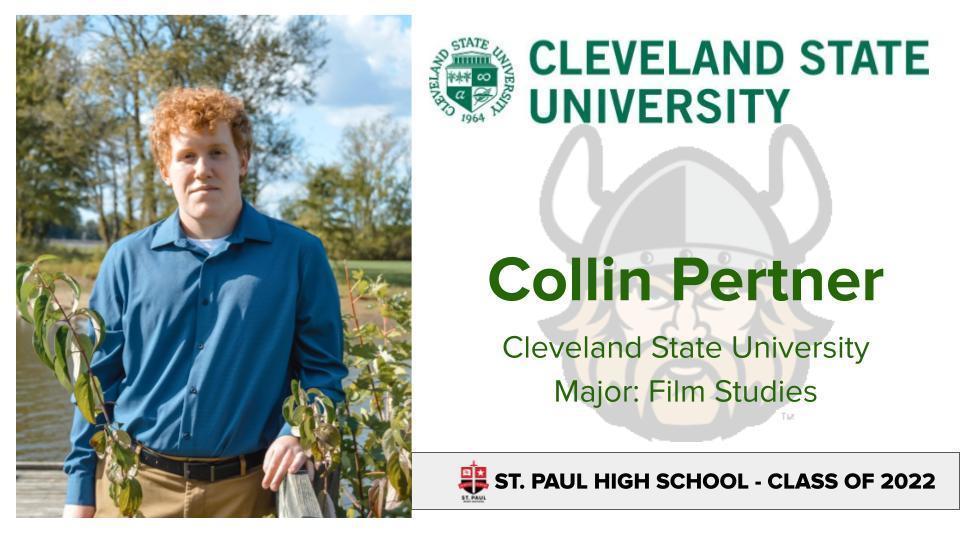 The Sophomore Retreat was held on Monday, May 9th at St. Alphonsus. The students focused on Living Life Abundantly! God is good all the time!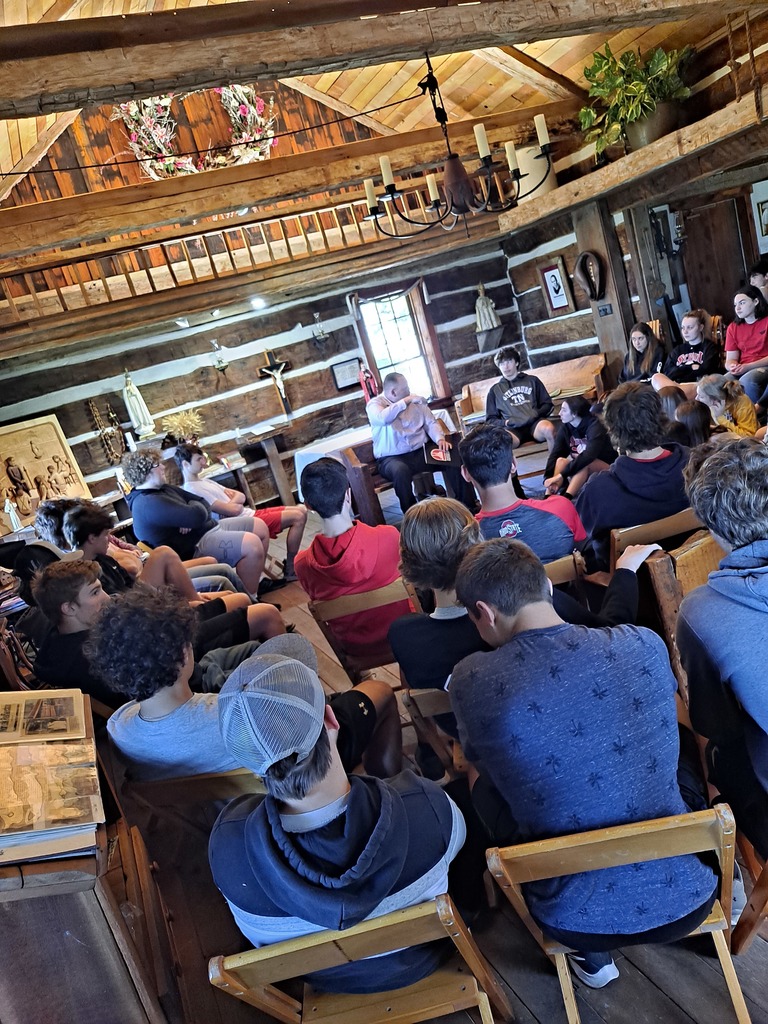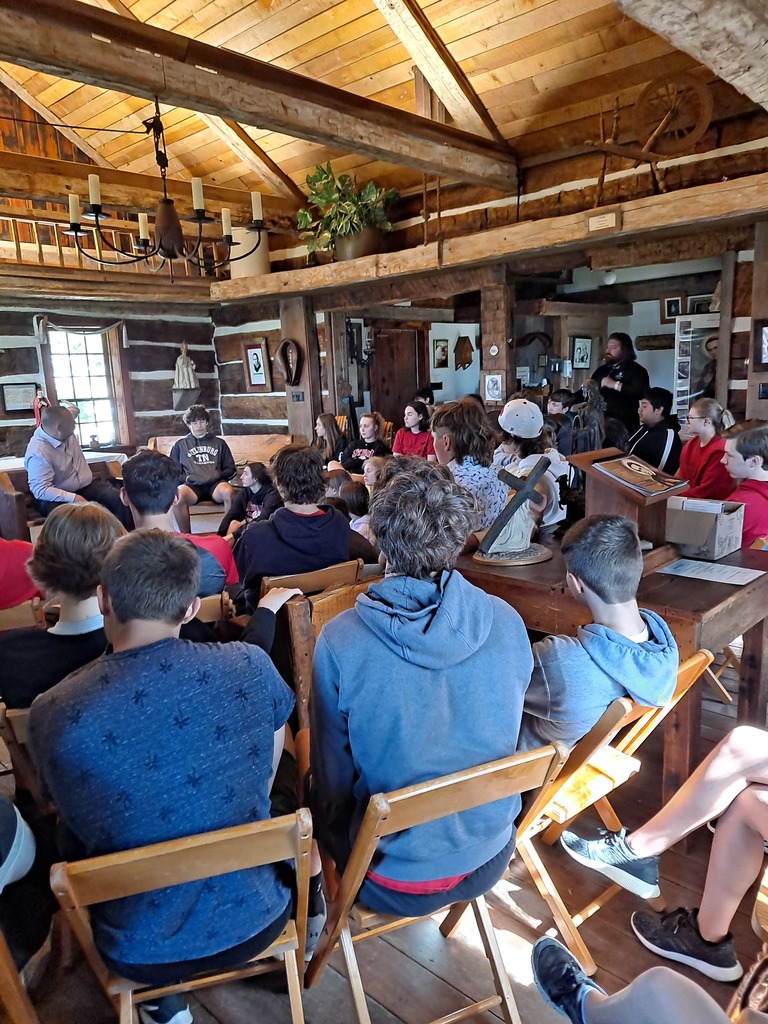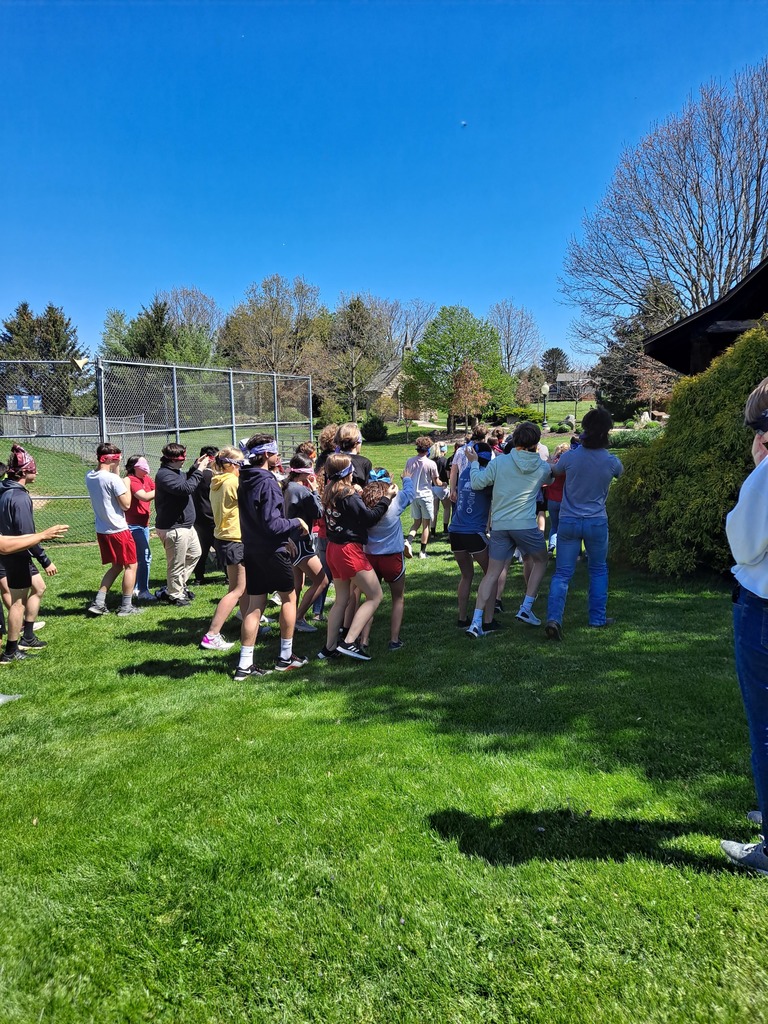 Class of 2022 Showcase: Madelyn McCall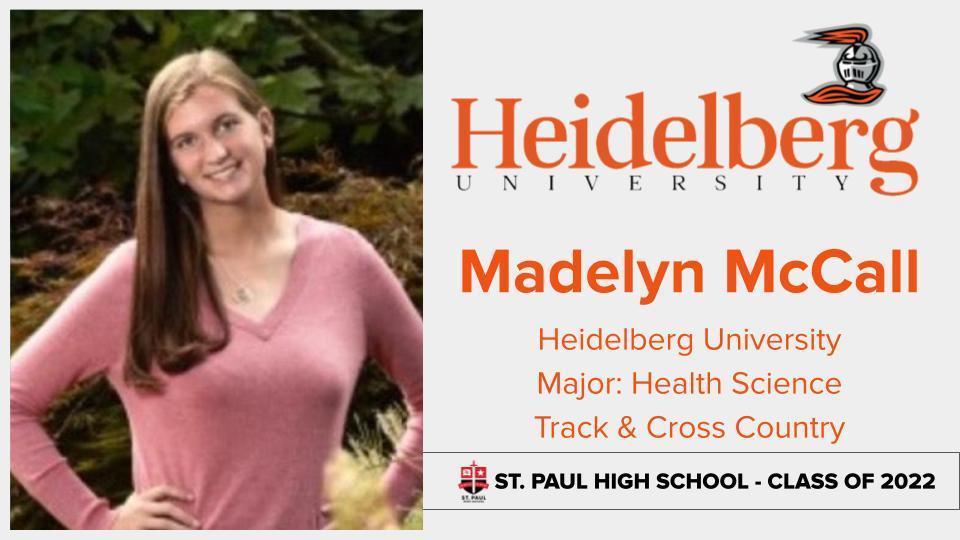 Our senior track members were recognized at last week's NWOCSA invitational. Thank you to Cheri Centa for the photo!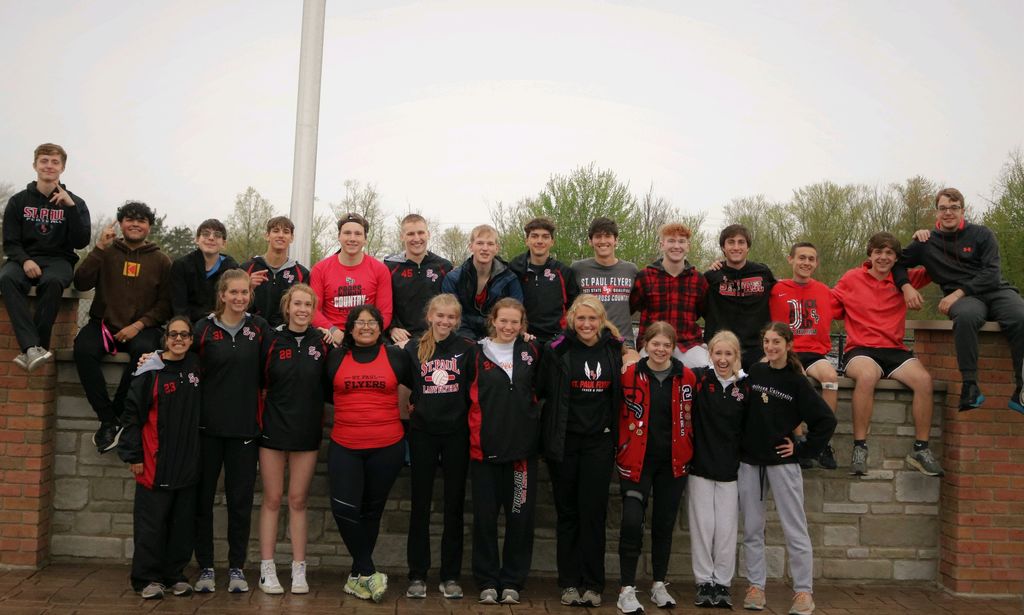 Our senior baseball and softball players were recognized at yesterday's home game. Thank you to Jackie Houck for the great photo!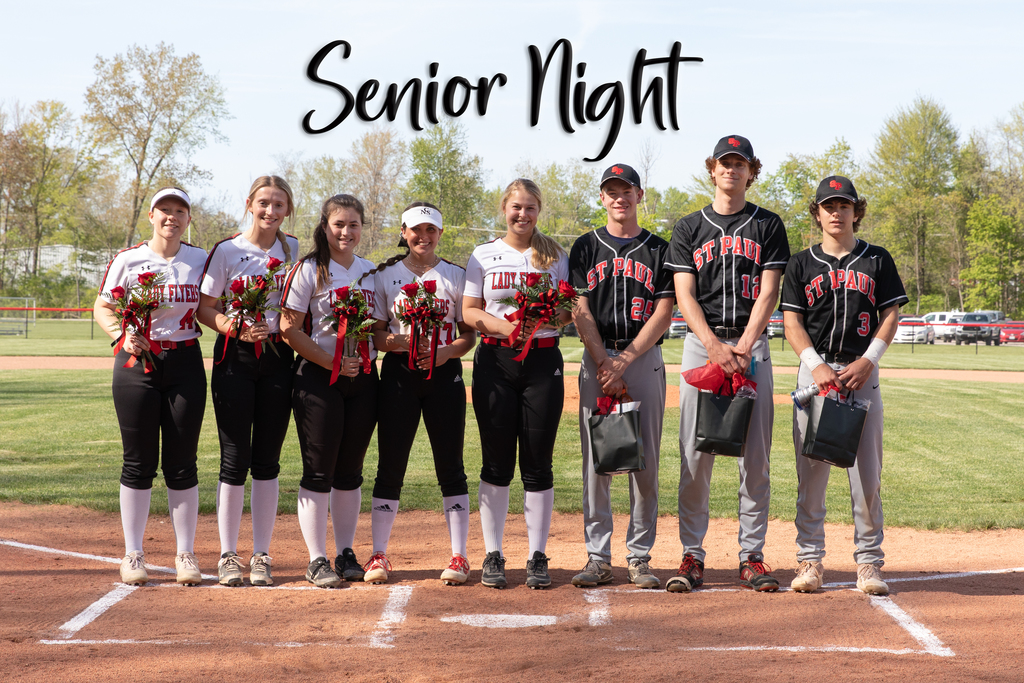 Wishing a Happy School Nurse Day to our very own Nurse Sue! Her passion for our students and their health is appreciated every day! Thank you Nurse Sue for ALL you do!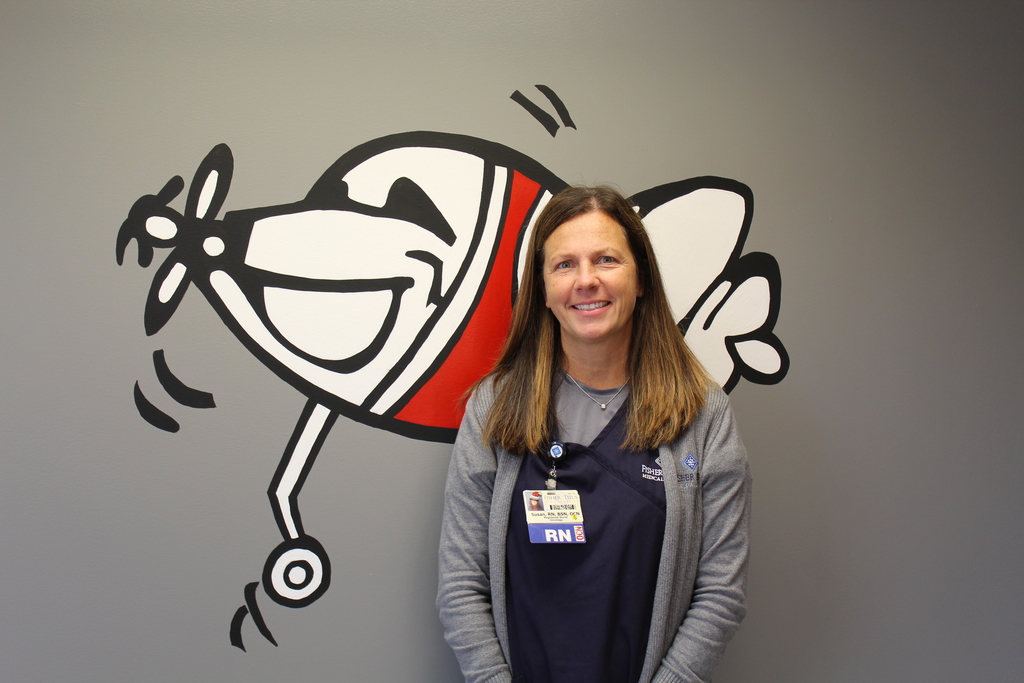 Class of 2022 Showcase: Logan Amato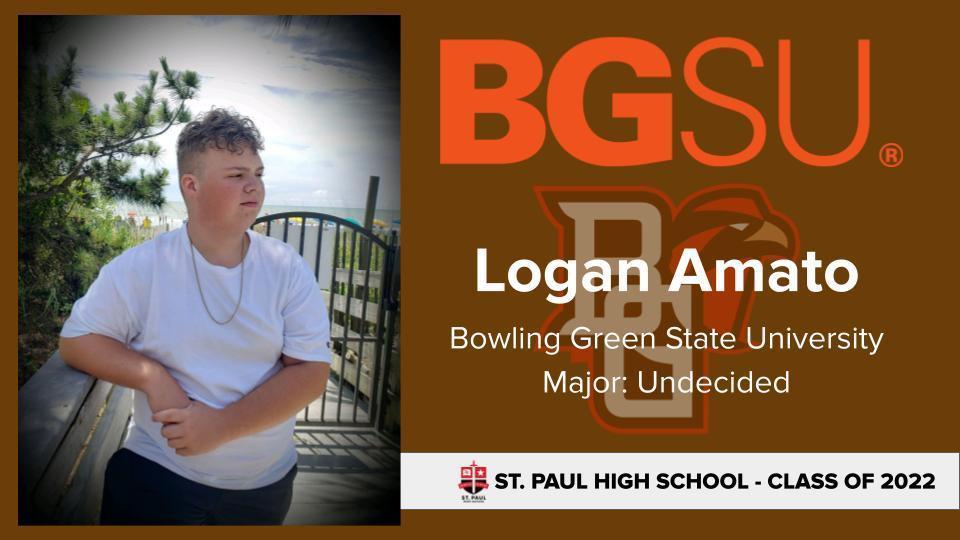 Class of 2022 Showcase: Alex Stine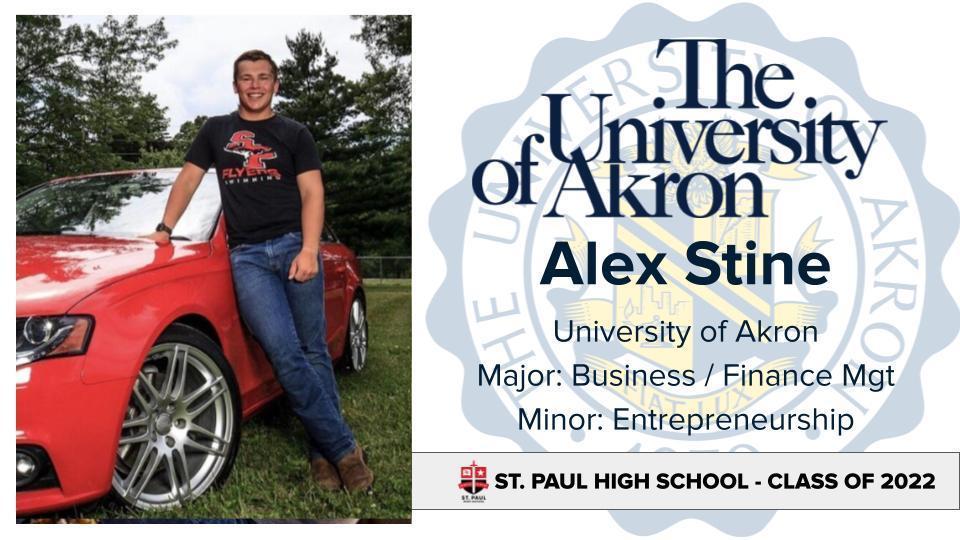 The 6th Graders are ready for Spring Fling! Are you? Start bidding now at NCSpringfling.givesmart.com. More silent auction items go up for bid tonight!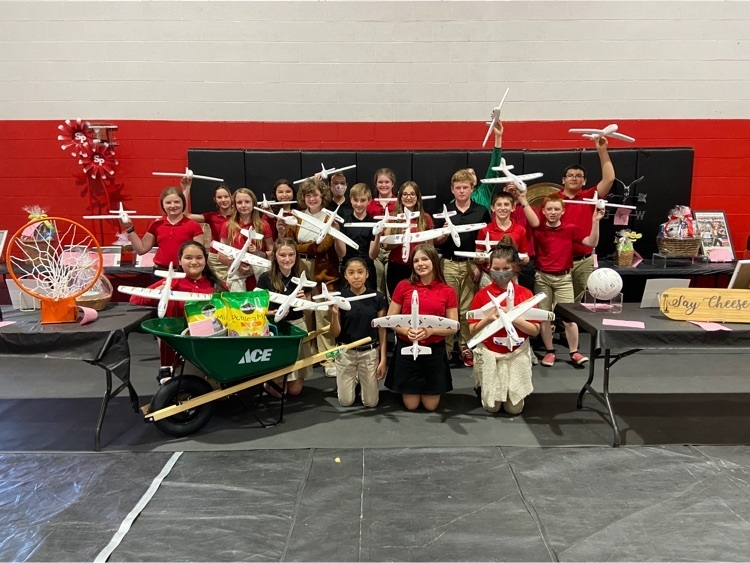 Class of 2022 Showcase: Jordan Fulton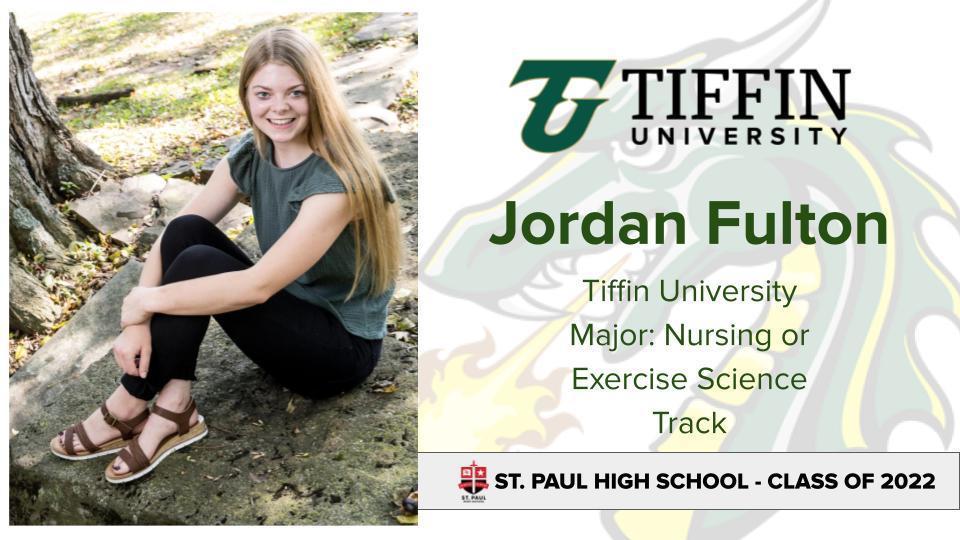 Class of 2022 Showcase: Megan Leibold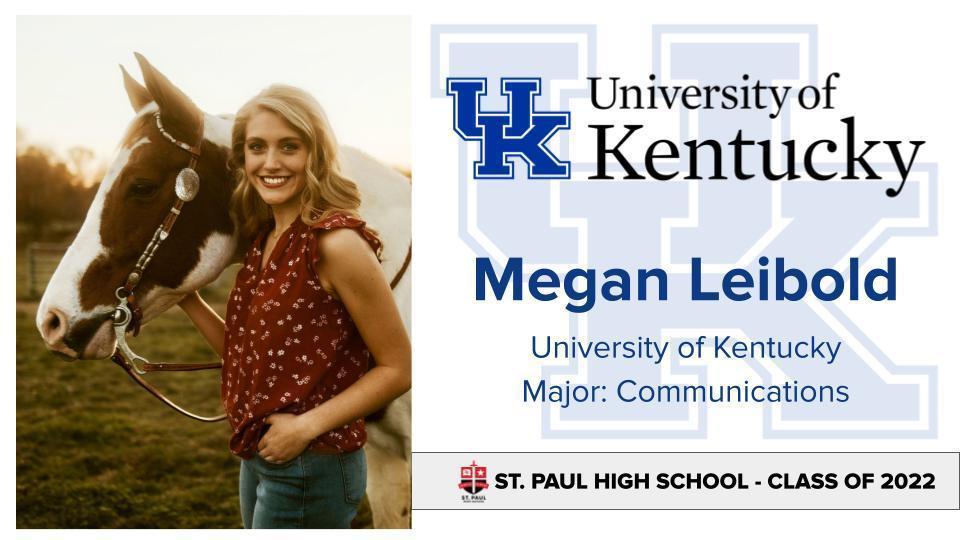 The PTO meeting is MOVED to be tomorrow, Tuesday, May 10th at 6pm. You can join in virtually or in-person at the EC in room 3. If you are interested in joining PTO next year please join the meeting and we can talk with you about the openings on our board and event coordinator positions. We would love to see you there! Please reach out to Jenny Springer at
ptopresident@ncsmail.org
with any questions.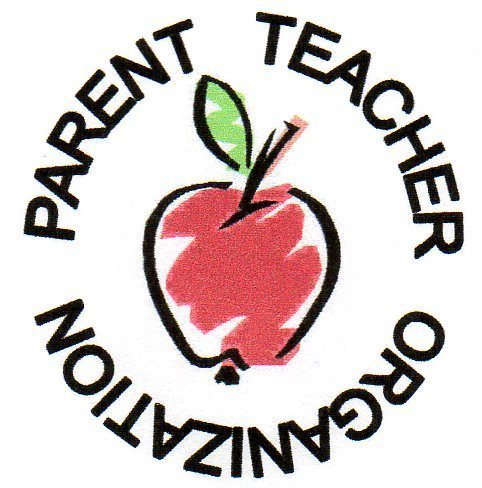 Class of 2022 Showcase: Sarah Matlack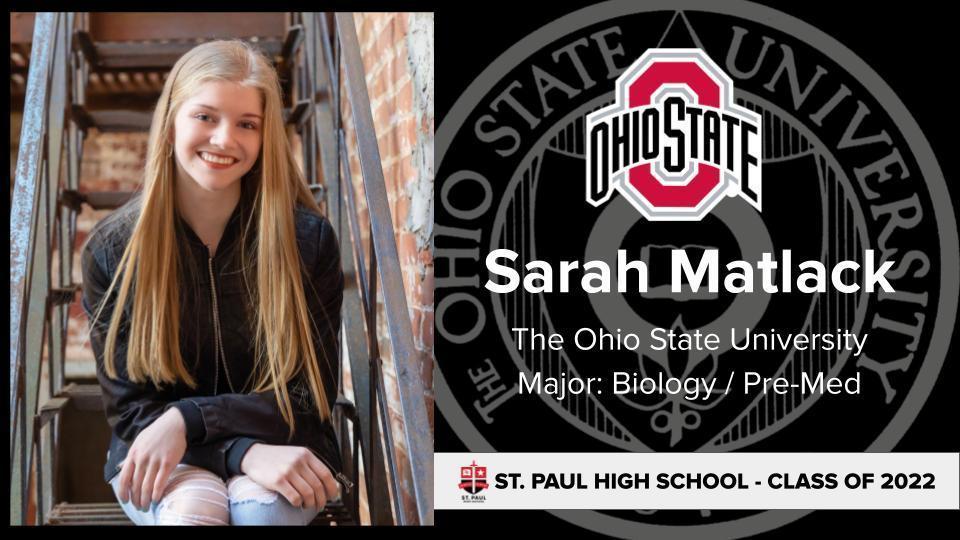 Silent Auction Bidding for Spring Fling: "Flyer Night" begins Monday, May 9th @ 7:00pm! Each day more items will be opened for bidding. Be sure to check Givesmart daily for new items.
https://NCSpringFling.givesmart.com