Norwalk Catholic's Tradition of Service Award was presented to Firelands Chevrolet Buick Owner Patrick O'Brien at this morning's Business & Professional breakfast. Thank you to Patrick and Firelands Chevrolet Buick for all of the support that you provide to Norwalk Catholic!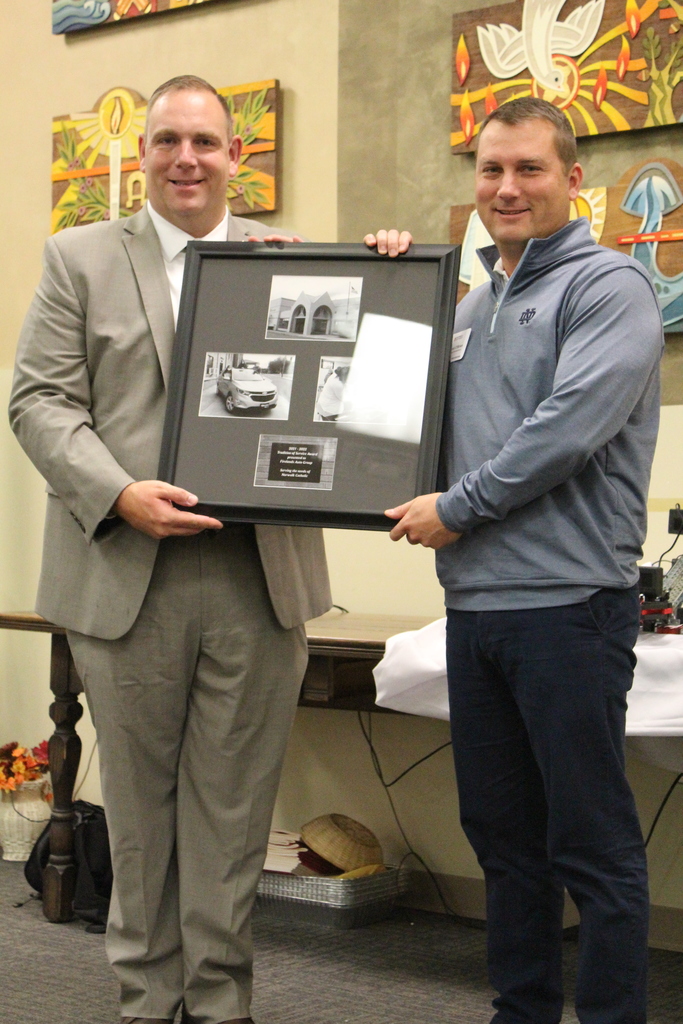 Jordan Fulton signed her letter of intent to compete in track and field at Tiffin University yesterday. She will be competing in hurdles and sprints as a Tiffin Dragon! Best of luck to Jordan as she competes at the college level! Your Flyer Family is proud of you!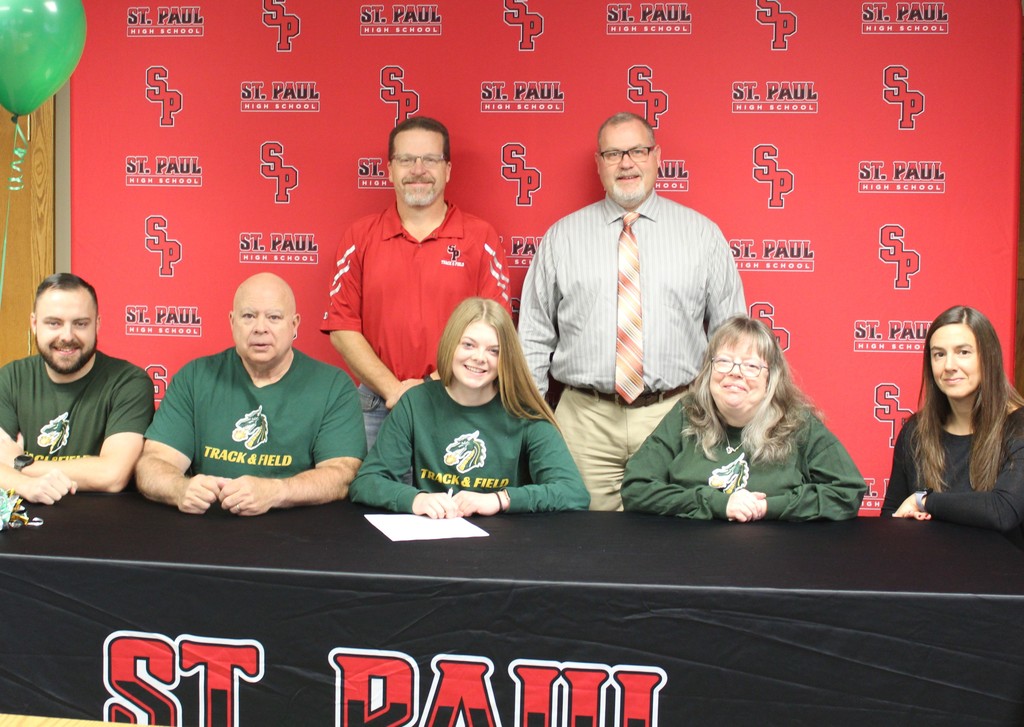 Josie Skinn signed her letter of intent yesterday to play volleyball at Fairmont University. Congratulations to Josie on a successful volleyball career at St. Paul High School! Your Flyer Family wishes you all the best competing at the next level!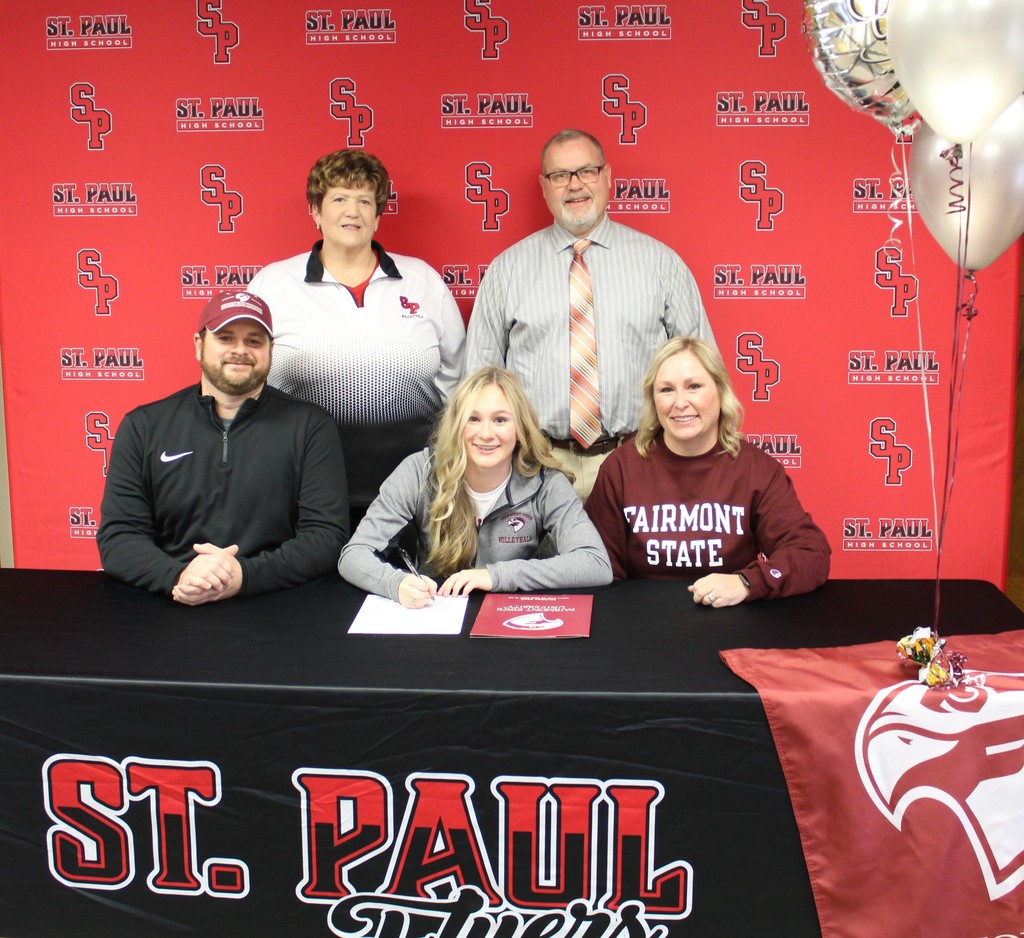 Football Regional Semi-Finals Game Information: Kickoff is Saturday night at 7pm at Medina High School 777 East Union St. Medina, OH 44256 All fans must purchase their tickets online prior to the start of the game at
www.ohsaa.org/tickets
All Flyer fans are directed to park in Lot D. Directions: When arriving via Rt. 18. drive past the high school to the stoplight. Turn left into the Recreation Center entrance. Follow the road back to parking lot D. Please reference the campus map imaged below. The Flyers will be sitting on the home side. Go Flyers!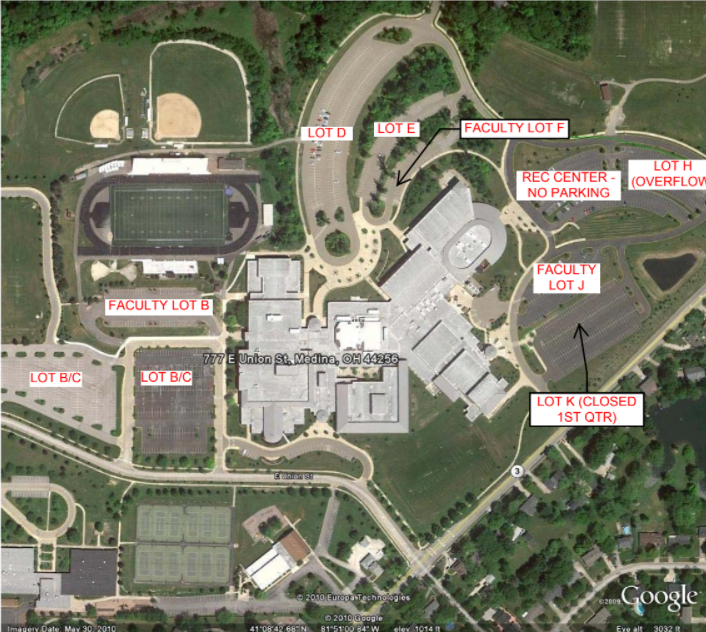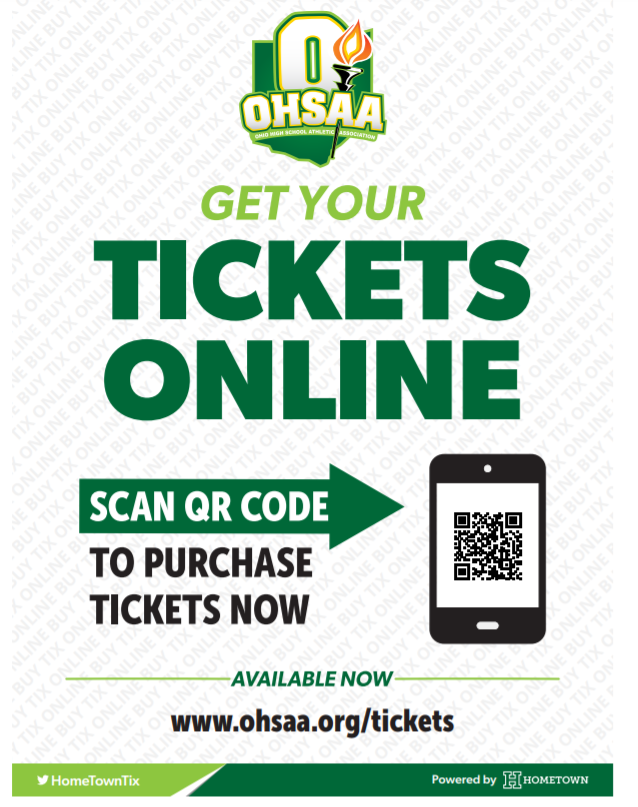 Happy Veterans Day to all of our alumni, families and community members that have served and are still serving our country! Lord God, Almighty Father, creator of mankind and author of peace, as we are ever mindful of the cost paid for the liberty we possess, we ask you to bless the members of our armed forces. Give them courage, hope and strength. May they ever experience your firm support, gentle love and compassionate healing. Be their power and protector, leading them from darkness to light. To you be all glory, honor and praise, now and forever. Amen. -Prayer from the United States Conference of Catholic Bishops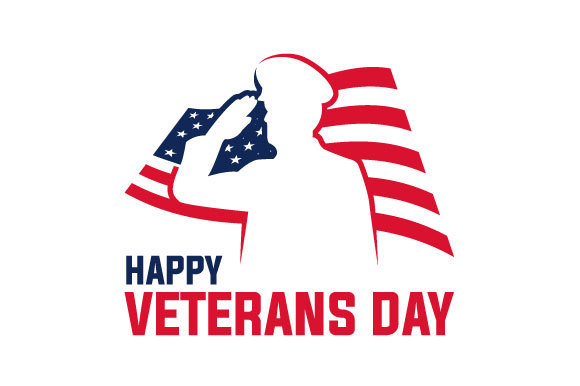 Miss Nardecchia and Mrs. Griffin's 4 year old preschool classes have been talking a lot about kindness. For the past couple weeks, they have been doing a kindness challenge. The challenge will continue until the week after World Kindness Day on November 13th. The challenges include things like "smile at someone", "play with someone you haven't played with", and "pick up for someone". The students also took time to color kindness coloring pages for the local nursing homes to be dropped off for Kindness Day.

The Norwalk Catholic PTO would like to invite any parent/guardian, teacher or community member to join in our meeting Today, Wednesday, November 10th at 6:30pm. This meeting will be virtual Only. If you are interested in attending virtually, please send your email address to Jennifer Springer at
ptopresident@ncsmail.org
. An invitation email with a link to join the meeting through Google Meet will be sent to your email. We hope to see you there!


Over the weekend, The St. Paul Boys Cross Country team finished 9th at the Division III state cross country championship. Congratulations Flyers on your historic season!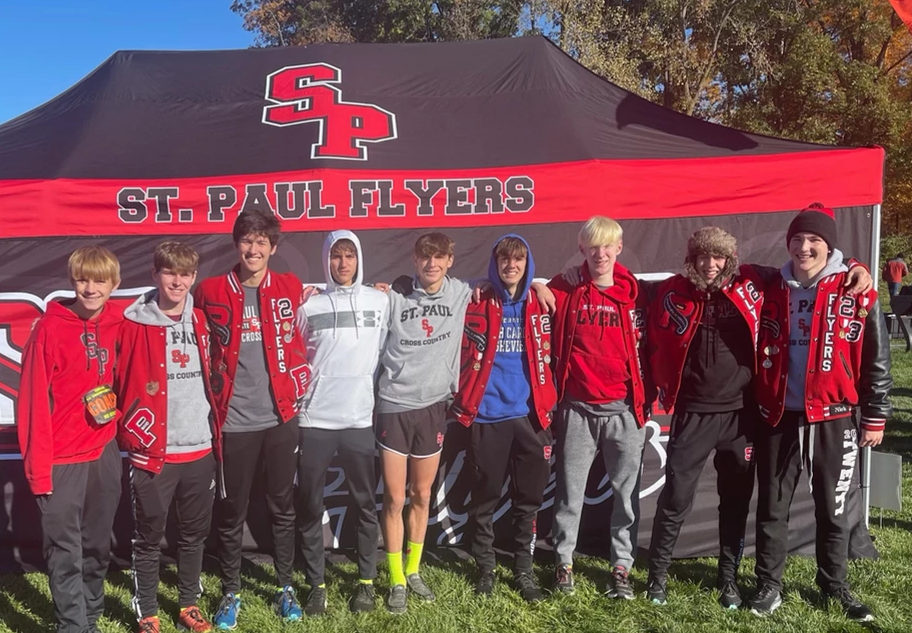 Miss Nardecchia and Mrs. Griffin's 4 year old preschool classes have been talking about Veterans Day and what it means to be a veteran. Miss Nardecchia collected names and addresses of veterans from all over the U.S. The students then colored a picture and attached a note thanking them for their service and letting them know they're in our prayers. Those will be mailed out in time for Veterans Day.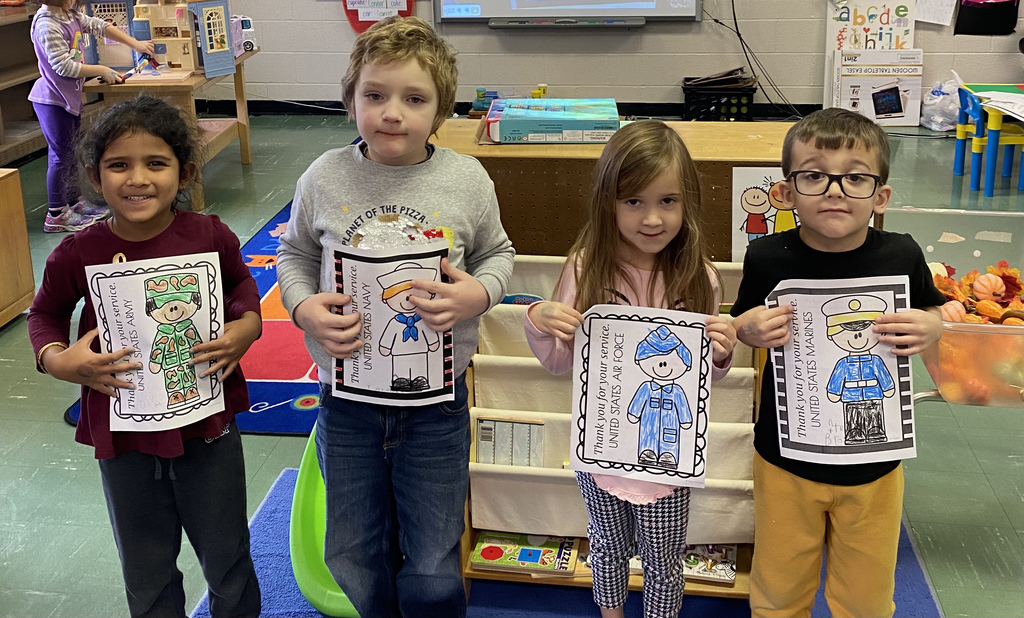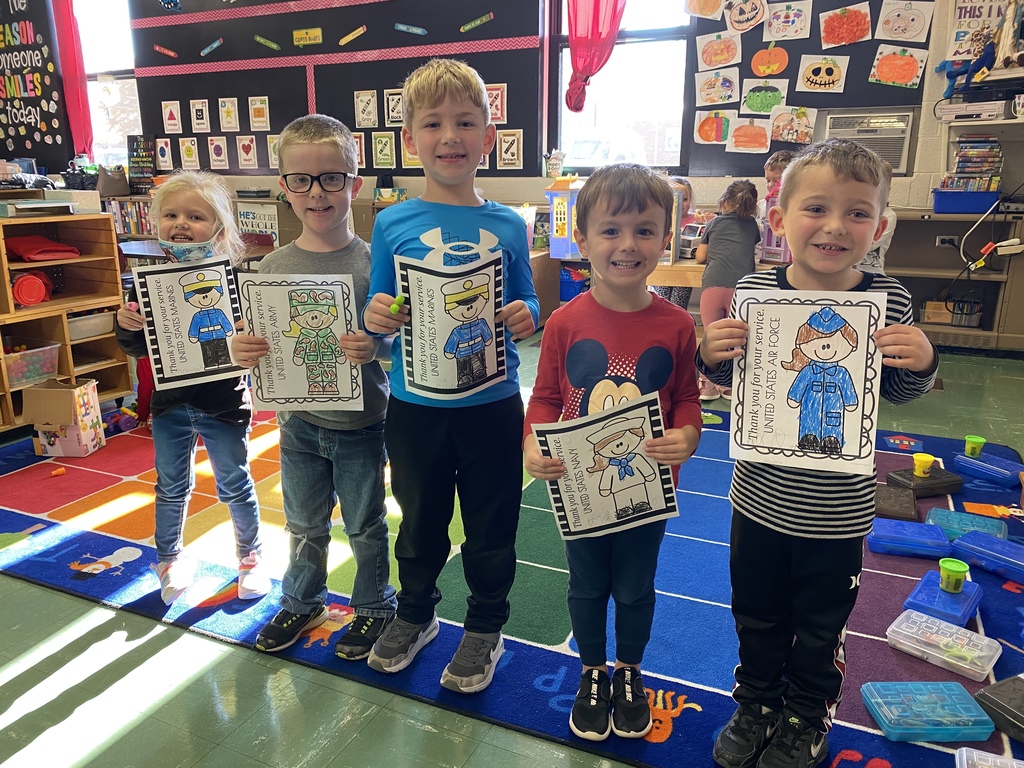 PTO Calendar Raffle Winner for Monday, November 8th is Kari Webb! Prize: $50 Kramer's Farm Market & $50 Jim's Pizza Box Student Seller: Reagan Webb Congratulations Kari!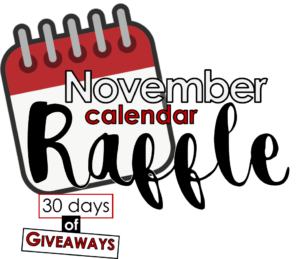 PTO Calendar Raffle Winner for Sunday, November 7th is Frank & Jill VanDresser! Prize: $25 Cash & $50 Bath & Body Works Student Seller: Chelsea VanDresser Congratulations VanDresser's!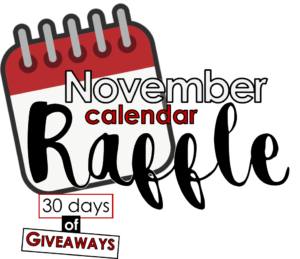 Playoff football game tonight! The St. Paul Flyers take on the Southern Local Indians at Contractors Field starting at 7pm. Reminder ALL tickets must be purchased online prior to the game on
www.ohsaa.org/tickets
. NO money will be taken at the gate. The south gate will also remain closed for tonight's game. All fans must come through the main gate. Good Luck Flyer!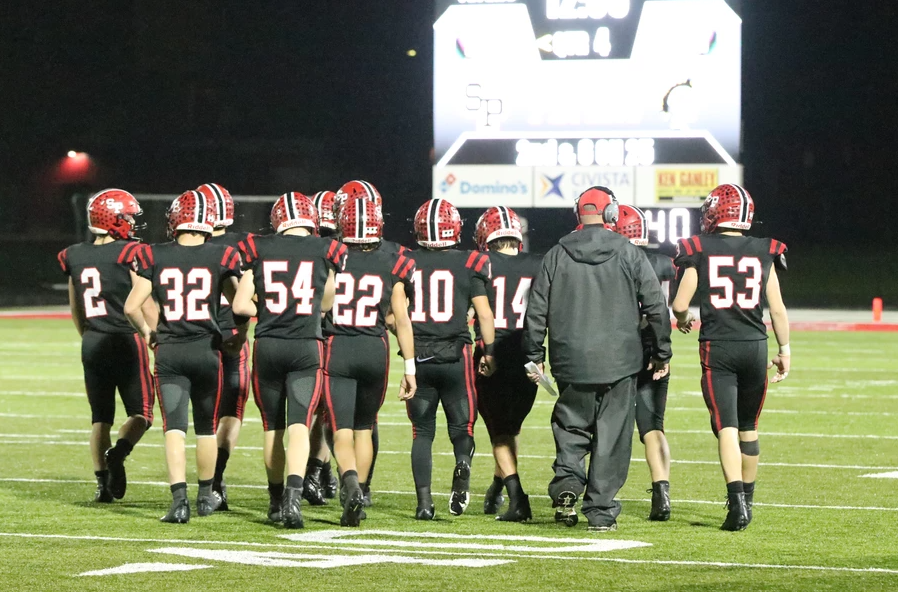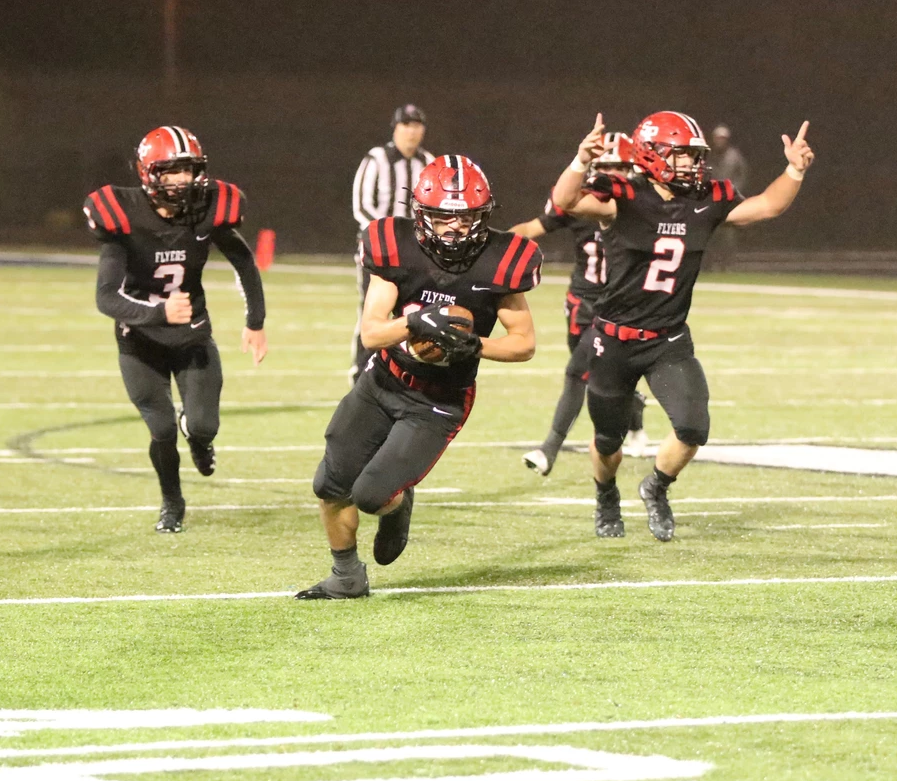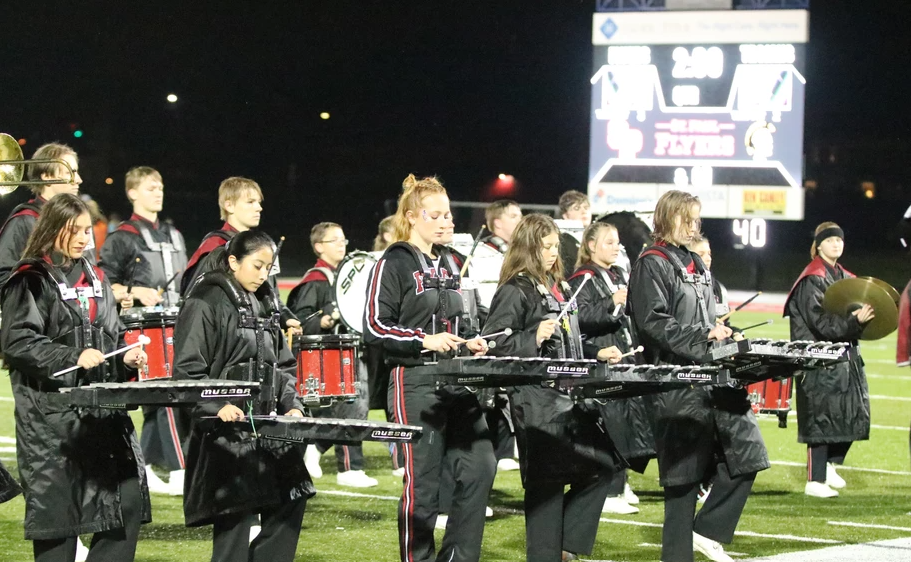 Good luck to the Flyer Boys Cross Country Team as they race this morning at the state competition in Columbus! Race starts at 10am. Run Fast Flyers!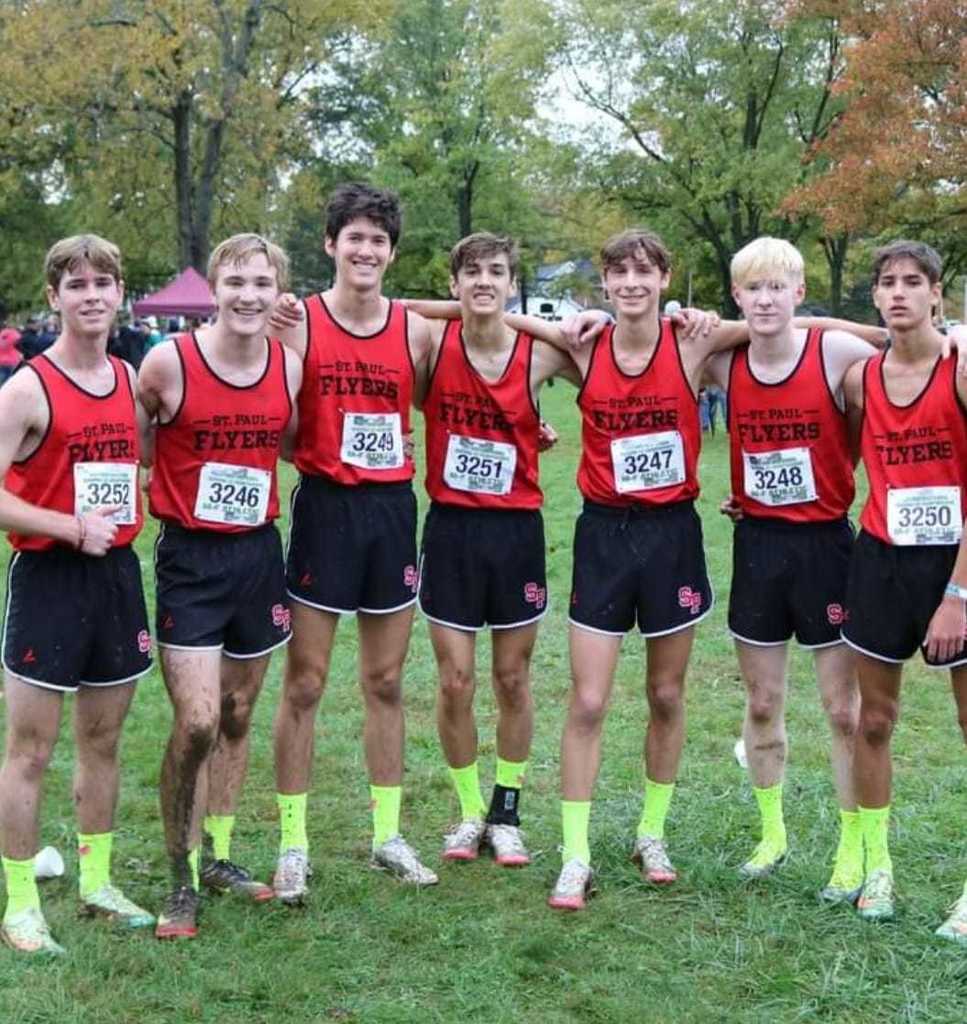 PTO Calendar Raffle Winner for Saturday, November 6th is Jeff Alt! Prize: Houck Photography: All Star Sports Package, $50 Bluto's Hometown Tavern, $20 Sheri's Coffee Student Seller: Noah Alt Congratulations Jeff!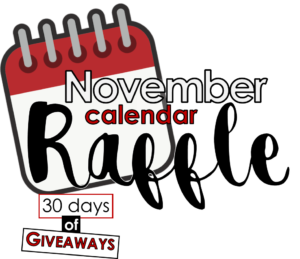 Have you started your Christmas shopping? Tomorrow's the day! Norwalk St. Paul Craft Show Tomorrow - Saturday, November 6th Convocation Center from 9-3 Over 100 crafter Lunch served from 11-2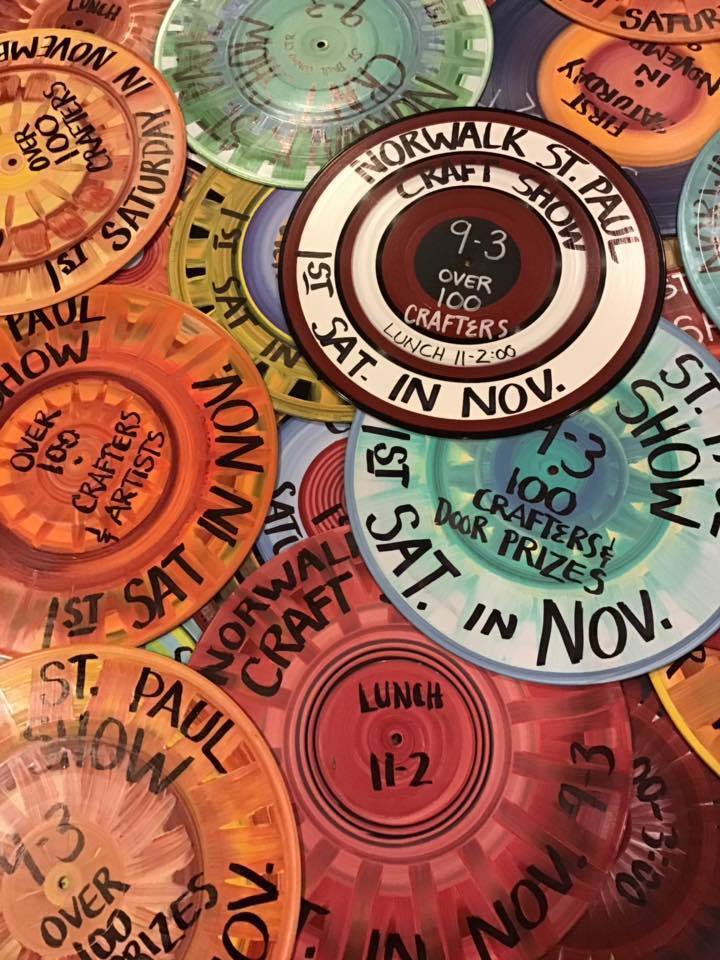 PTO Calendar Raffle Winner for Friday, November 5th is Amanda Woosley ! Prize: $150 Cash Student Seller: Anmarie Nolan Congratulations Amanda!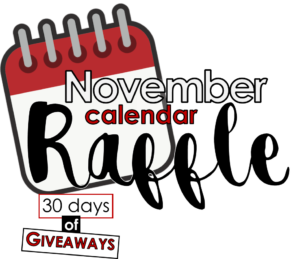 Cross Country & Football Playoff Ticket Information: ALL OHSAA Playoff Tickets MUST be purchased online at:
www.ohsaa.org/tickets
. NO money will be accepted at the gate. Cross County - State Championship Division III Boys race at 10am Fortress Obetz - 4175 Alum Creek Drive, Obetz, OH 43207 Football - Division 7, Region 25 November 6th 7pm at Contractors Stadium

With almost 100 venders displaying original work, the Norwalk St. Paul Craft Show has grown to be the best little craft show in Northern Ohio. Having an admission of only $2, we can offer an entire day of holiday shopping for gifts you can't buy at retail stores. Lunch is available 11-2 and a 50/50 raffle add to the fun!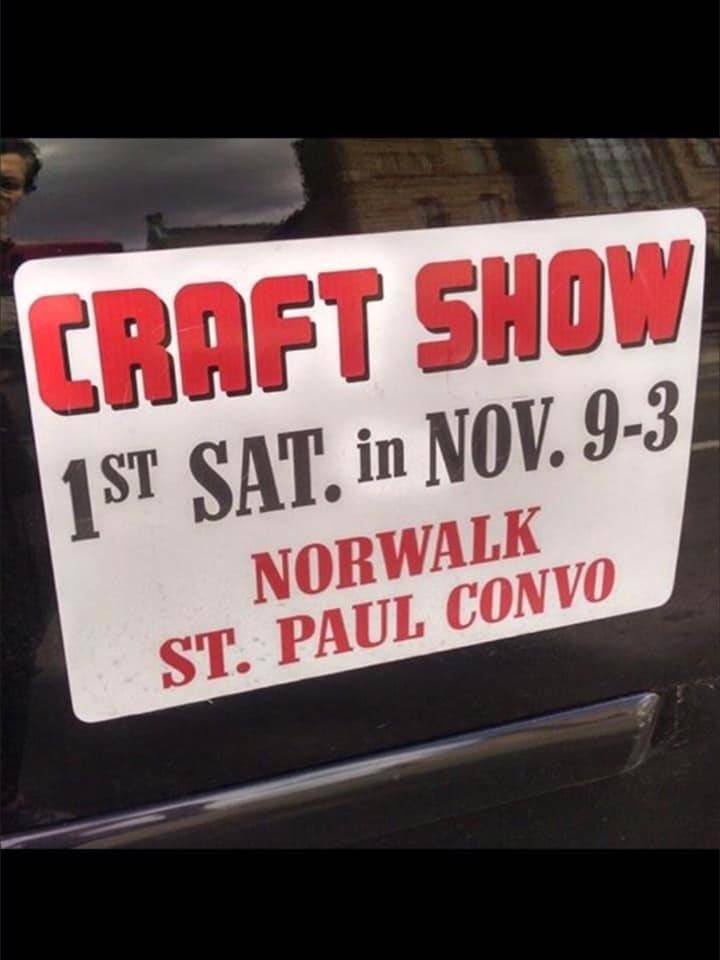 PTO Calendar Raffle Winner for Thursday, November 4th is Leann Heitsche ! Prize: Amazon $100 & Lyn Marie's Coffee $50 Student Seller: Makenzie Heitsche Congratulations Leann!