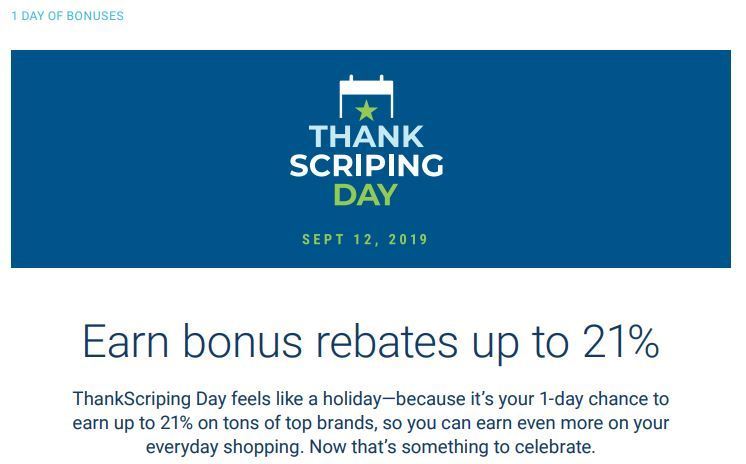 SHOP with Scip saves you money.
Staff
Wednesday, September 11, 2019
SHOP with Scrip can help with tuition. Click below for our SHOP page. https://www.norwalkcatholicschools.org/o/…/page/shop-program

SHOP Bonus day on Sept. 12th. Click below for more information.
https://core-docs.s3.amazonaws...

Click the link below to watch the video below to see how SHOP with Scrip is helping families.