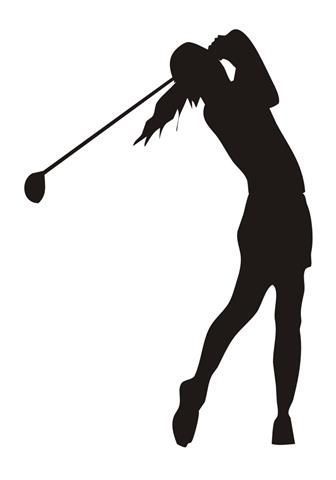 SPH Girls defeat Vermilion and Port Clinton
Staff
Wednesday, September 11, 2019
St. Paul (214) girls golf traveled to Willow Creek in Vermilion and defeated both Vermilion (237) and Port Clinton (227).

Sara Scavuzzo was medalist with a 46, Brooke Bleile (53), Tori Pocos (56), Anna Kaple (59), Sammy Lippert (59), and Ava Caizzo (65).

Sara turned in another steady round. Brooke has been playing some great golf with the exception of one hole. I'm confident she's going to breakthrough with a great score soon! Anna is continuing to improve daily.

The lady Flyers are back in action Wednesday at home with Norwalk and Port Clinton.

The girls are currently 8-3 on the year.