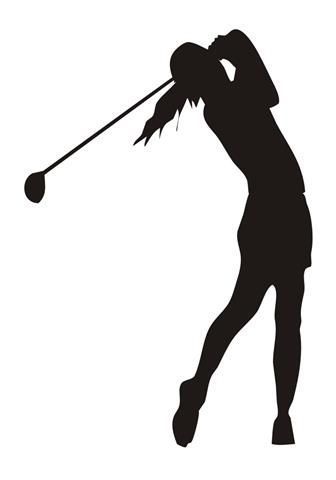 St. Paul girls defeated Crestview
Staff
Friday, September 06, 2019
St. Paul girls defeated Crestview at Brookside in Ashland tonight 204/252.

Tori Pocos was medalist with 49, followed by Sara Scavuzzo 51, Brooke Bleile 52, and Anna Kaple with her personal best score of 52. Sammy Lippert (53) and Alaina Takacs (62) rounded out the day.

Anna Kaple had a great round tonight, I'm really impressed with our sophomores they're improving everyday and they're starting to enjoy the game.