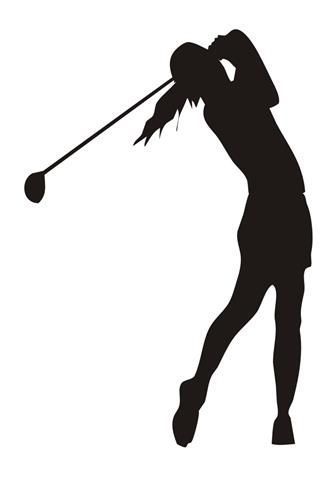 Girls Golf Update
Staff
Monday, August 19, 2019
Home vs. Vermillion 8/15
St. Paul hosted Vermilion at Eagle Creek on 8/15 and won 205/235. Sara Scavuzzo 49, Tori Pocos 50, Sammy Lippert 52, and Brooke Bleile 54. Tori had a great round today. Brooke and Sammy are consistently shooting low 50's and we're real close to breaking into the 40's.
At Clyde Invite 8/17
Super proud of the golfers today. We faced some adversity losing our #1 to illness today and our #4 to injury last night. The four girls who completed the 18 hole tournament at Clyde today all had PR's today. Tori Pocos shot 99, Brooke Bleile 106, Amelia Rospert 109, and Ava Caizzo 111. Both Sophomores shaved 20 strokes off their previous 18 hole round. Brooke and Tori played great and left a few out there for next time. Here's hoping everyone gets healthy and we finish strong.
While we weren't near the top of the scores, we played great considering losing 2 of our scorers and how young we are.
Magnificat 351
Bellevue 371
Lexington 380
Clyde 394
Otsego 399
Findlay 419
St Paul 425
Lake 495