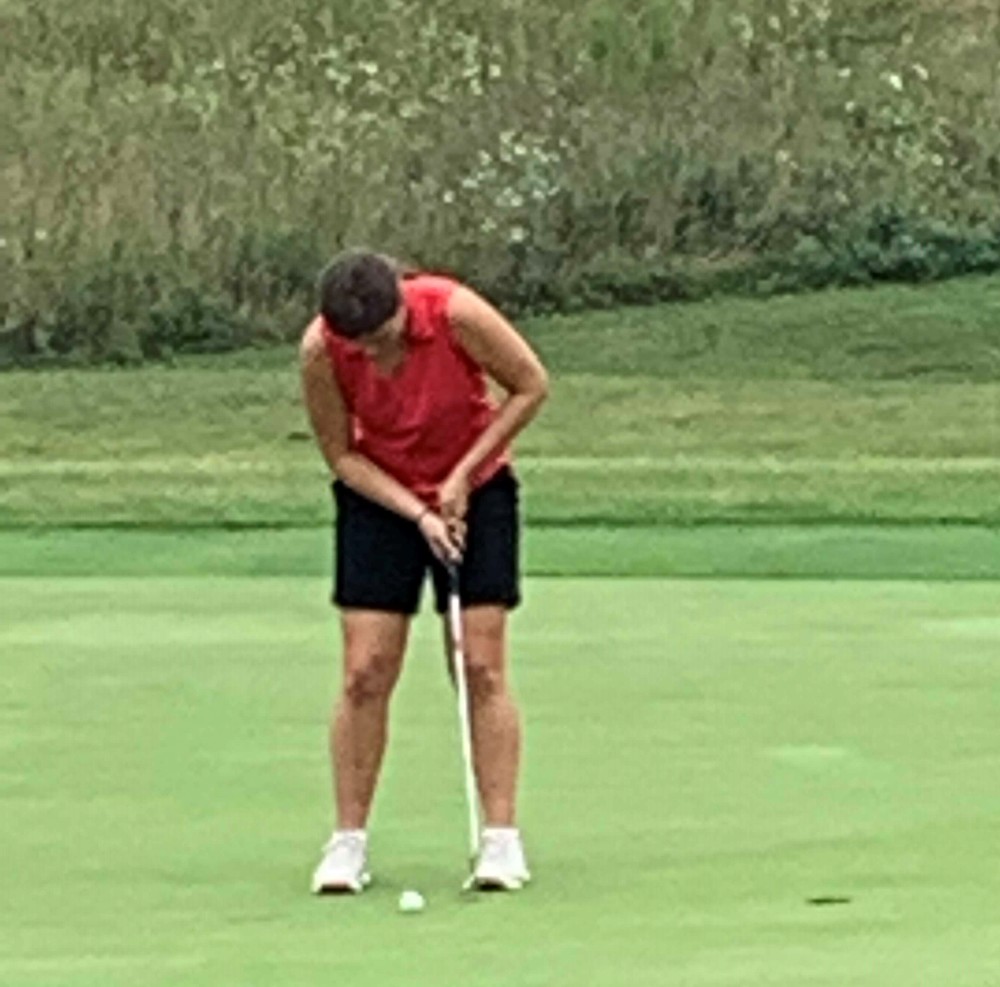 Girls Golf Results
Staff
Thursday, August 15, 2019
Girls Golf Results
8/12/19
St. Paul best Willard 218/264 but we lost to Margaretta 193.
Scorers for St. Paul were Sara Scavuzzo 47, Brooke Bleile 50, Ava Caizzo 59, and Tori Pocos 62.
Sara had a steady round and Brooke Bleile had her best round of the year so far.
8/14/19
St. Paul 234 beats Crestview 265
Sara Scavuzzo (50), Tori Pocos (58), Brooke Bleile (60), and Amelia Rospert (66) rounded out the scoring.