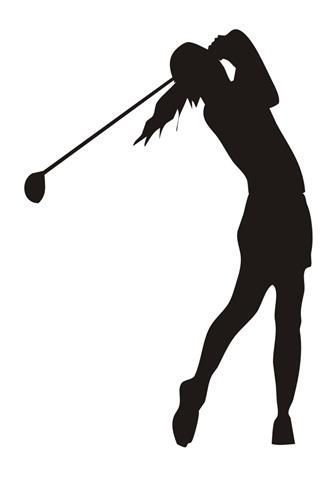 SPH Girls Golf defeats Norwalk and Vermillion
Staff
Tuesday, August 13, 2019
St. Paul girls golf defeated both Norwalk and Vermilion today (8/12) at Eagle Creek.

Sara Scavuzzo 51, Brooke Bleile (53), Ava Caizzo (56), and Tori Pocos (57) rounded out the scorers. Sammy Lippert had 57 also. Amelia Rospert (58) and Alaina Takacs (67).

From Coach Bond, "I was very impressed with sophomore Ava Caizzo she had her best round of the year and seems to be improving every time out. We're still having issues with consistency and making costly mistakes, hoping to eliminate some of the bigger numbers out there."